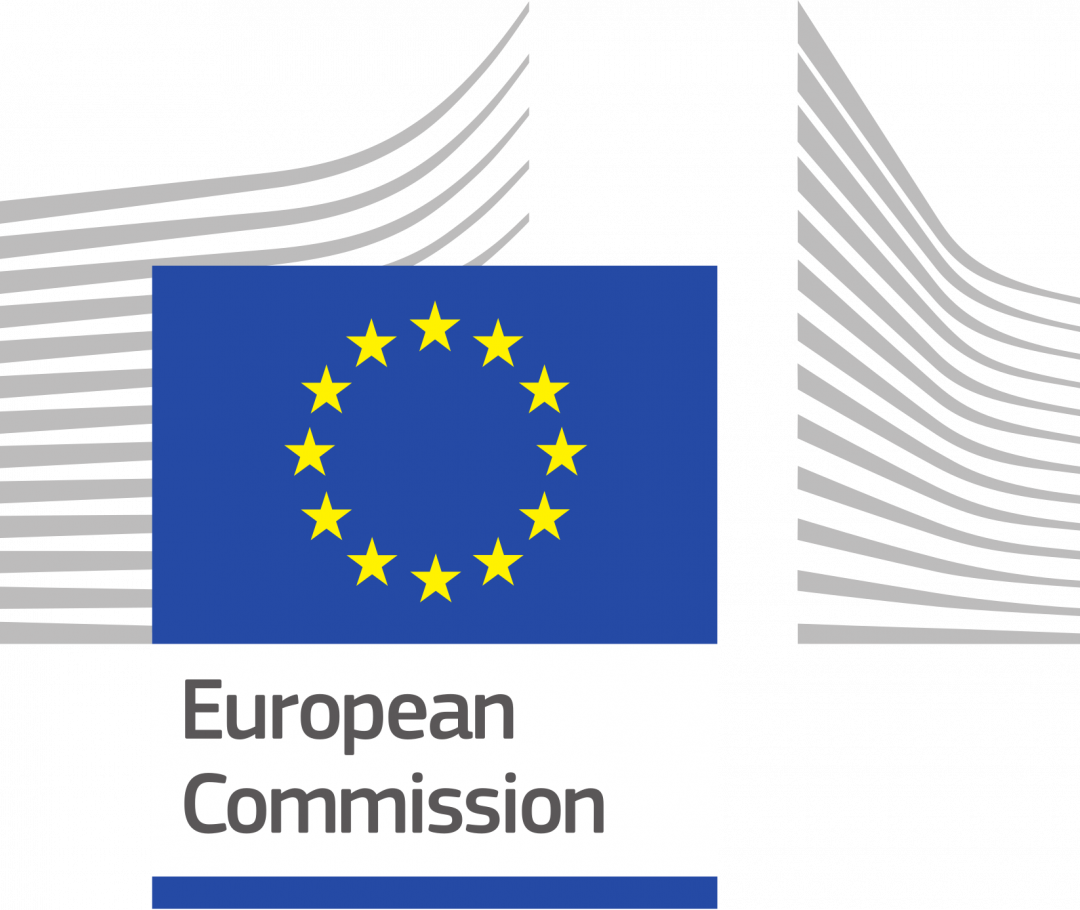 Marie Skłodowska-Curie Innovative Training Network (GA no. 765703)
DNA Robotics
I am an Early-Stage Researcher within the DNA robotics ITN network, developing guidelines for designing self-assembling modular components.
Self-assembling polycubes
I have developed a 3D model of self-assembling polycubes, together with tools to find the minimal number of building blocks and glues required to assemble any given shape. You can find a web-based version here.
Design of self-assembling nanostructures
I am one of the developers of oxView, a web browser-based tool for designing, simulating and analysing DNA/RNA and protein nanostructures
Research interests
self-assembly
DNA origami
polycubes
oxDNA