The Department of Physics is passionate about sharing our research, our expertise and our love of physics. Whether we are supporting schools, working with industry, getting people engaged with our research or nurturing our wonderful alumni community, we organise activities and events to make sure that we have an impact beyond the lecture theatres and laboratories on Parks Road.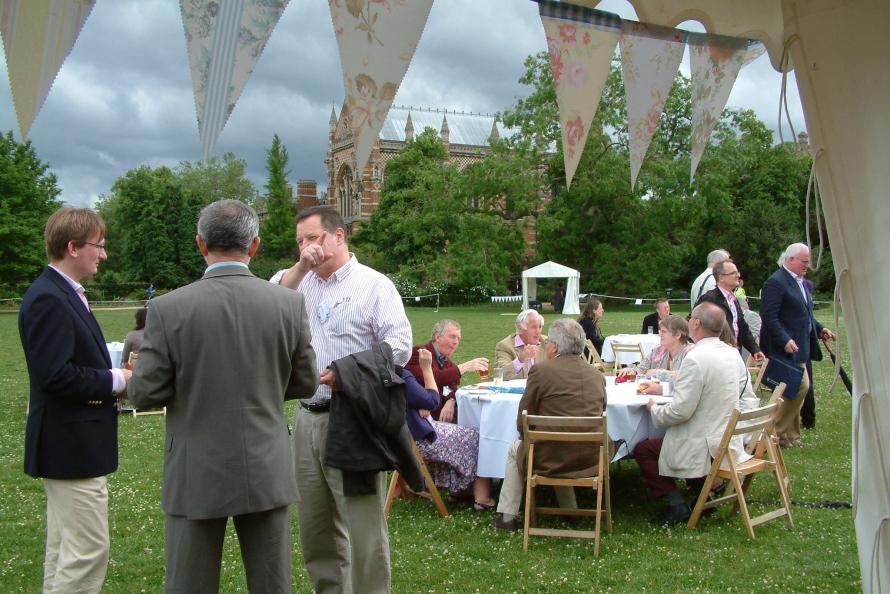 Our Alumni Relations Office exists to nurture and develop long-lasting relationships between students, staff and friends of the Department of Physics so please do get in touch with ideas, feedback or just to say hello!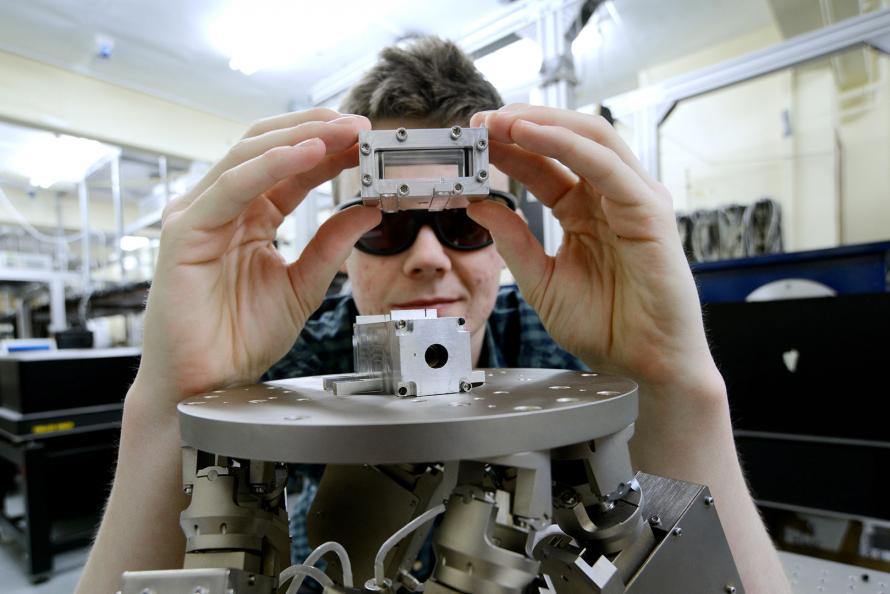 We have a range of facilities and services that industry can access from expert consultancy delivered by our world-leading academics to highly specialised small research facilities on site here at the Department of Physics.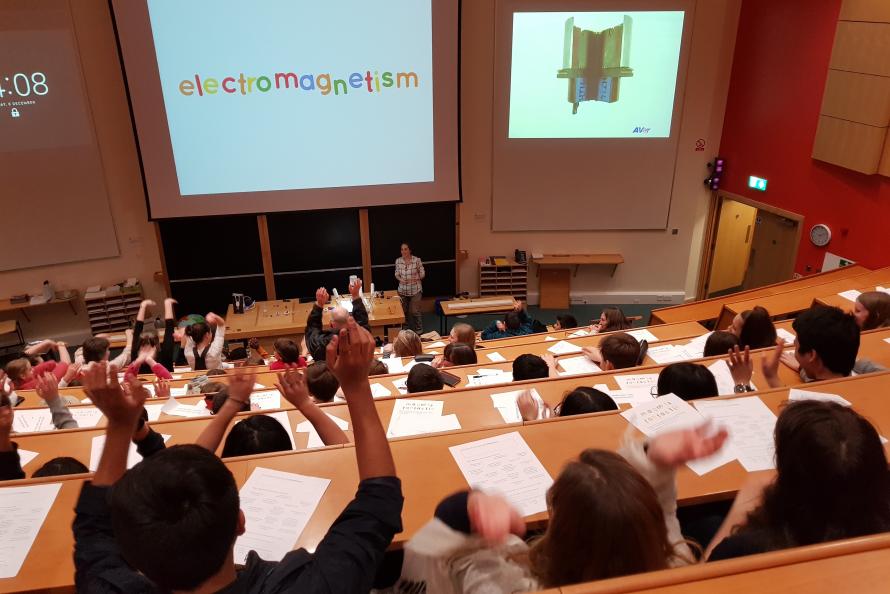 We want to spark a passion for physics in young people and we work directly with primary and secondary schools on a local and national scale to encourage physics for all. We want to inspire the physicists of tomorrow.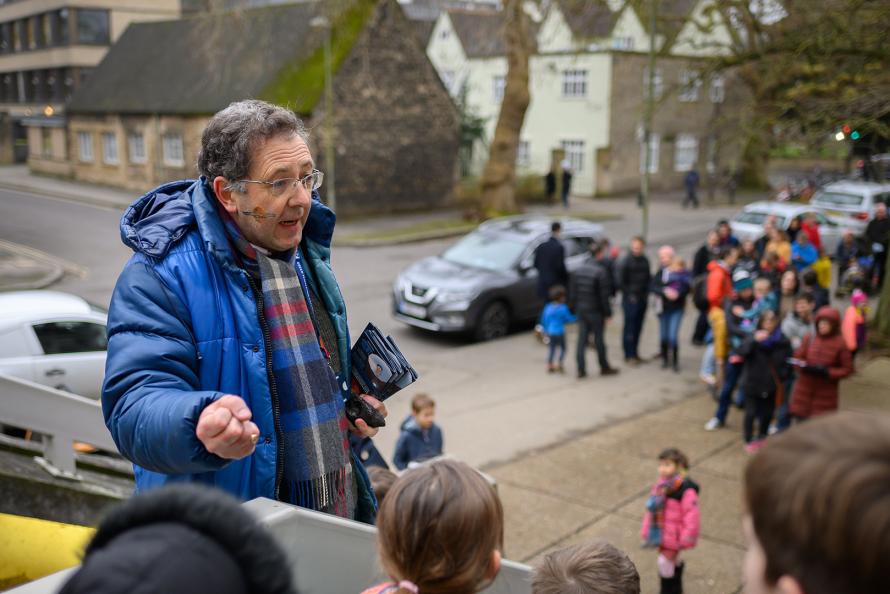 We organise a wide range of public events not only to share our passion for physics but also to help people understand our work and see how our research impacts lives. From talks to open-door events and family-friendly fun, there is a world of physics to