From working alongside experts in their field to having access to specialist facilities, we train and equip our graduates to do the best research in the world – come and join us to pursue your passion and fulfil your potential.
Each year, we welcome some 100 graduate students to our department to study for a 3 to 4-year DPhil research degree – which is equivalent to a PhD. Graduates can choose from a range of specialisms across our six sub-departments of astrophysics; atmospheric, oceanic and planetary physics; atomic and laser physics; condensed matter physics; particle physics; and theoretical physics.
Our DPhil degrees are research-based across an exceptionally broad range of topics and many of our groups are interdisciplinary. You will be part of a dynamic and world-leading research community and you will join an existing group that typically comprises at least one lead academic as well as postdoctoral research assistants or fellows and other research students.
Your research work begins on day one and will be underpinned by a taught graduate course in the first year that runs in parallel. You will also have the opportunity to follow courses taught at other departments across the Maths, Physics and Life Sciences division. Our department runs an active programme of seminars and colloquia giving students and academics the opportunity to regularly come together for specialist and interdisciplinary discussion.
Why Oxford?
As a graduate student at Oxford's Department of Physics, you will work alongside world experts and have access to the department's world-class facilities – from the ultra-low vibration and ultra-low temperature labs in the state-of-the-art Beecroft Building to our in-house specialist SRFs and mechanical and electronic workshops and technicians. Our students also get to benefit from the close relations we foster with other facilities in the UK and around the world: in the UK, these include the leading science and innovation campus at Harwell home to the Rutherford Appleton Laboratory and Diamond Light Source synchrotron among others; internationally, it extends to the Large Hadron Collider at CERN, T2K in Japan, DUNE in the USA and large telescopes around the world.
We want our graduates to be as diverse as the science they investigate. We are actively pursuing our equality, diversity and inclusion agenda and you can read more about it here: equality, diversity and inclusion
DPhil courses
Each of the six sub-departments within the Department of Physics offers a DPhil course for postgraduates and many of our research projects are inter-disciplinary. Prospective students apply to the sub-department of their choice however we welcome applications to multiple sub-departments if your interests span sub-departments or if you are undecided. Find out more about our six DPhils below.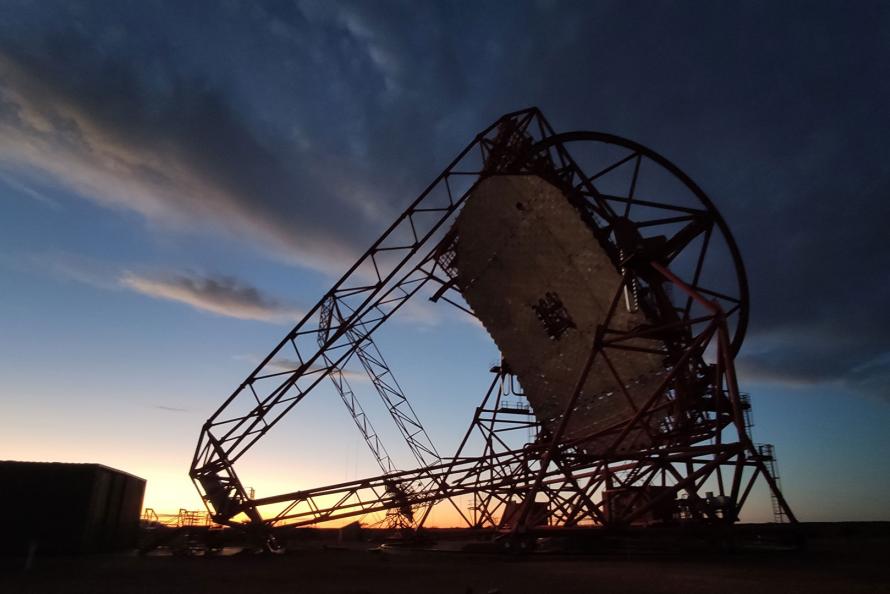 Astrophysics DPhils (PhDs) can be observational, theoretical or in instrumentation and topics range from cosmology through to exoplanets, galaxies and transients, pulsars and high-energy astrophysics.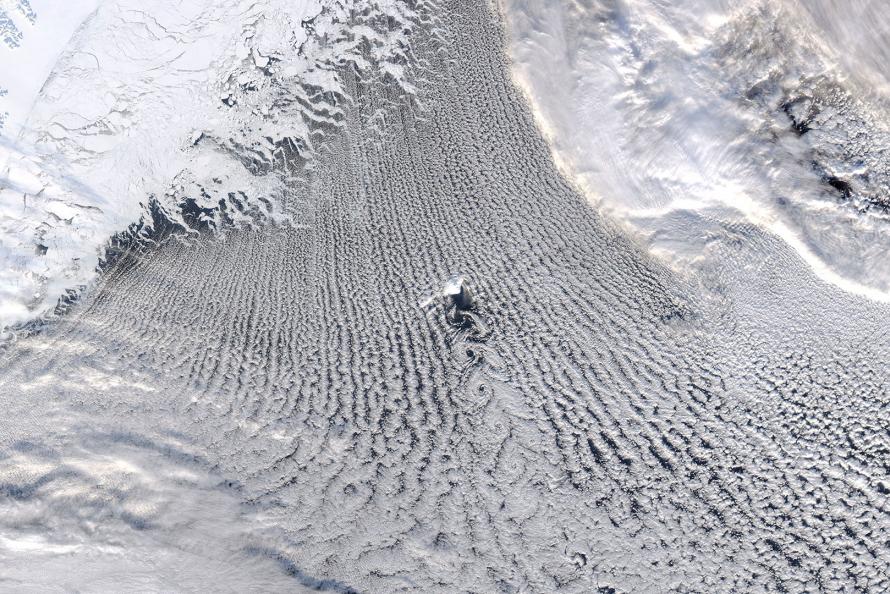 Students studying for a DPhil (PhD) in Atmospheric, Oceanic and Planetary Physics will focus on either planetary and exoplanetary physics or climate physics and might use both experimental and theoretical techniques.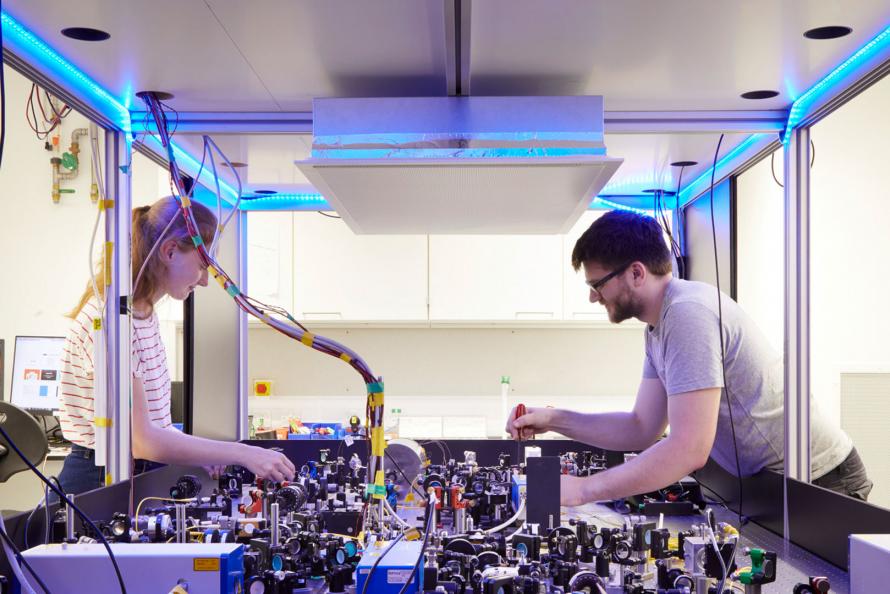 A DPhil (PhD) in Atomic and Laser Physics involves some of the most rapidly developing areas of physics ranging from the fundamental physics of quantum systems to high energy density plasmas and other interdisciplinary applications of lasers.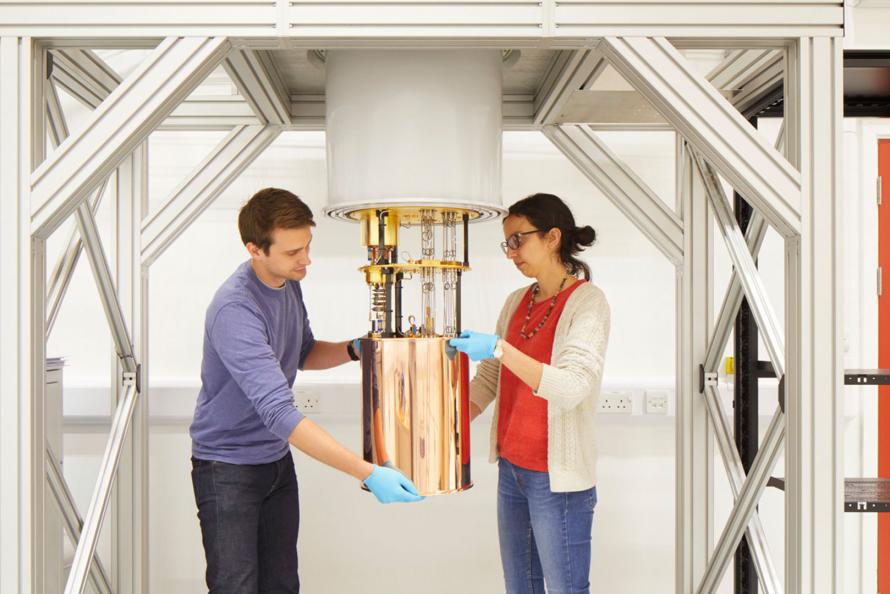 When studying for a DPhil (PhD) in Condensed Matter Physics, students can choose from topics in biological physics, quantum materials, and semiconductor materials, devices and nanostructures.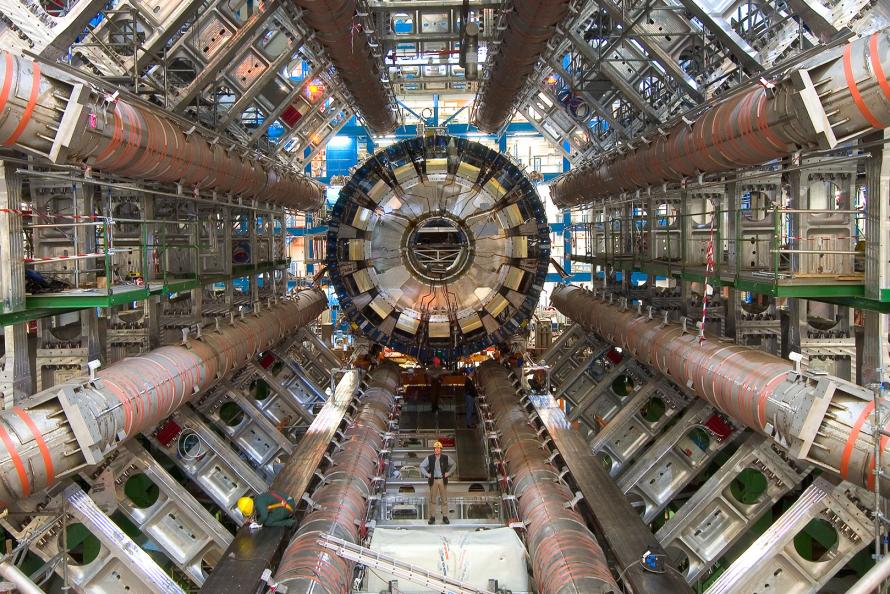 A DPhil in Particle Physics covers a wide range of topics from the study of new particles produced at high energy accelerators to neutrinos, dark matter and dark energy in the Universe and experiments are carried out at facilities around the world.
Those studying for a DPhil (PhD) in Theoretical Physics can choose from topics ranging from astrophysics and plasma physics to condensed matter theory to particle theory; we collaborate with experimentalists in other sub-departments and worldwide.