Our specialist equipment, facilities and services here at the Department of Physics help to set us apart – not only for those conducting pioneering research at the department but, as many are accessible to external clients, also for businesses and individuals. Our workshops and facilities are home to cutting-edge equipment and managed by engineers, technicians and physicists with world-leading expertise that deliver specialist custom work within budget and on time.
We enable and advance research within the Department of Physics as well as in collaboration with other universities and institutions around the world, and, by making our many of our facilities and services available to all, we support advances in science, materials and technology across multiple sectors.
Explore our services and facilities using the menu on the left.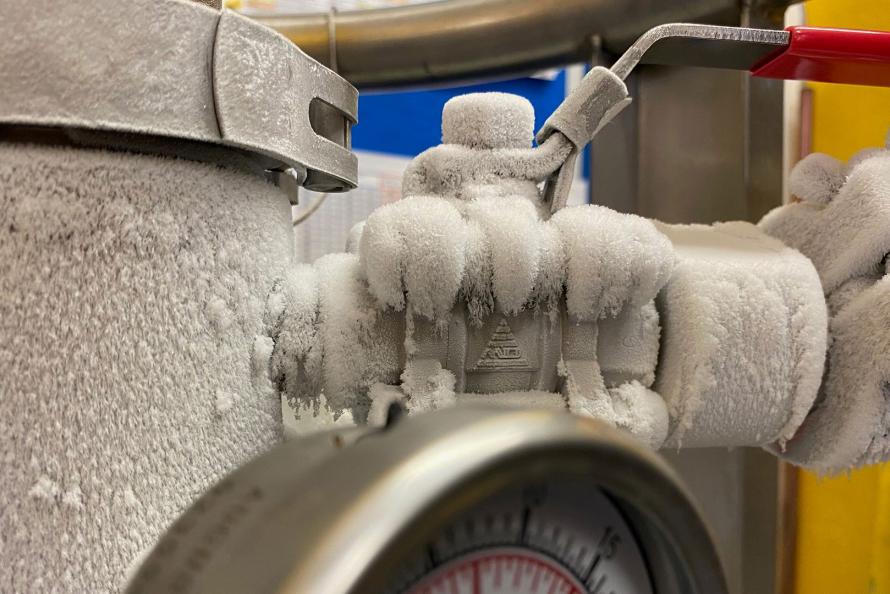 Our cryomagnetics group operates and maintains a gaseous helium recovery system with a helium liquefier at its core that is capable of delivering 20 litre/hour with an average annual production of 55,000 litres.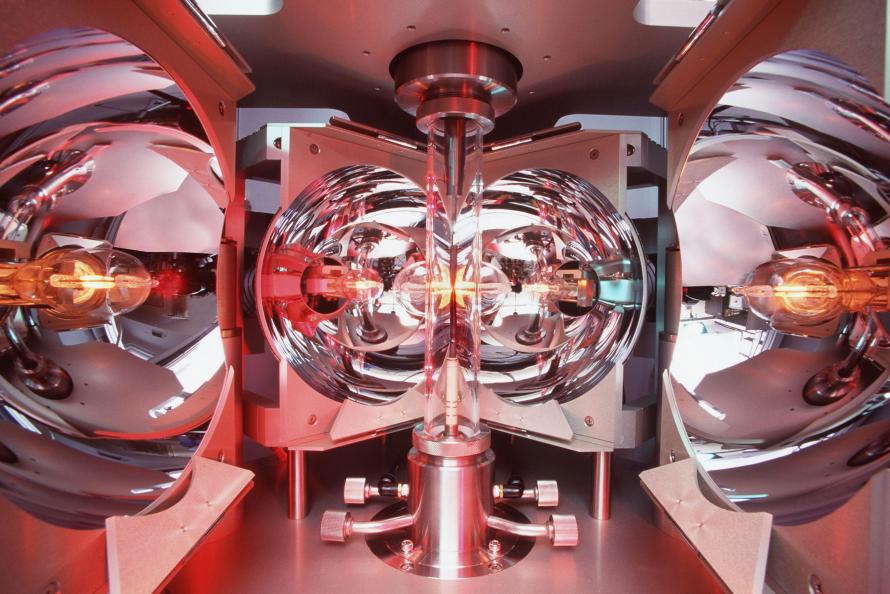 We prepare high quality bulk single crystals for physics research using a variety of melt and solution growth techniques; we have excellent facilities for sample preparation and characterisation.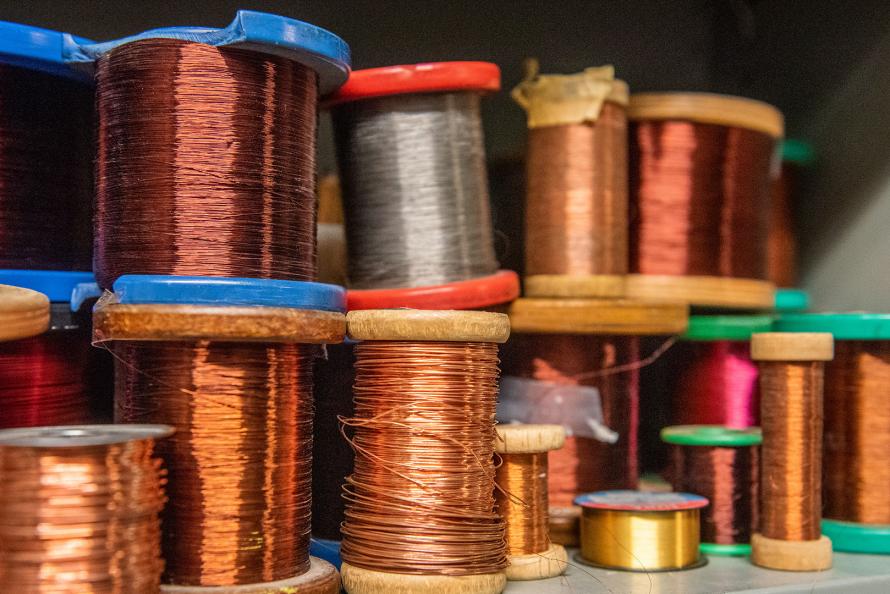 Our electronic engineers group are specialists in the design, analysis and manufacture of bespoke electronics systems from prototype to small production.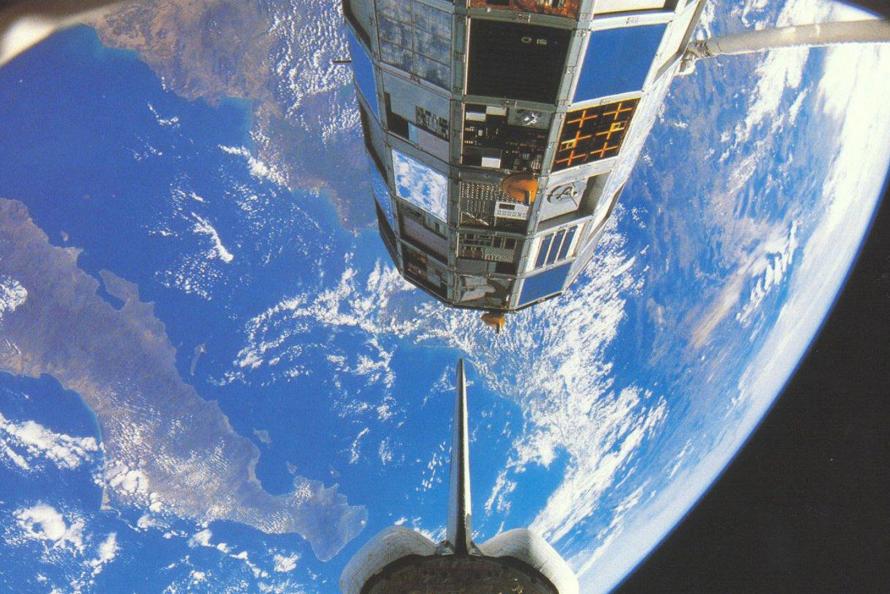 Expert in thin film optical coatings, our infrared multilayer laboratory (IML) is engaged in the research, development and supply of specialist high-quality infrared optics.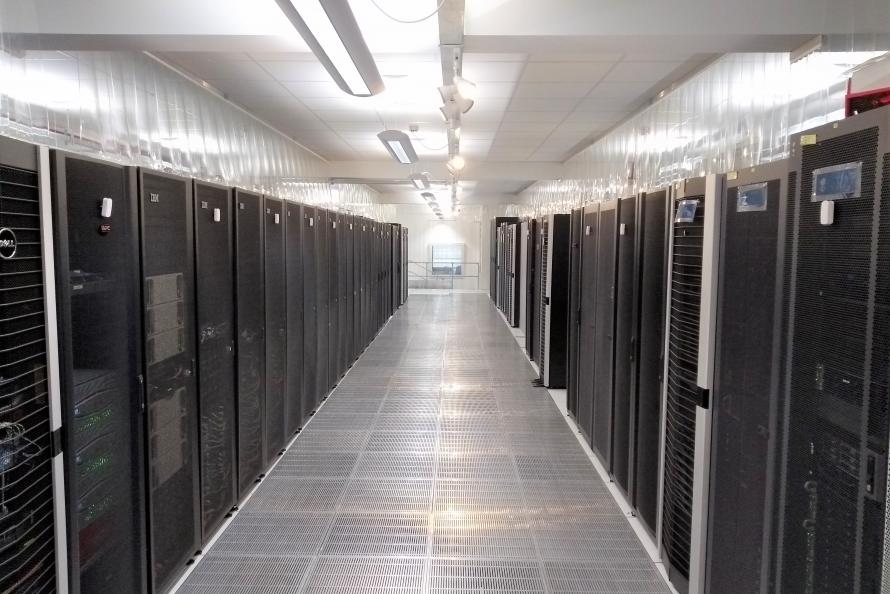 Cutting-edge teaching and research demand cutting-edge technology and our 20-strong IT team at the Department of Physics is made up of a range of specialist experts offering frontline and systems support across Windows, Linux and Mac.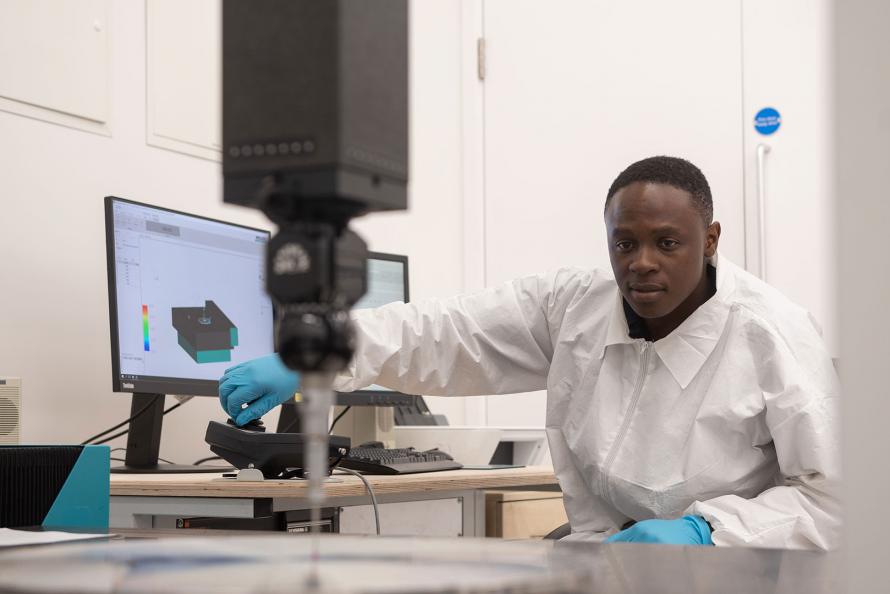 Our specialist mechanical engineering team provides design, manufacturing and technical support for projects across the University and for external collaborators.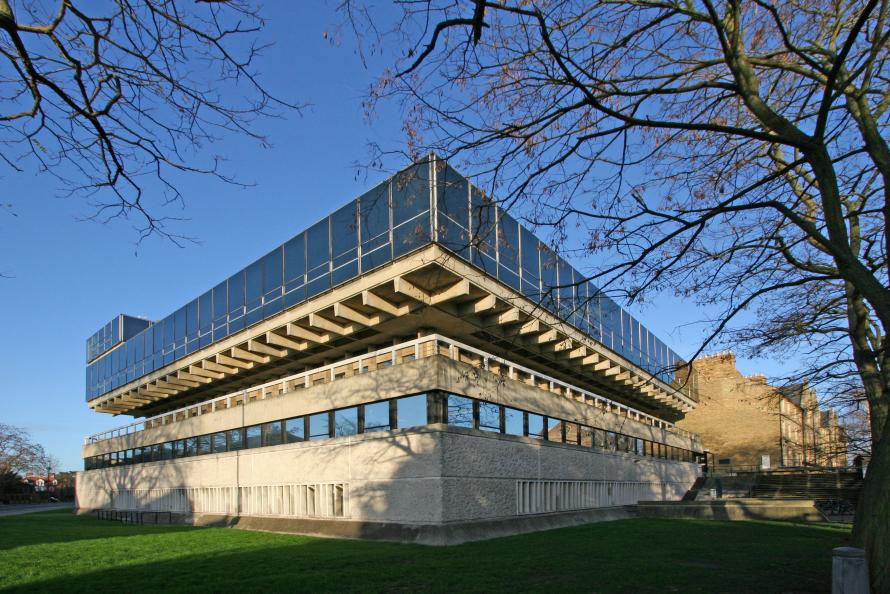 We offer a high quality poster printing service to the University of Oxford as well as to external clients.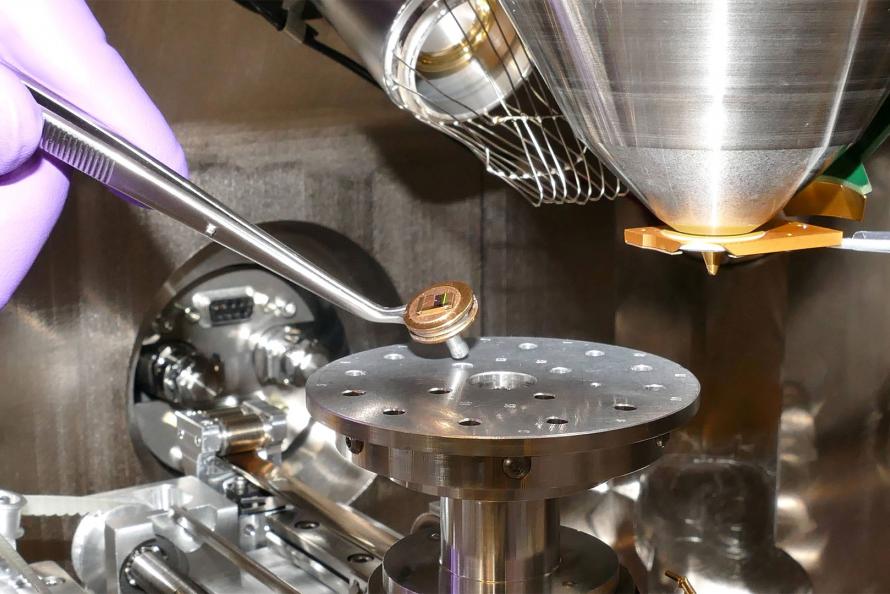 We provide researchers and external customers with access to cleanroom facilities for micro- and nanofabrication and scanning electron microscopy.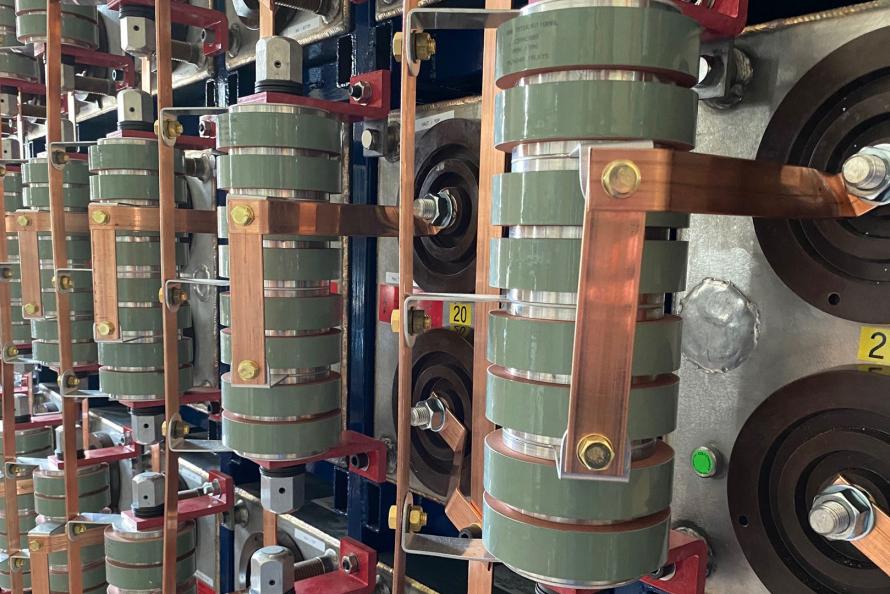 The Nicholas Kurti High Magnetic Field Laboratory provides access to the highest magnetic fields available within the UK.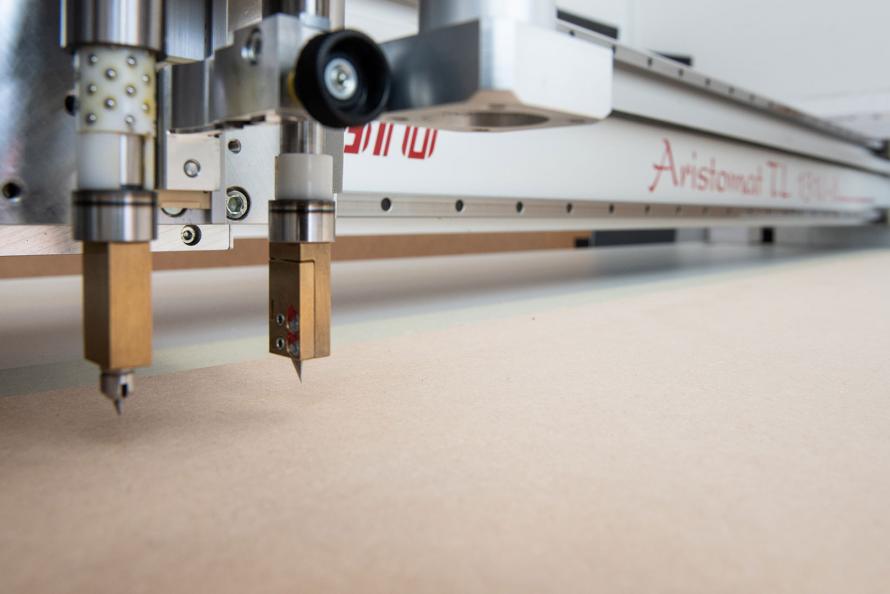 We have a long history of making printed circuit boards and etched components for the University of Oxford and local industry. We fabricate solid etched parts, flexible copper circuits and multi-layer printed circuit boards.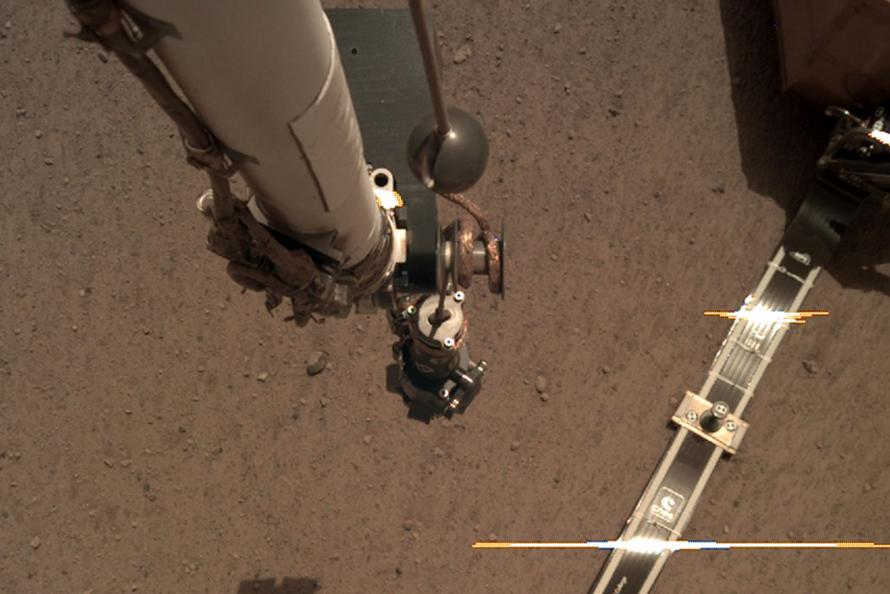 We develop, manufacture and test space instruments; our team has specialist knowledge of designing and producing precision instrumentation for space exploration and our in-house facilities mean that we are able to test and assure all of our work.
Our thin film facility provides a comprehensive coating design, manufacture and measurement service for University of Oxford as well as for industry.