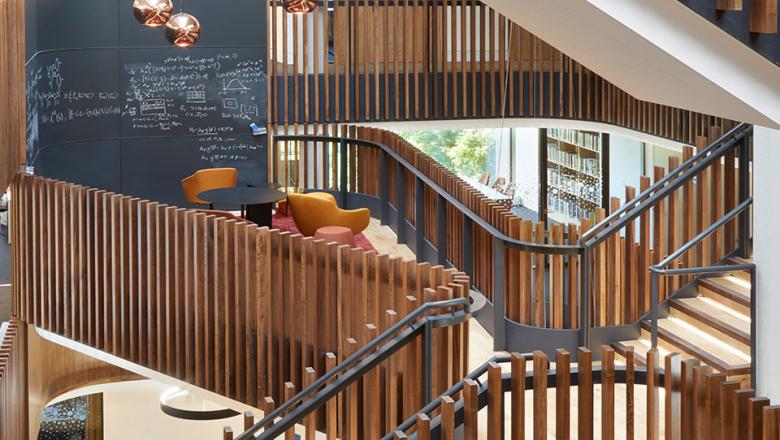 Condensed Matter Theory Forum - TTbar-deformed conformal field theories out of equilibrium
Weekly forum seminar for CMT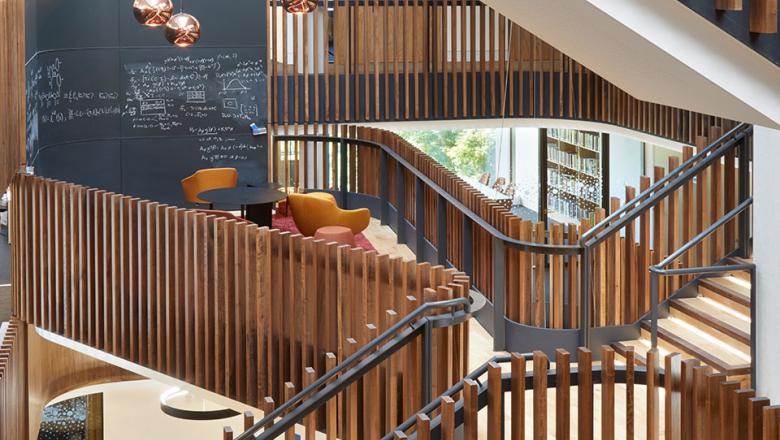 Theoretical Physics Colloquium: Modern geometrical optics of waves and turbulence: plasma physics and beyond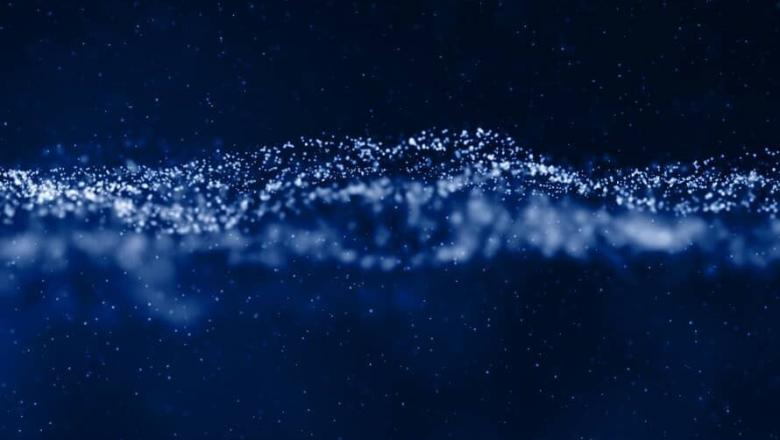 Marine heatwaves in the tropical and South Atlantic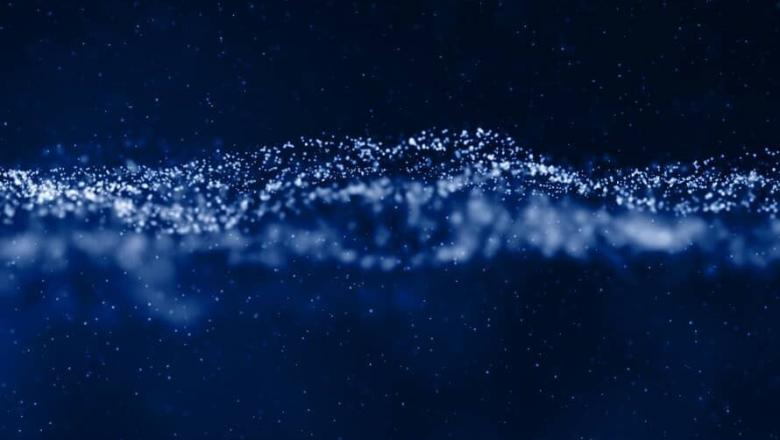 Quantum Beams - Single Electron/Photon Physics
Professor Swapan Chattopadhyay will be discussing the topic of quantum beams.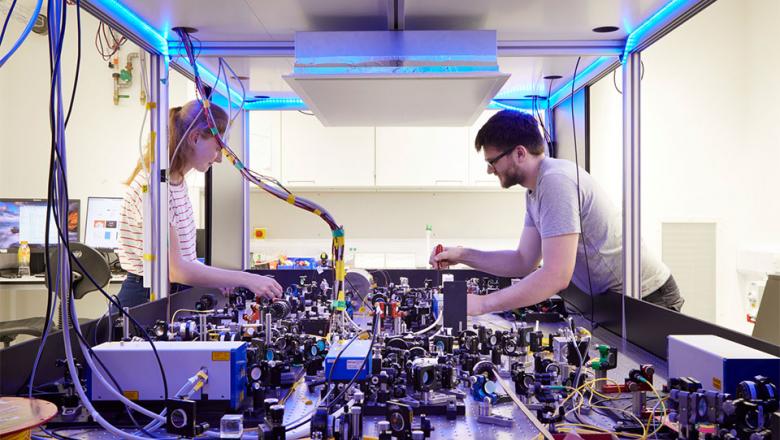 ALP Seminar: Towards Universal Quantum Computation with Bosonic Qubits
Prof. Yvonne Gao (National University of Singapore)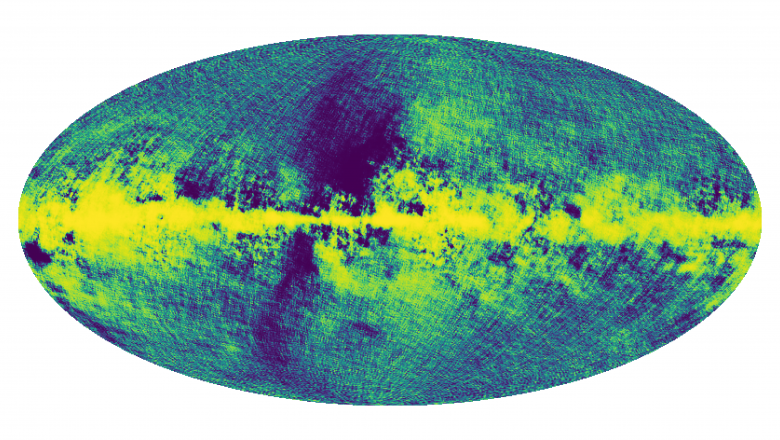 Cosmology seminar: Forward modeling in the era of cosmological surveys
Boryana Hadzhyiska (Harvard)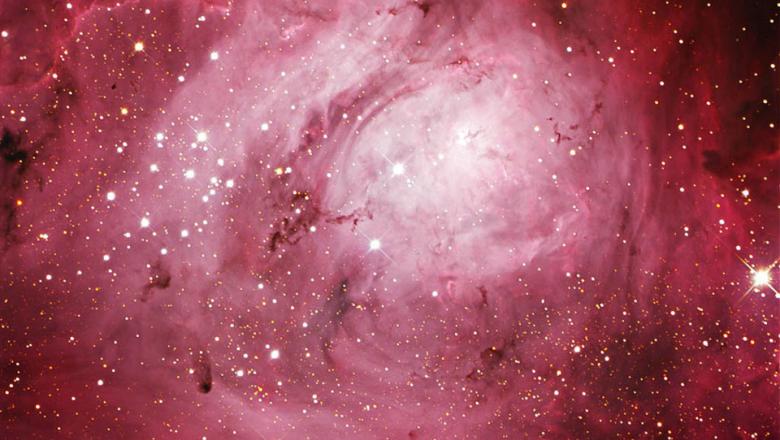 Astrophysics Colloquium : Black Holes - Nature or Nurture?
Prof. Roger Blanford (University of Stanford)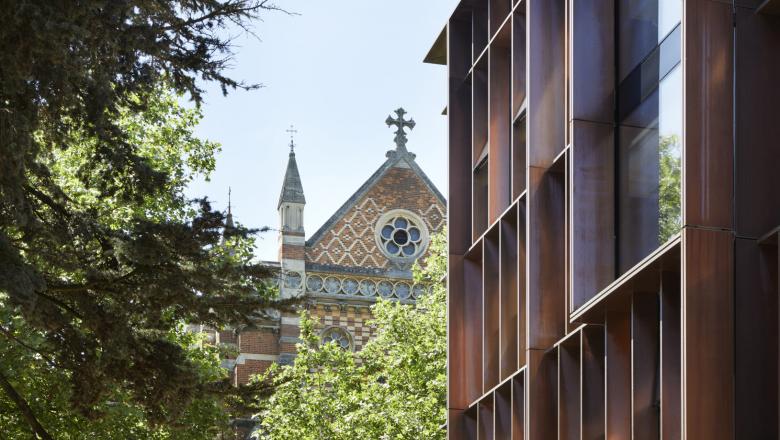 Soft Matter, Biomaterials & Interfaces: Understanding molecular fluctuations and transport with multiscale experimental models
Alice Thorneywork (Cambridge)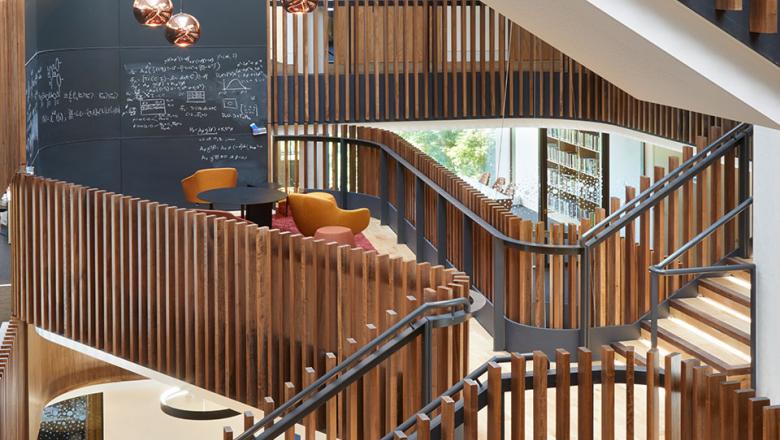 Theoretical Physics Colloquium: Relativistic particle accelerators and gamma-ray searchlights in the sky: magnetic reconnection in extreme astrophysical plasmas
Dmitri Uzdensky (CU Boulder)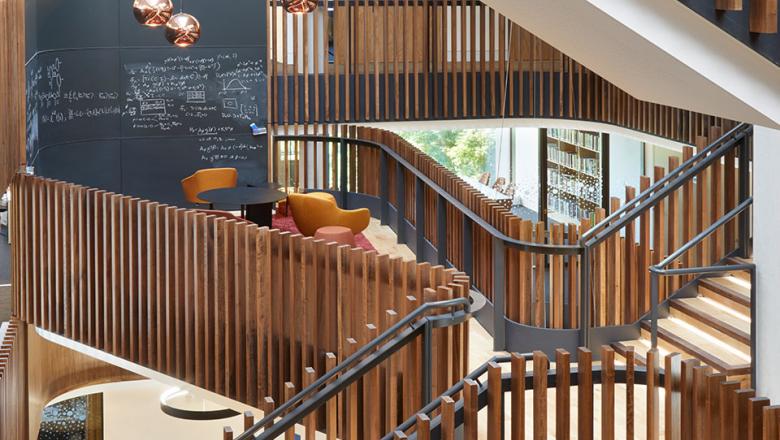 Condensed Matter Theory Forum
Weekly forum seminar for CMT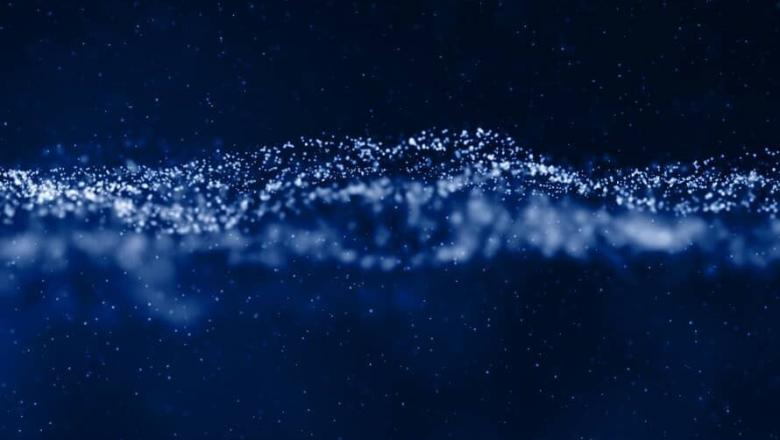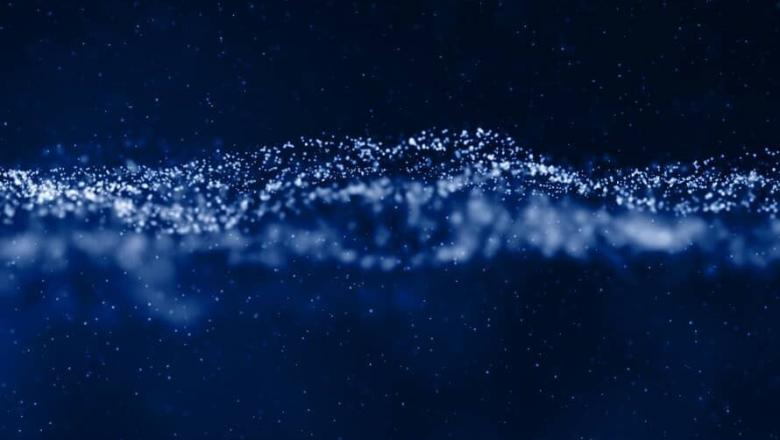 The PIP-II Project at Fermilab
Professor Lia Merminga will give a seminar on the status and plans of the PIP-II project at Fermilab.