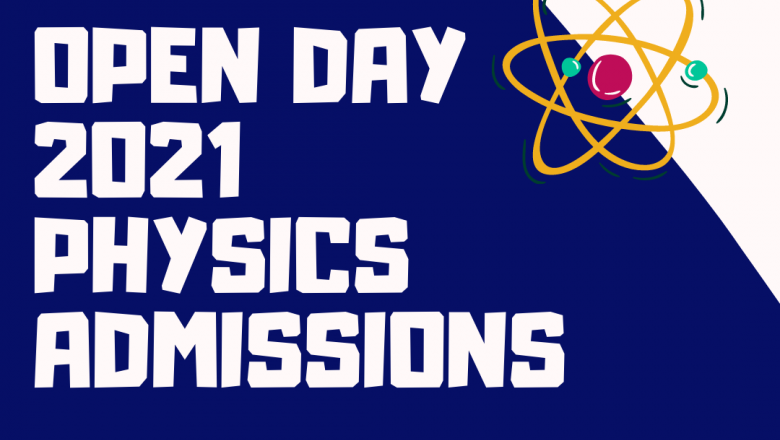 Events for prospective students
Open Day 2021 for prospective students
If you are thinking of studying Physics at Oxford, don't miss this (virtual) event!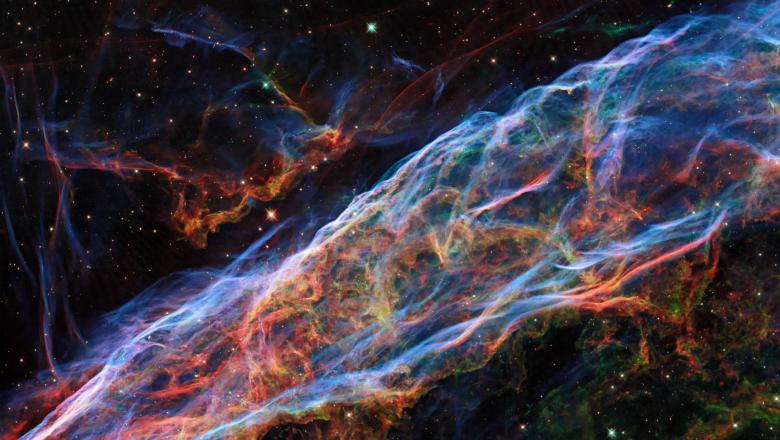 Big questions in astronomy!
Women in astronomy panel discussion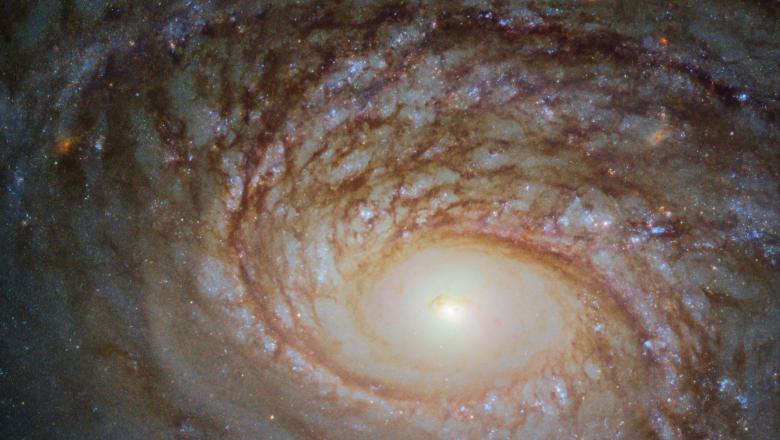 Public talks and lectures
Frontiers of astrophysics at Oxford
From black holes to the cosmic chasm via other Earths, we will be exploring the frontiers of astrophysics at the University of Oxford in this...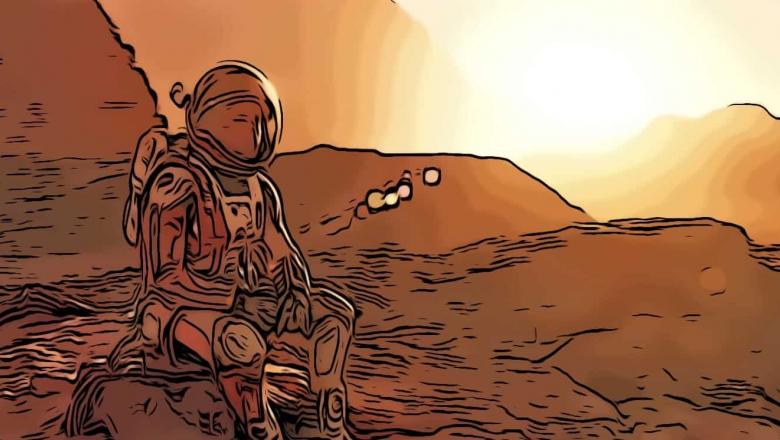 Public talks and lectures
Public events for children and young people
Alumni events
The Martian - science fiction and science fact
The St Cross Centre for the History and Philosophy of Physics (HAPP) are hosting this lecture by Dr Jim Green, NASA Chief Scientist, on Zoom.