21 June
-
27 September 2022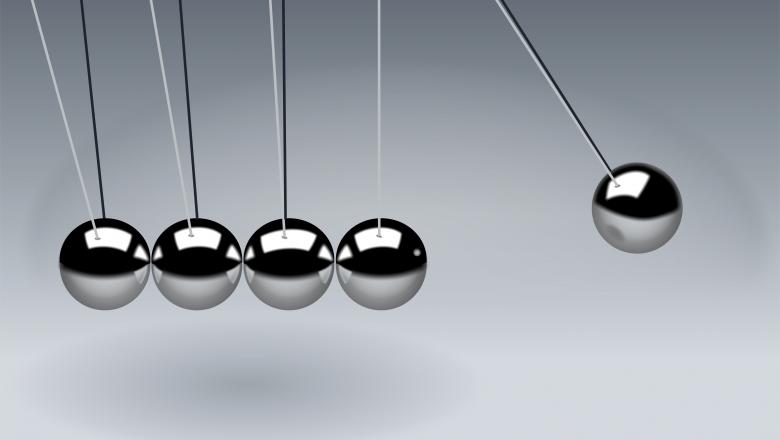 Secondary school events
Events for prospective students
'Preparing for the PAT' online course
For anyone interested in applying to study Physics at Oxford - a free online course designed to ​​develop the problem solving skills necessary for the...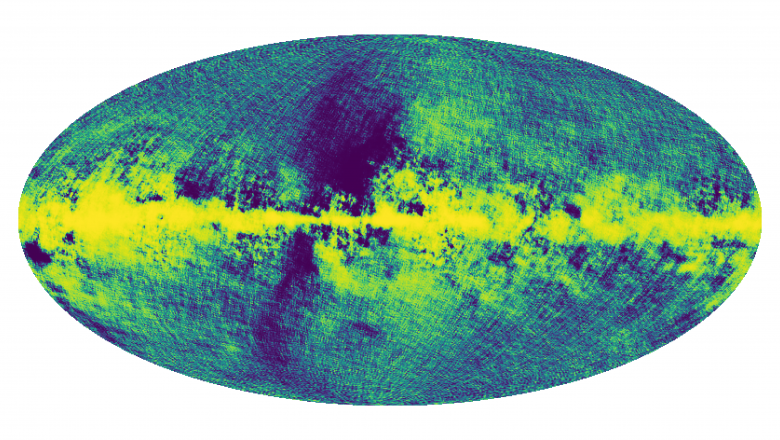 Cosmology seminar [extra]: The search for primordial gravitational waves: latest results from BICEP/Keck
Clem Pryke (University of Minnesota)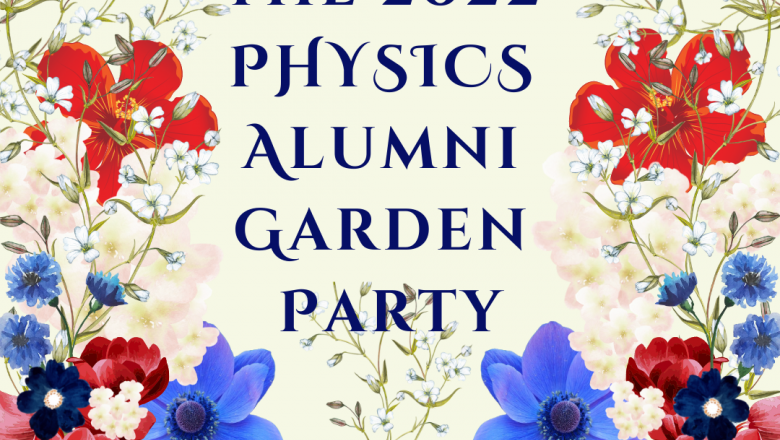 The 2022 Physics Alumni Garden Party
The annual Alumni Garden Party is back!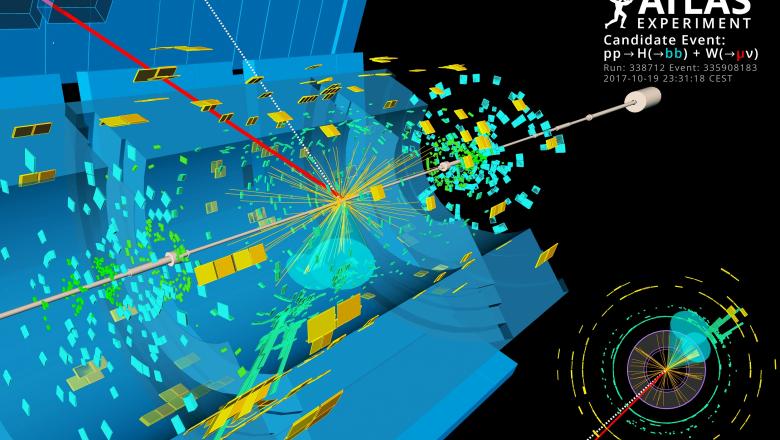 Public talks and lectures
Higgs@10: Ten years of the Higgs Boson
Celebrate with us! In person or online...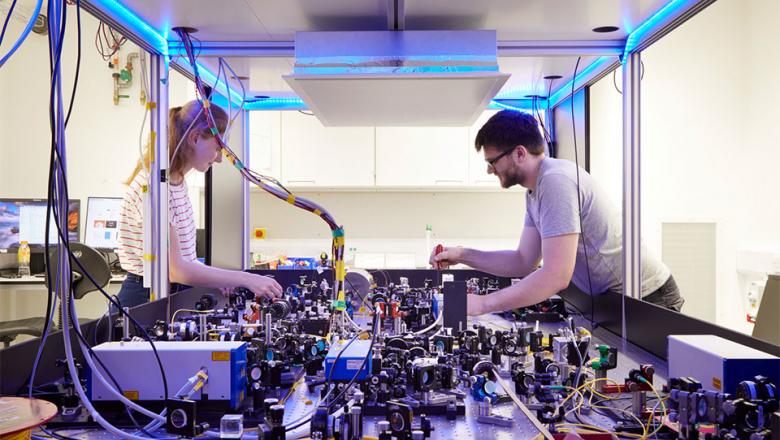 ALP Seminar: Unravelling novel hydrodynamics instabilities in HED plasmas on NIF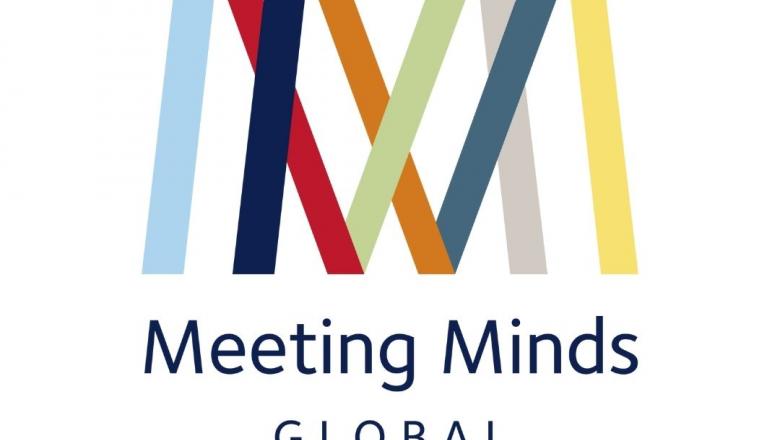 Meeting Minds Global
Save the date for the annual alumni event at the University of Oxford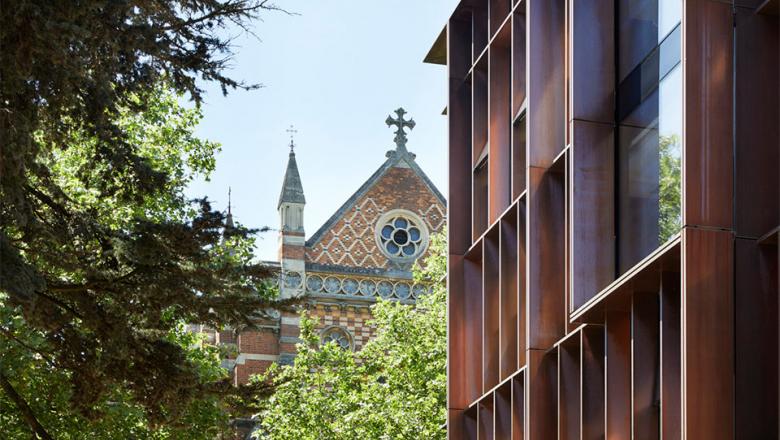 Oxford Symposium on Quantum Materials 2022
The Oxford Symposium on Quantum Materials is an annual interdisciplinary forum to bring together physicists, chemists, materials scientists and theoreticians in and around Oxford to...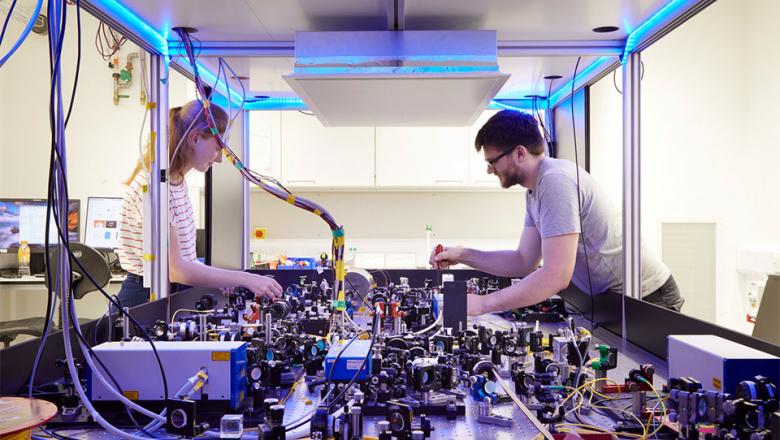 ALP Seminar: Accelerating the rate of discovery: Toward high-repetition-rate laser-driven High Energy Density (HED) Science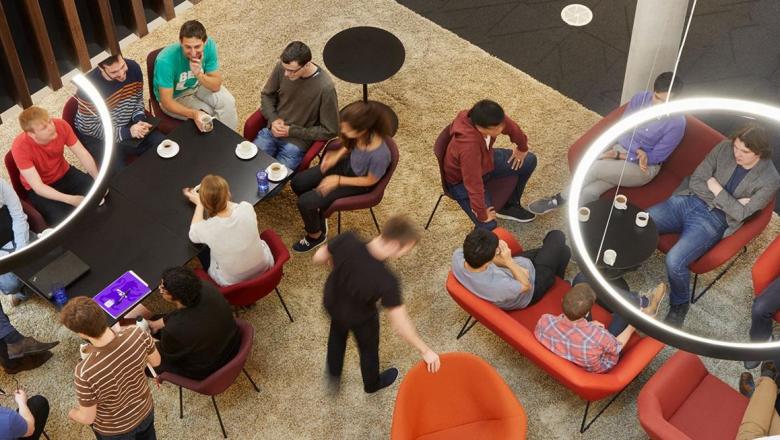 Alumni events
Graduate events
Morning of Theoretical Physics
This popular alumni event is back!