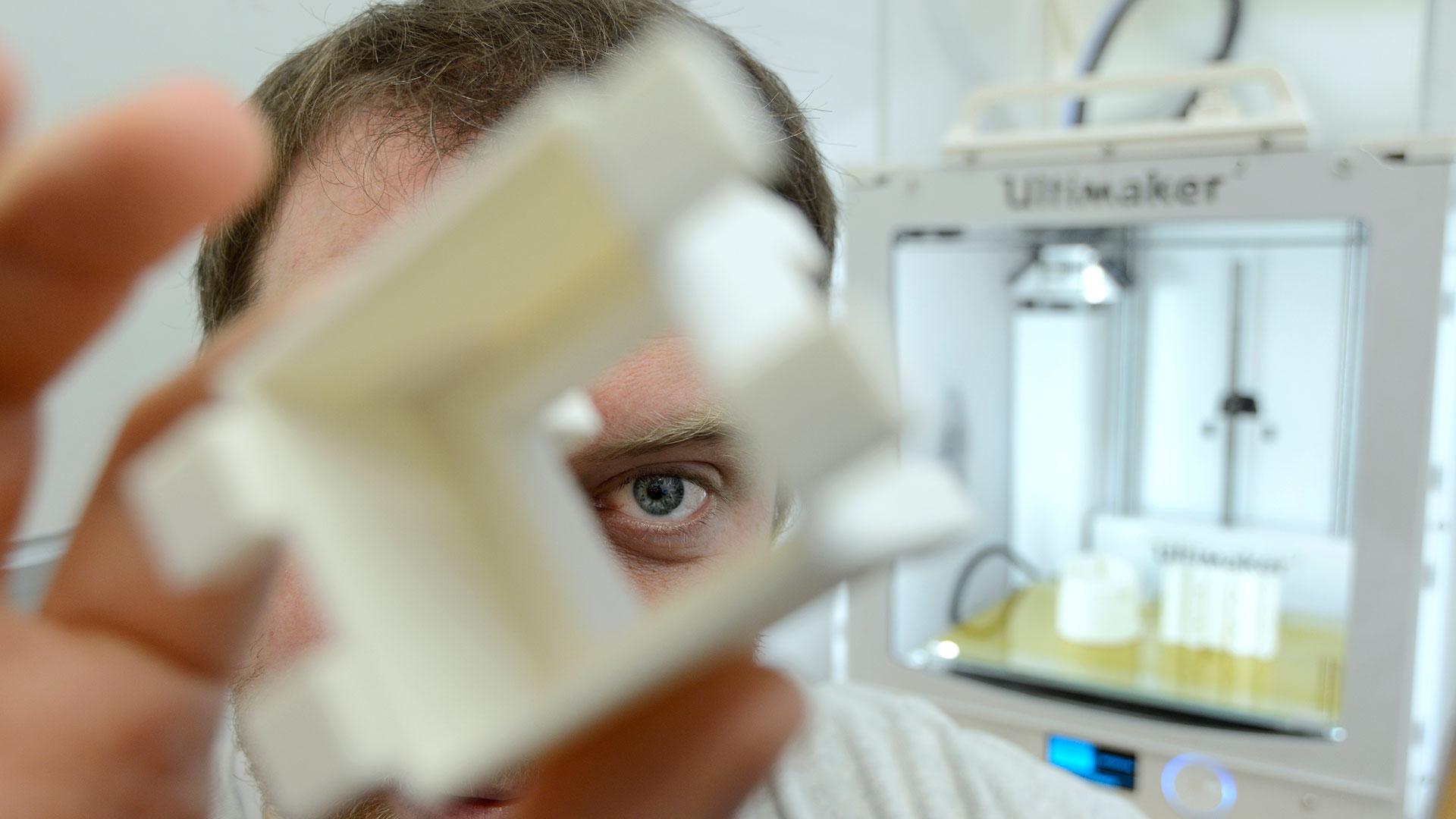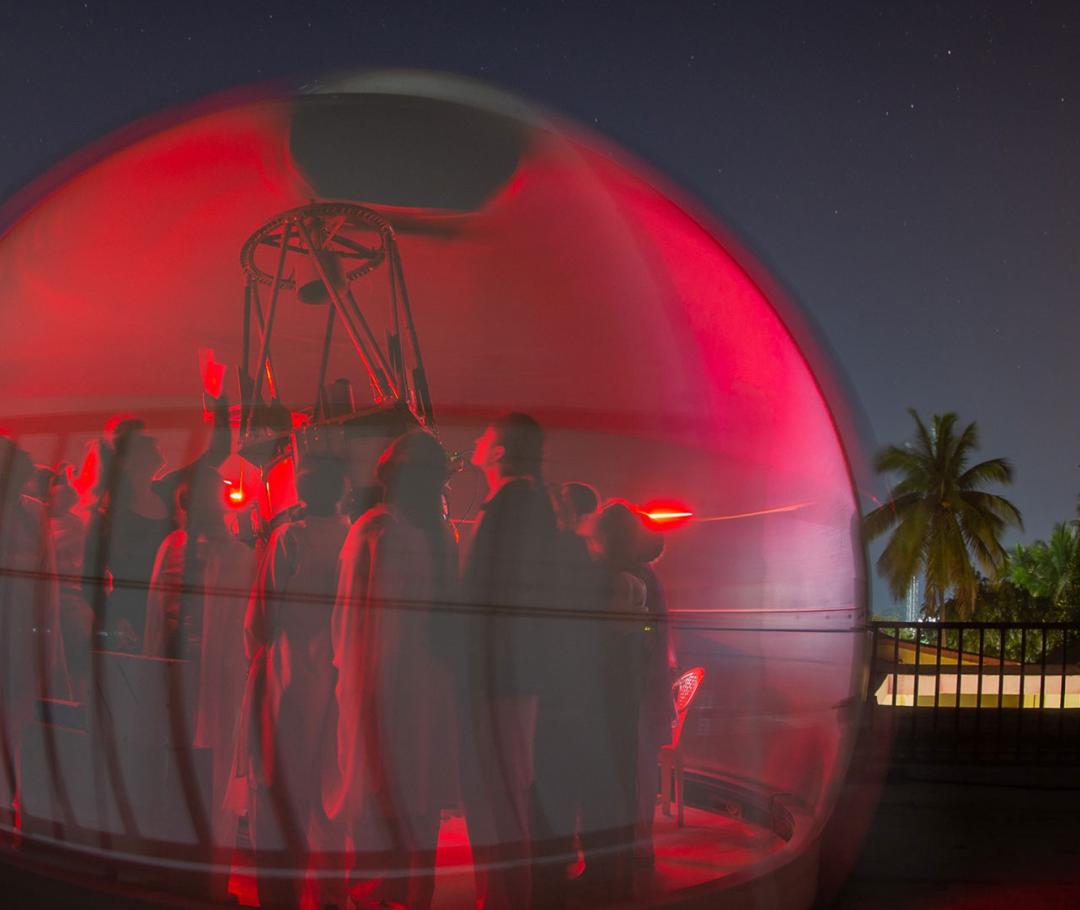 Our research in action
Our physicists are passionate about research – research that not only decodes the mysteries of the Universe but also unlocks new ways of seeing and doing things. Research that positively impacts on society and improves lives. 
Find out more about the different spin-out companies that have been founded on intellectual property from the Department of Physics, how innovation and entrepreneurship run through the department and how our research is transferred from 'lab to life'...
World class research facilities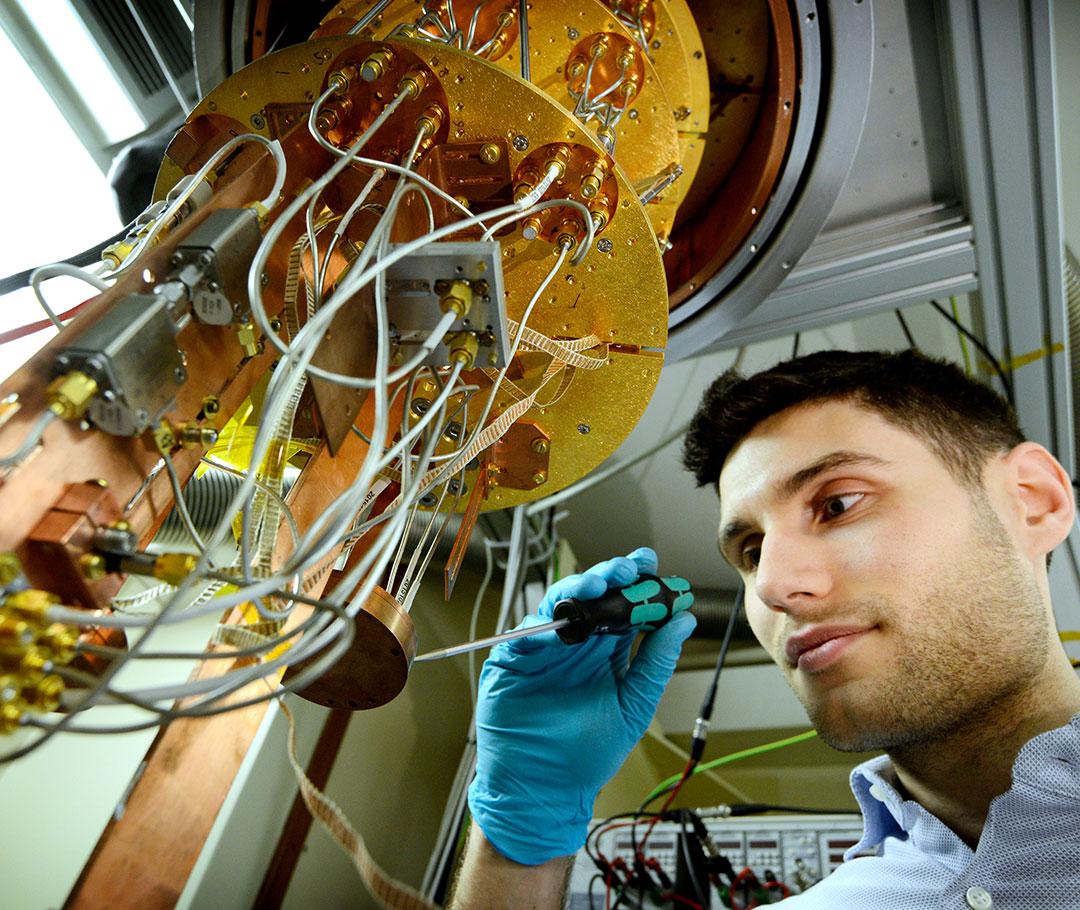 Fellowship and funding support
We have a team of research facilitators, our in-house experts, that supports researchers with every step of the application process for research funding – from identifying opportunities to advising on content, checking compliancy and costing projects. The team also supports internal and external candidates with a range of fellowship applications.