21st-century physics is a complex enterprise involving a combination of scientific, engineering and technical skills and our research is symbiotic with enterprise. We work with businesses to share expertise, develop new ideas, provide services and commercialise research and we want to collaborate with like-minded, visionary individuals and organisations. From tapping into our world-renowned expertise to harnessing the potential of our bright and ambitious students, our strong links with business are fundamental to how we work.
Oxford's Department of Physics is one of the largest physics departments in the world; we have more than 100 academics carrying out pioneering research across many different technology areas. Our research is the first step in transforming lives for the better from the key role we play in the advent of quantum technology to how we are developing next-generation materials that will help tackle climate change. Find out how our unique expertise can help your business.
For examples of how we have enabled a positive impact on society, see our Research In Action.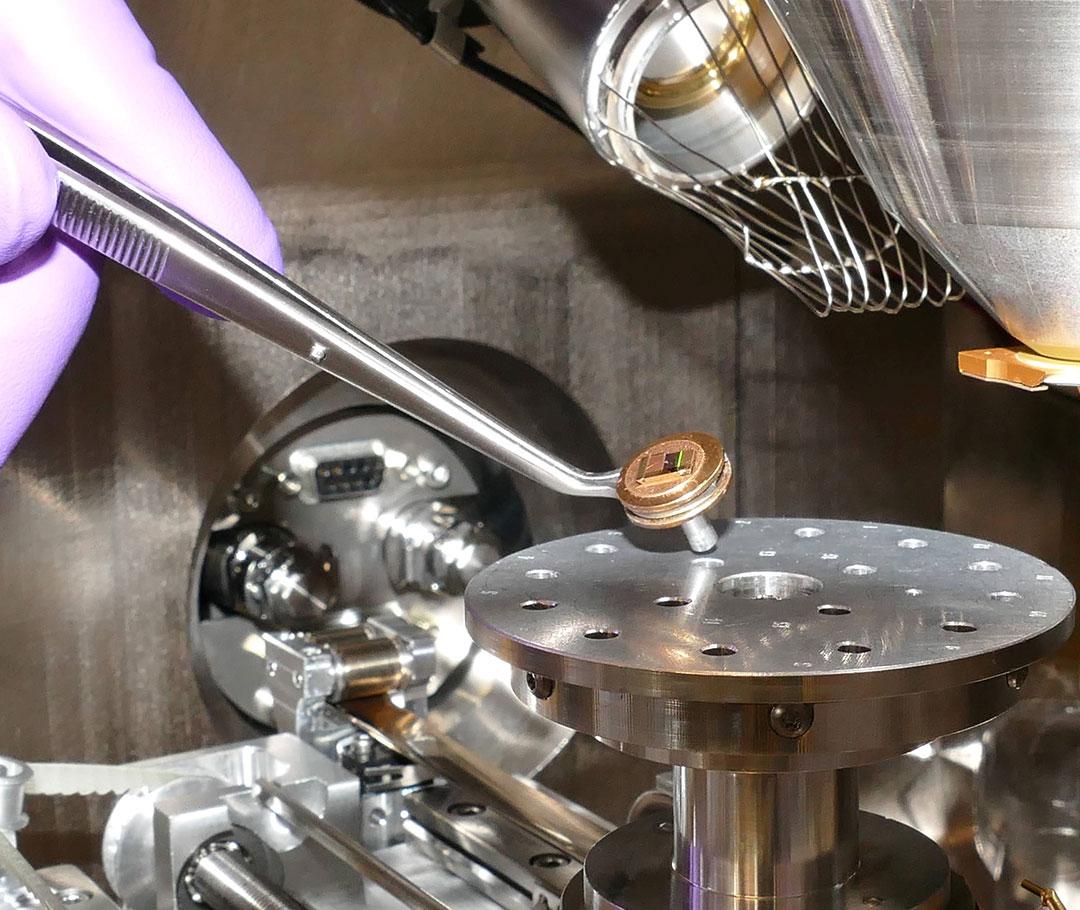 Specialist facilities and services
Many of our specialist workshops and facilities, managed by skilled engineers, technicians and physicist, can be used by external clients.