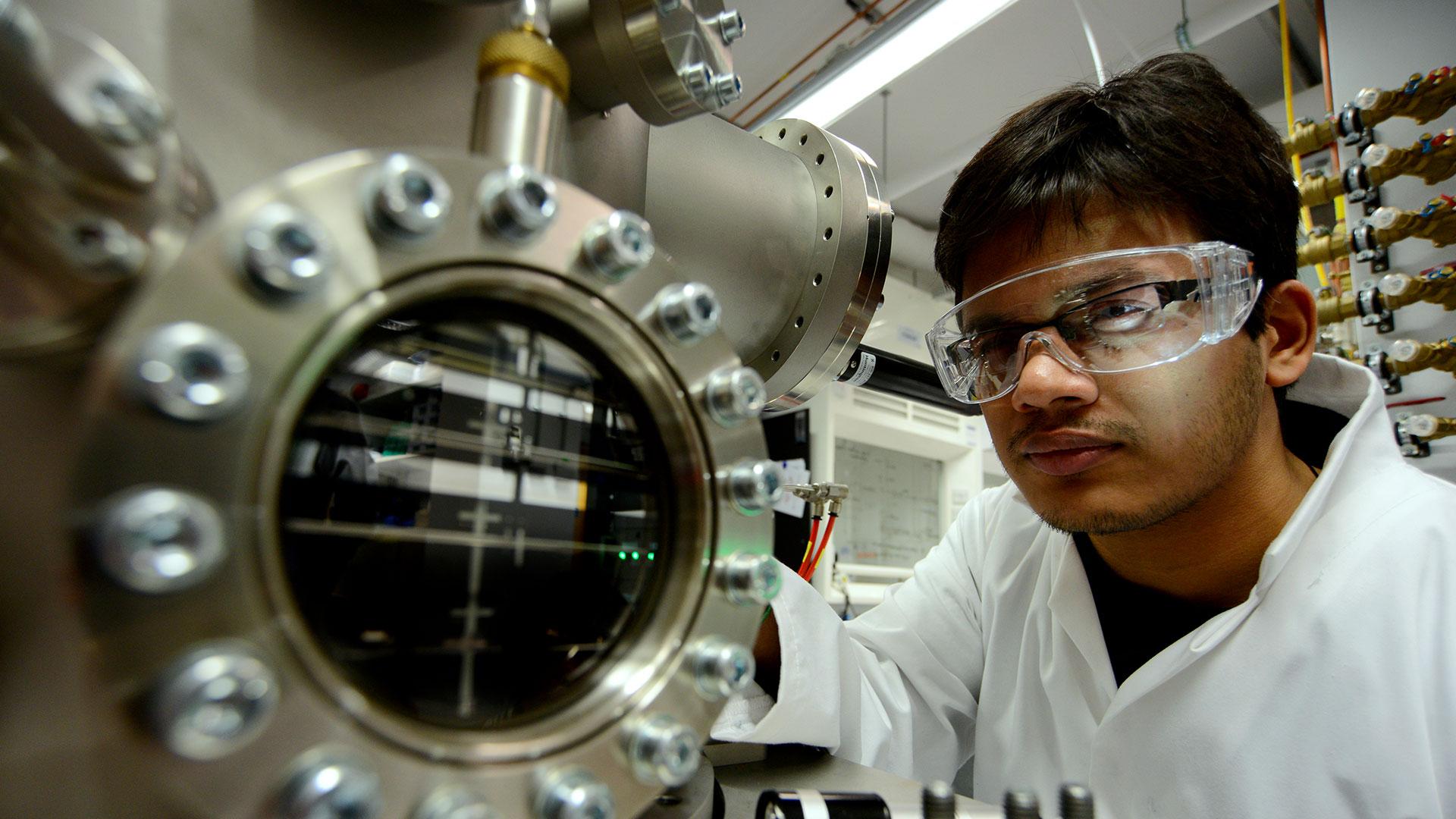 Launch your studies
Our dynamic programme of outstanding research as well as our specialist research facilities, collaborative research networks and international renown attract the brightest minds from around the world. Come and join them.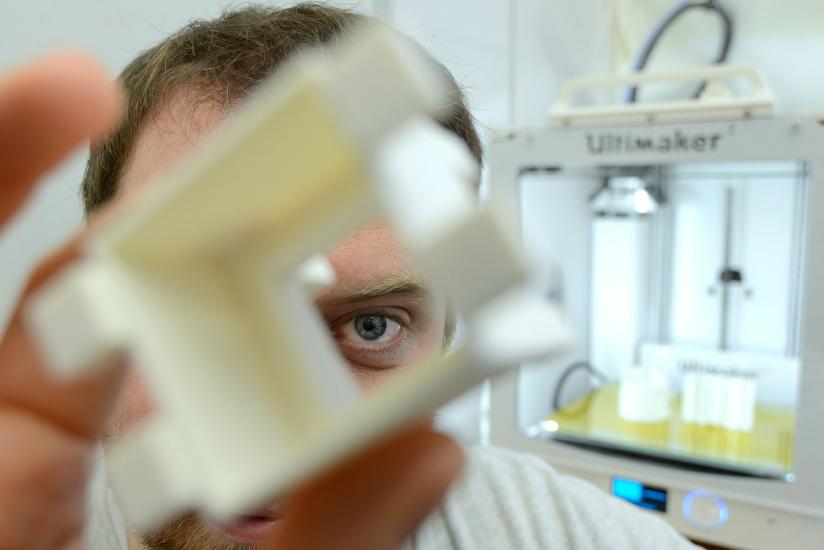 We work with businesses to share expertise, develop new ideas, provide services and commercialise research and our strong links with business are fundamental to how we work.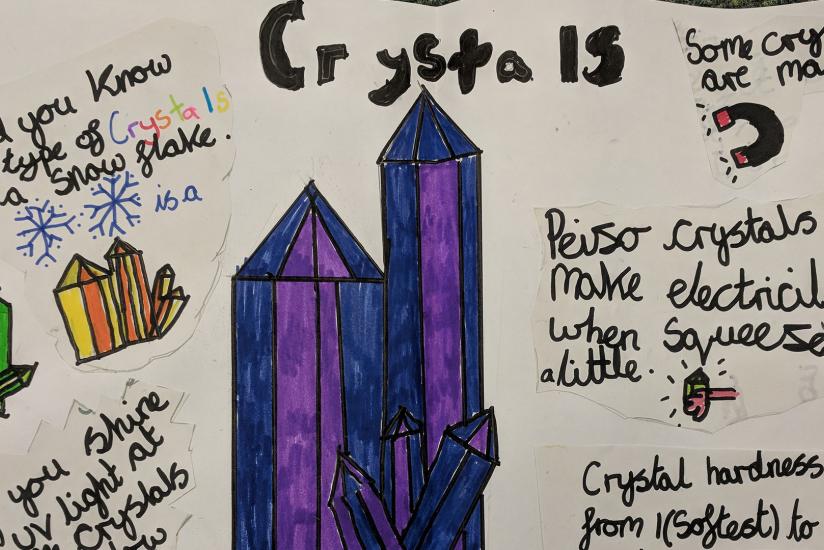 We want to spark a passion for physics in young people and we work directly with primary and secondary schools on a local and national scale to encourage physics for all. We want to inspire the physicists of tomorrow.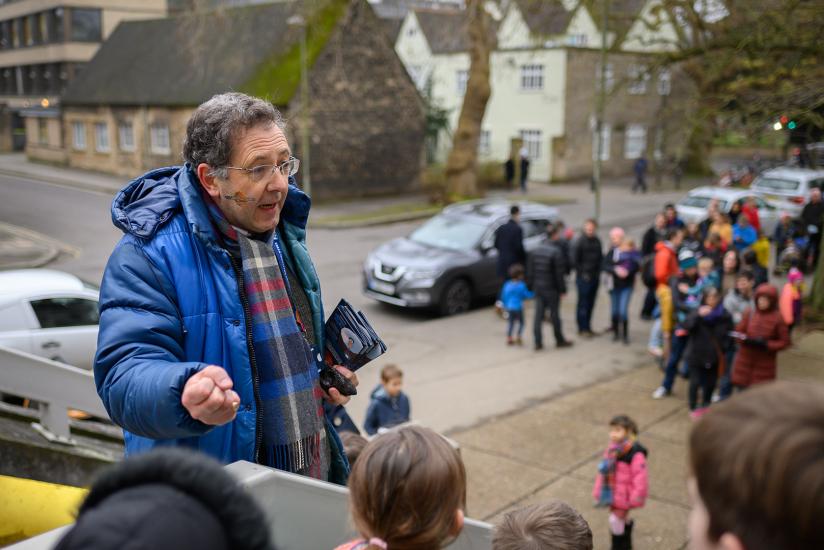 We organise a wide range of public events not only to share our passion for physics but also to help people understand our work and see how our research impacts lives.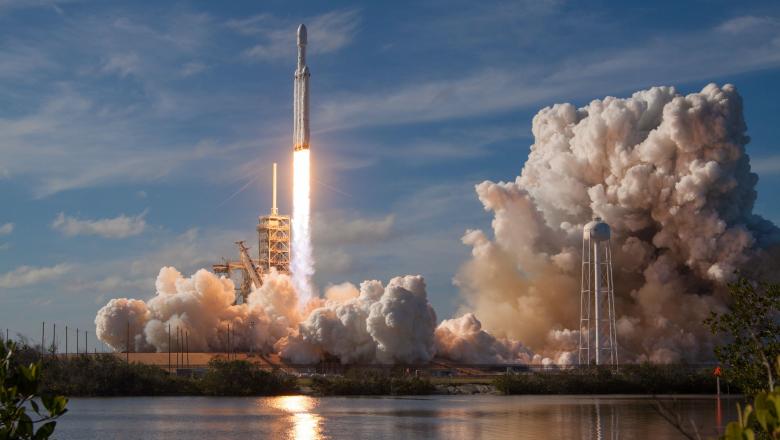 Year 10 Materials & Physics Day
A fun-filled activity day hosted by the Physics & Materials departments for Year 10 students interested in Materials Science or Physics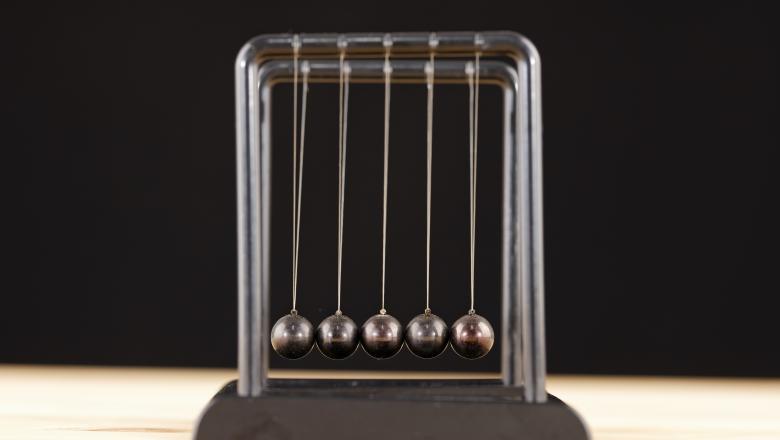 Secondary school events
Events for prospective students
Philosophy Plus
A taster event to find out more about the joint courses in philosophy plus science at Oxford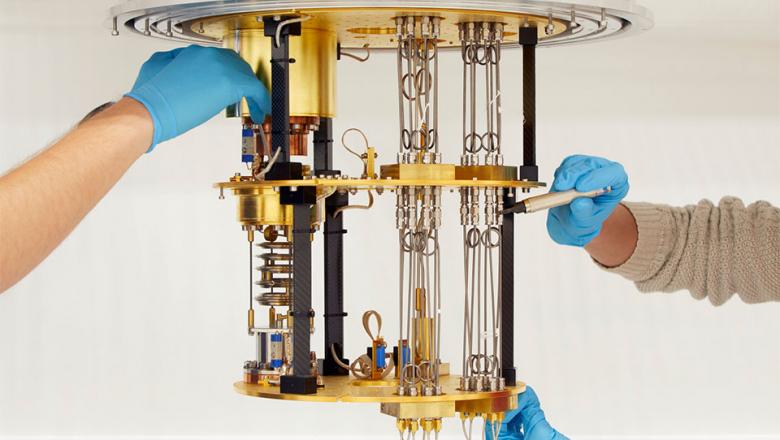 Excited-state interaction dynamics in semiconducting materials from first principles
Sivan Refaely-Abramson, Department of Molecular Chemistry and Materials Science, Weizmann Institute of Science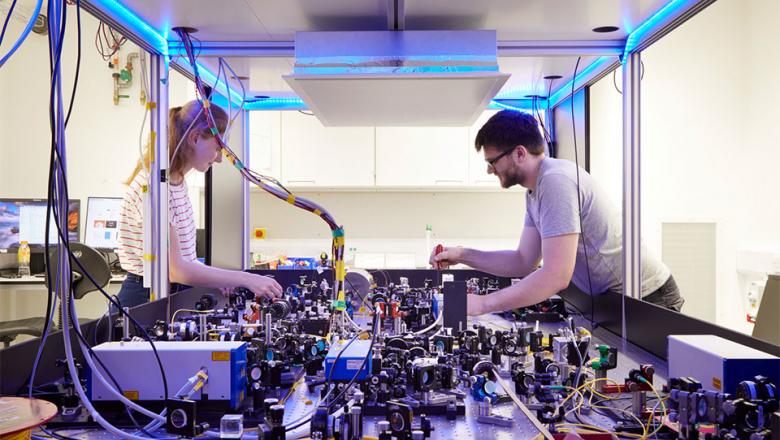 ALP Seminar: Unravelling novel hydrodynamics instabilities in HED plasmas on NIF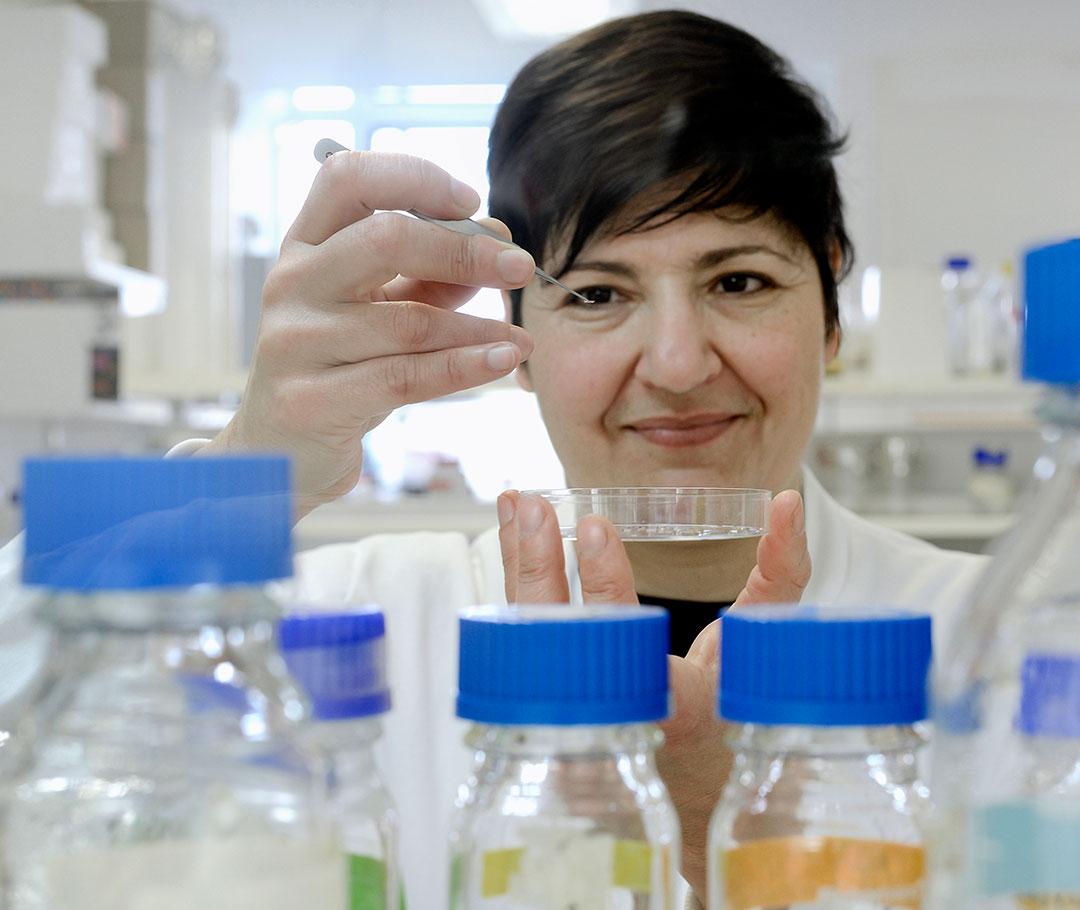 Giving
How to support the Department of Physics
Find out how you can support our world-class scientific research and teaching and help the Department of Physics to tackle some of the most urgent and fascinating challenges we face today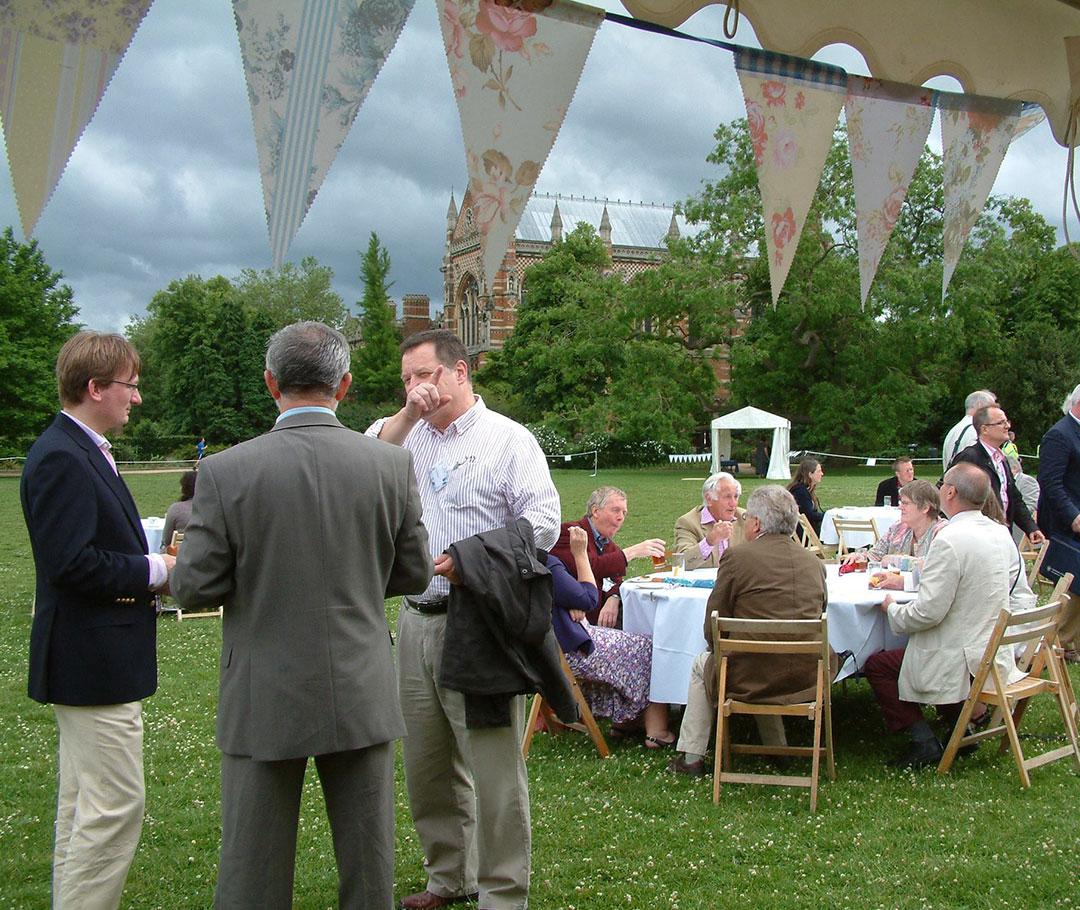 Alumni
Once a physicist, always a physicist...
Our alumni relations office exists to nurture and develop long-lasting relationships between students, staff and friends of the Department of Physics so please do get in touch with ideas, feedback or just to say hello!