We want to spark a passion for physics in young people and we work directly with primary and secondary schools on a local and national scale to encourage physics for all. We want to inspire the physicists of tomorrow.
We provide a wide range of activities, events and resources to get young people excited about physics and to see the benefits of studying physics. Our programme of activity actively encourages and supports students from backgrounds that are currently under-represented within the physics community.
"We want to show young people, from all backgrounds, that physics is exciting and relevant and can lead to a wide range of rewarding and interesting careers."
Dr Sian Tedaldi, Outreach Programmes Manager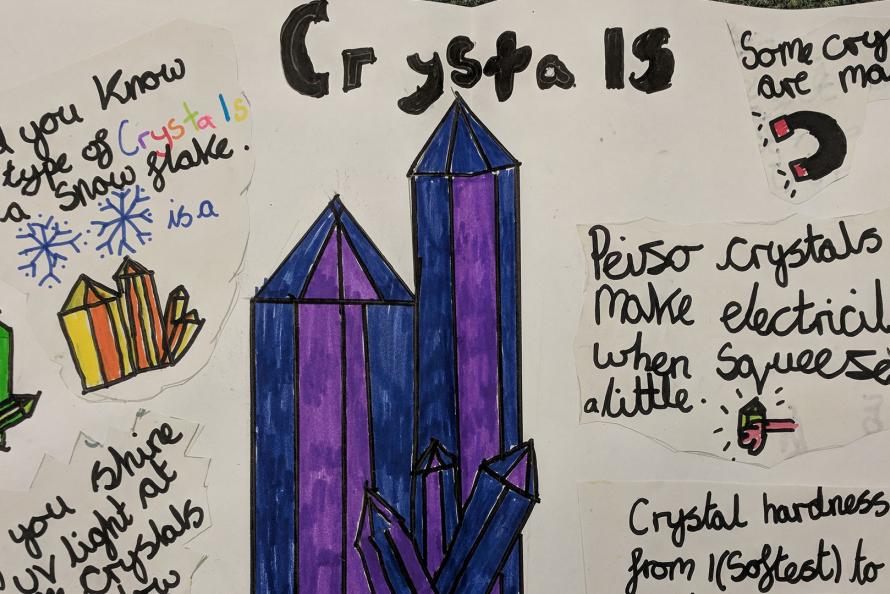 We work closely with a number of carefully selected local primary schools to nurture an interest in – and an understanding of – the wonder of physics
We deliver a lively and varied programme of activity for secondary school students and teachers to support our dual aims of increasing access to Oxford and increasing diversity in STEM.