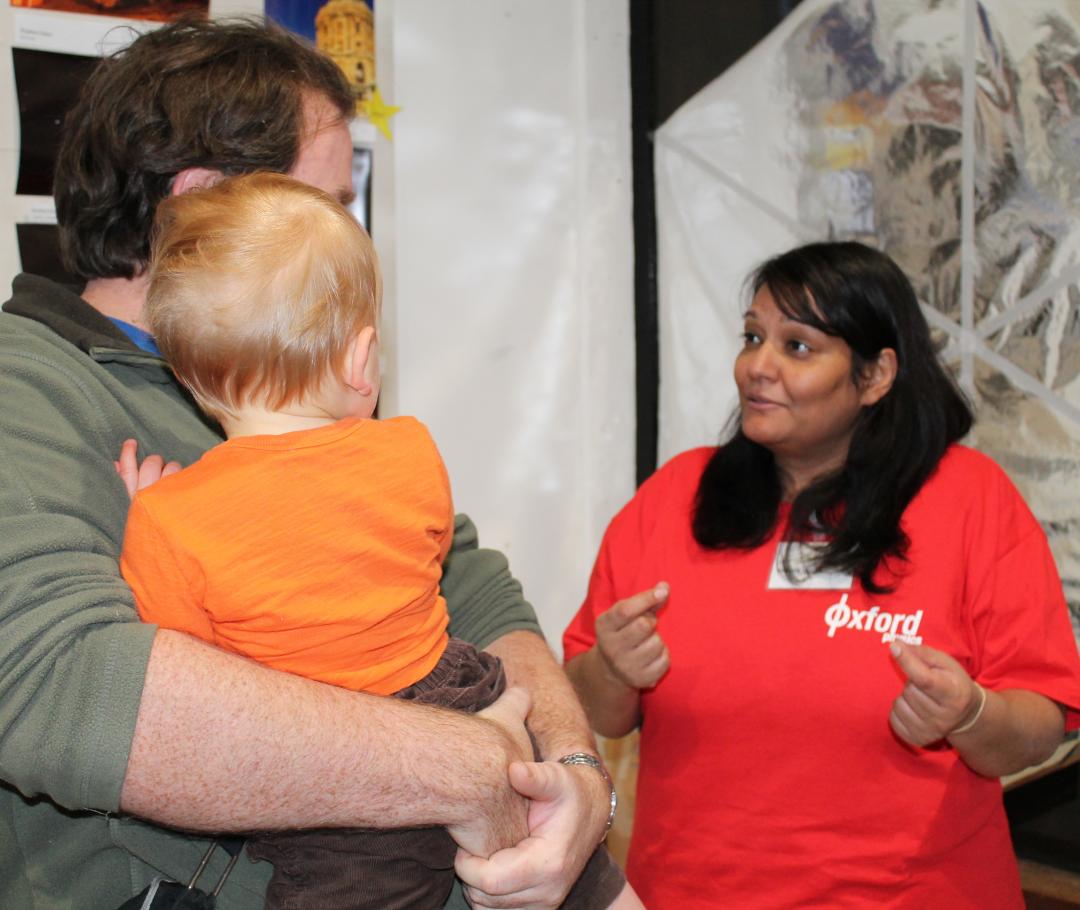 Dr Aprajita Verma, Senior Researcher
What is your area of research? And why do you find it interesting? Galaxies of all ages, shapes and sizes, and the nature of matter in the Universe. Galaxies containing billons of stars are fascinating sites to do astrophysics. There's a huge variety oof galaxies seen across all cosmic time. There's so much to learn about how they first formed and ended up being like galaxies we see in the local Universe. 
What is the biggest unanswered question in your field? So many....may not be the biggest: How did the first stars and galaxies form and the nature of early Universe. What is the nature of Dark Matter and its influence on the Universe.
Who is your favourite female astronomer from the past and why? Not past, but current: Jocelyn Bell Burnell is not only an outstanding scientist, but her persistence, determination and love of Physics are inspiring. On top of all her achievements, she is generous, kind and committed to make science equitable and diverse. Jocelyn is a true role model in every respect.
What do you like to do outside of work? Spending time with my family, being outdoors and dabbling in some art & crafts.