Astronomy and astrophysics
Astrophysics
Professor Stephen Smartt from the Department of Physics at the University of Oxford has collaborated with renowned author and illustrator, Oliver Jeffers, to produce a suite of learning resources to challenge kids to think about life, earth and the universe in a whole new way. The resources are curriculum-mapped to Key Stage 2 and Key Stage 4 and can be downloaded for free: https://ourplaceinspace.earth/learning/resources
The resources look at planet Earth, the solar system, life in the universe and space physics and have Jeffers' distinctive illustrative style as a starting off point. As well as being full of fascinating facts and insights into astrophysics, the downloads include engaging lesson plans, suggested activities and discussion topics as well as specially made videos and stretch tasks. The resources are part of the legacy of the Our Place in Space project that saw the creation of a unique scale model of the solar system. A 10-km walking trail enabled people to discover the planets in our solar system and the itinerant installation was displayed in Derry-Londonderry, Cambridge, North Down and Liverpool. It currently resides in the Ulster Transport Museum just outside Belfast.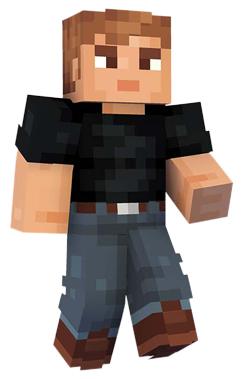 The learning resources also include the creation of a Minecraft world, recently released on the Minecraft Marketplace as a free download. An educational gaming experience, it allows gamers to immerse themselves in the Our Place in Space world and journey through the solar system. Gamers can stop off at each of the planets, take part in challenges and explore historical events back on Earth. It has been downloaded more than 500,000 times in its first weeks.
Professor Smartt, Wetton Professor of Astrophysics at Oxford and visiting professor at Queen's University Belfast, acted as science advisor for the project: 'Oliver and I wanted to find a way to get children interested in, and curious about, the fascinating concept of "our place in space". With the solar system installation, we were able to pique their interest however we also wanted to be able to continue to support them on their learning journey. The resources that we put together allow for particularly timely interventions: at Key Stage 2 in the hope of sparking an interest in astrophysics and science in general and at Key Stage 4 to support learning up to GCSE and hopefully encourage further STEM study.'

The Our Place in Space project was overseen by Nerve Centre, a creative media arts centre and successful social economy enterprise in Northern Ireland.