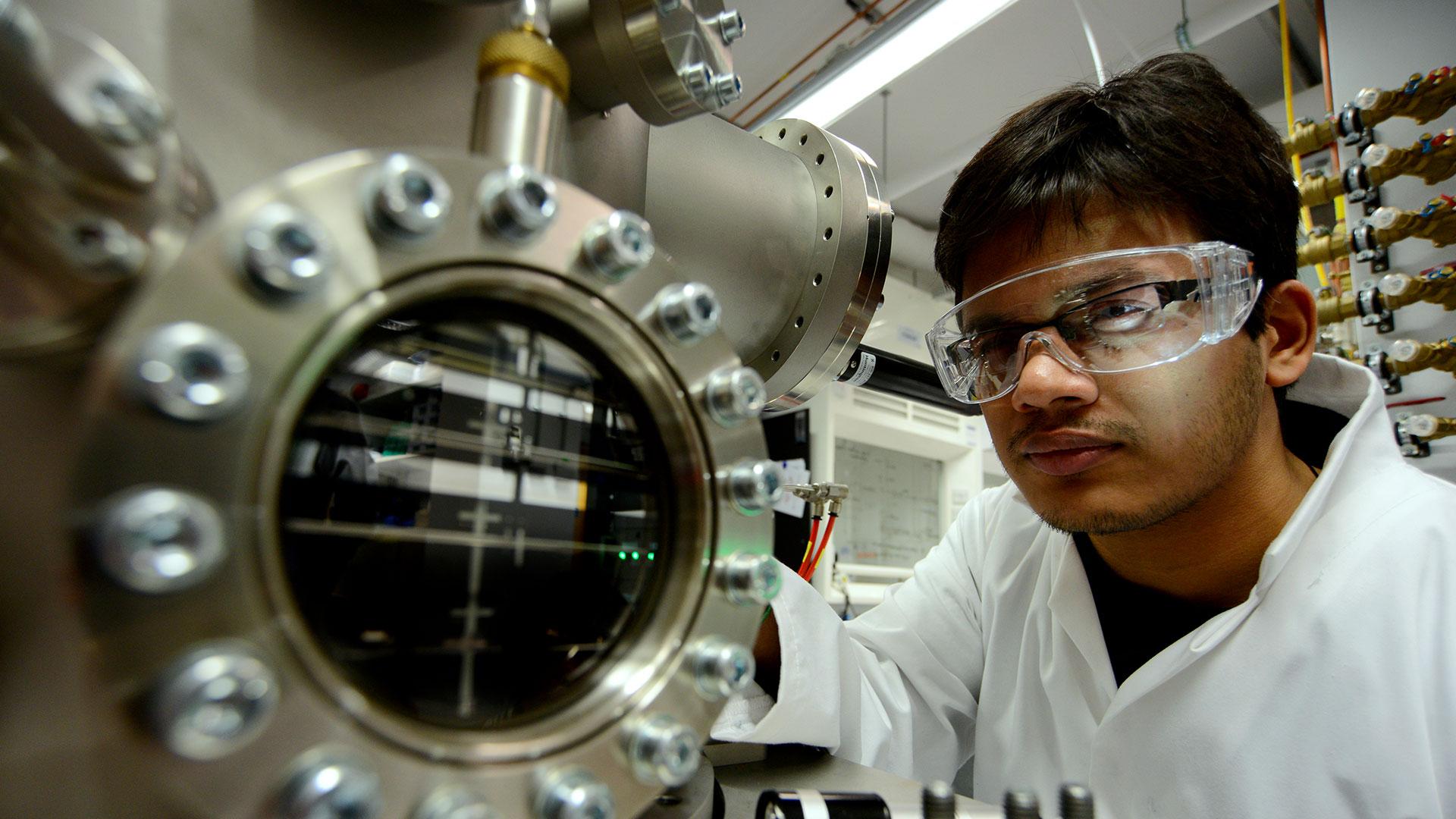 Launch your studies
Our dynamic programme of outstanding research as well as our specialist research facilities, collaborative research networks and international renown attract the brightest minds from around the world. Come and join them.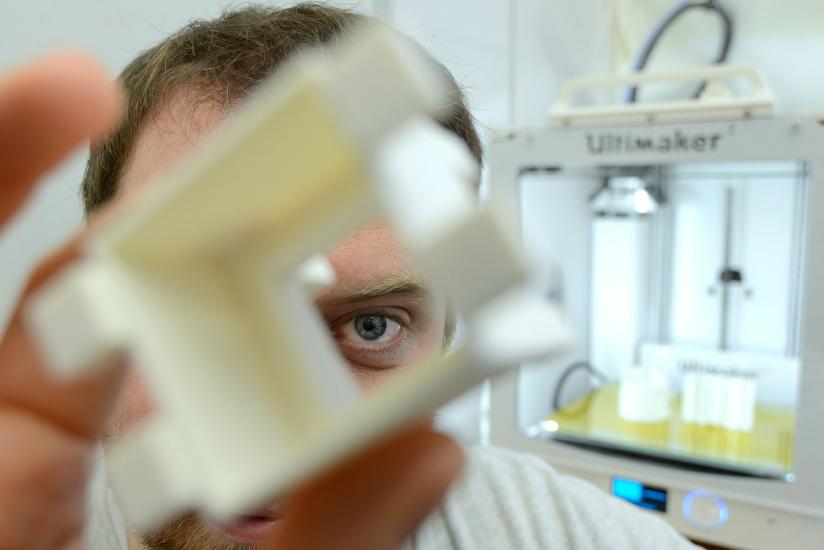 We work with businesses to share expertise, develop new ideas, provide services and commercialise research and our strong links with business are fundamental to how we work.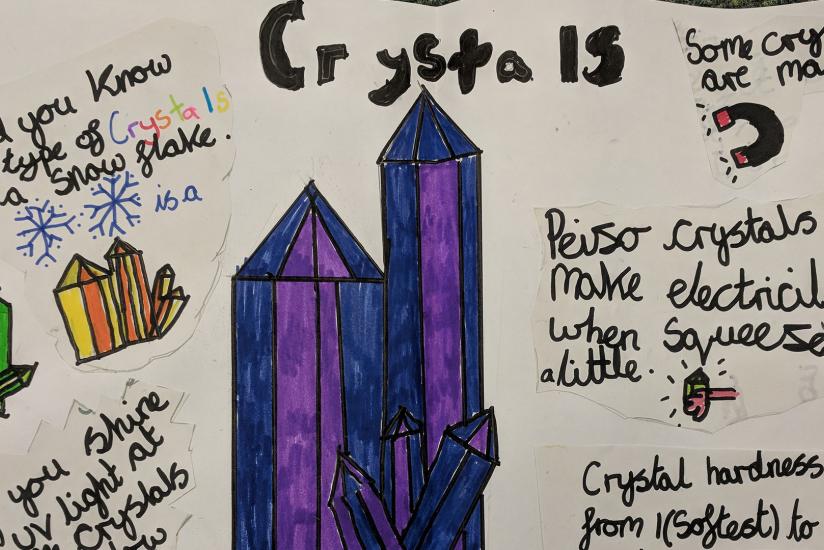 We want to spark a passion for physics in young people and we work directly with primary and secondary schools on a local and national scale to encourage physics for all. We want to inspire the physicists of tomorrow.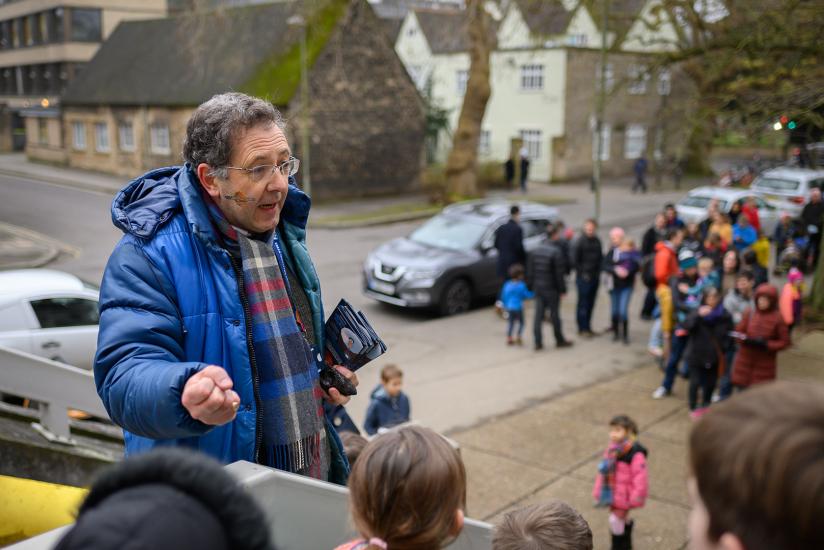 We organise a wide range of public events not only to share our passion for physics but also to help people understand our work and see how our research impacts lives.
21 June
-
27 September 2022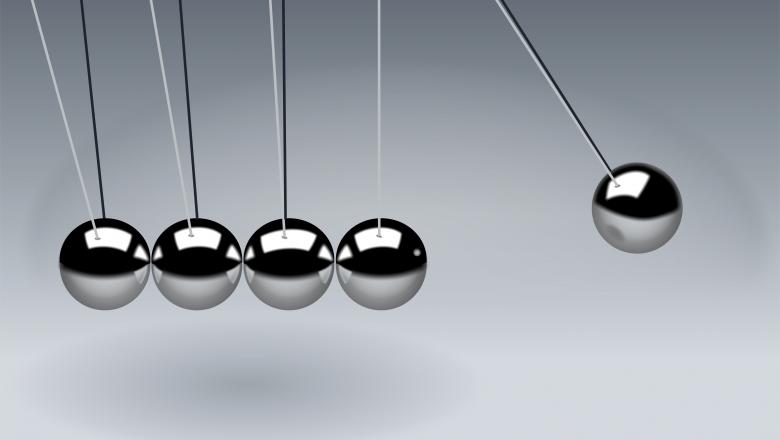 Secondary school events
Events for prospective students
'Preparing for the PAT' online course
For anyone interested in applying to study Physics at Oxford - a free online course designed to ​​develop the problem solving skills necessary for the...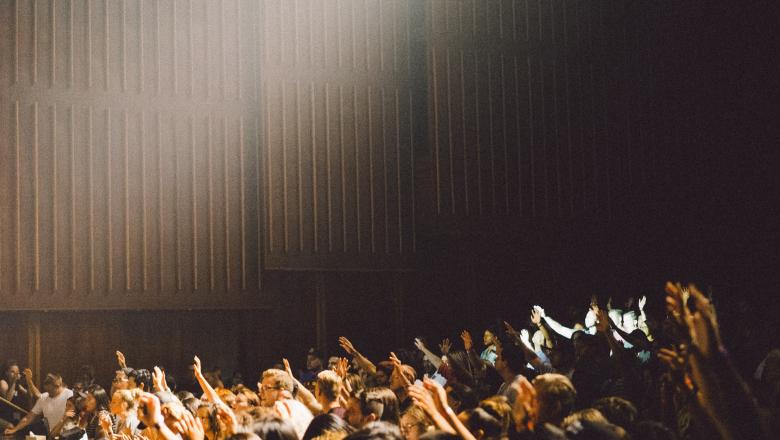 Secondary school events
Events for prospective students
Oxford Physics - Ask a Student
A Q&A panel with current Oxford Physics undergraduates - find out what it's like to be a student here!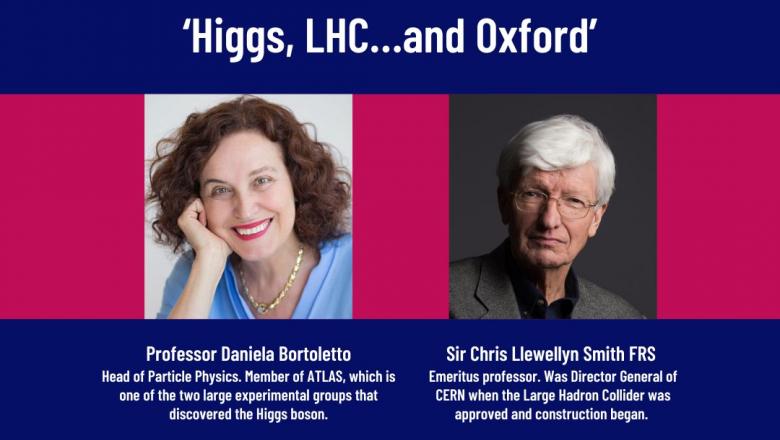 Meeting Minds Global - 'Higgs, LHC...and Oxford'
Join us at Meeting Minds Global Oxford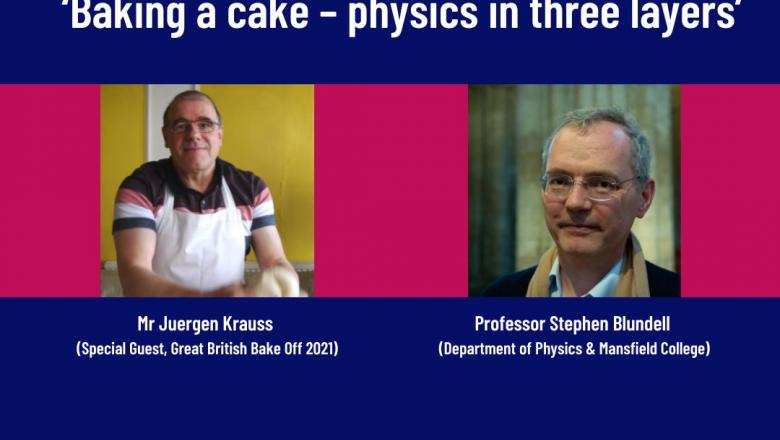 Public talks and lectures
Alumni events
Meeting Minds Global - 'Baking a cake - physics in three layers'
Who wants to learn about the physics of baking?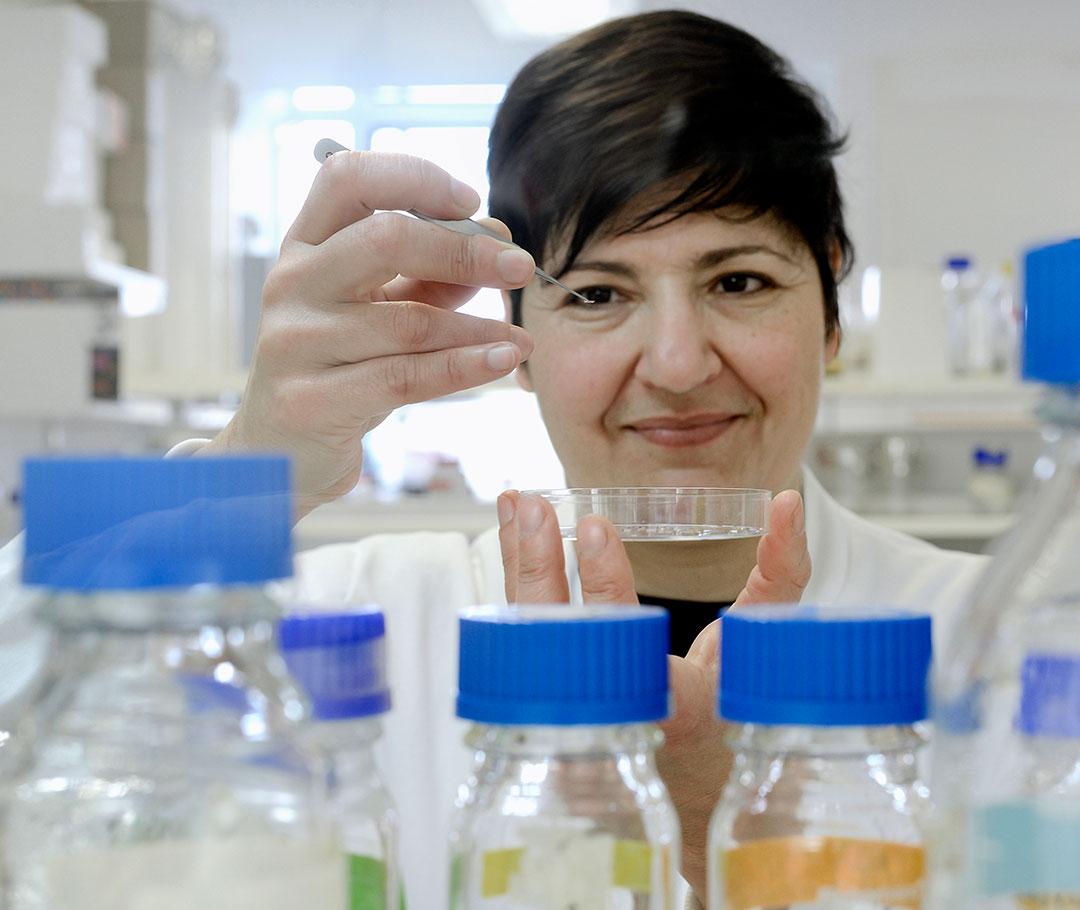 Giving
How to support the Department of Physics
Find out how you can support our world-class scientific research and teaching and help the Department of Physics to tackle some of the most urgent and fascinating challenges we face today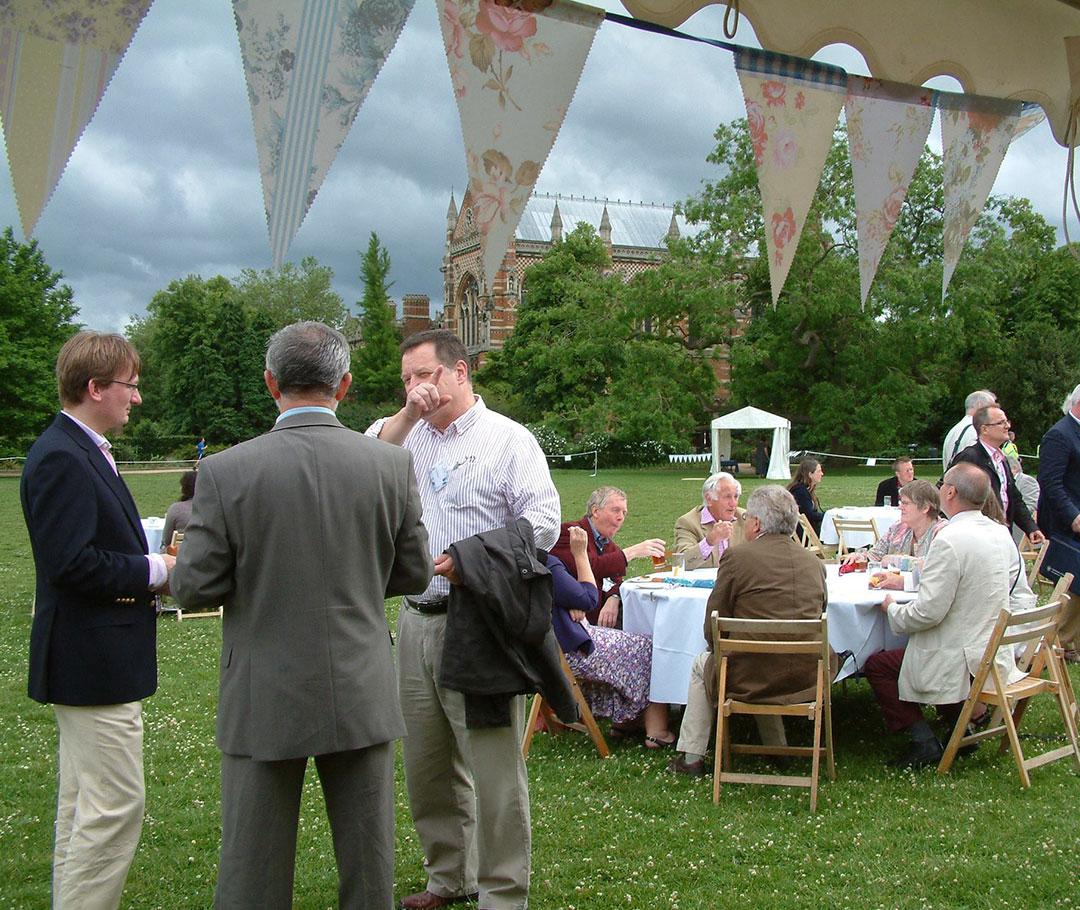 Alumni
Once a physicist, always a physicist...
Our alumni relations office exists to nurture and develop long-lasting relationships between students, staff and friends of the Department of Physics so please do get in touch with ideas, feedback or just to say hello!