Co-president: Sally Lord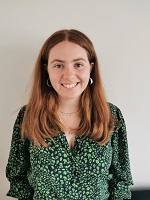 Hi! I am a first year DPhil student in the Condensed Matter Physics subdepartment and my research focuses on investigating the behaviour of spin-waves for applications in novel computing paradigms! I decided to get involved with the Women in Physics Society because I wanted to help contribute to making the department a welcoming and friendly space for all. I am excited to get involved in more of the Society's events and to help create an even stronger sense of community amongst the women in the department!
Co-president: Kathryn Boast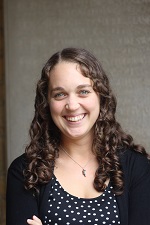 Hi! I'm Kathryn and I'm the Access Officer for the Physics Department, so I work with the Outreach team on supporting and encouraging people from under-represented and traditionally disadvantaged backgrounds to apply to Oxford.
Outside of physics, I enjoy spending time in my garden and getting away in my 1972 VW Campervan. 
Silvia Genaro Motti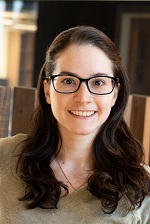 I was born in Brazil, where I studied Chemistry for my undergraduate degree. I did my PhD in Physics in Milan, Italy, and I have been a postdoc in Oxford since 2018. I use laser spectroscopy for studying semiconductors and the photophysics of solar cells. The main tools of my trade are bright lasers, short pulses, and small crystals. I believe in the power of diversity, and that everyone from all backgrounds should be encouraged and supported to make their contribution to science! 
Silvia is one of our event co-ordinators.
Molly Hammond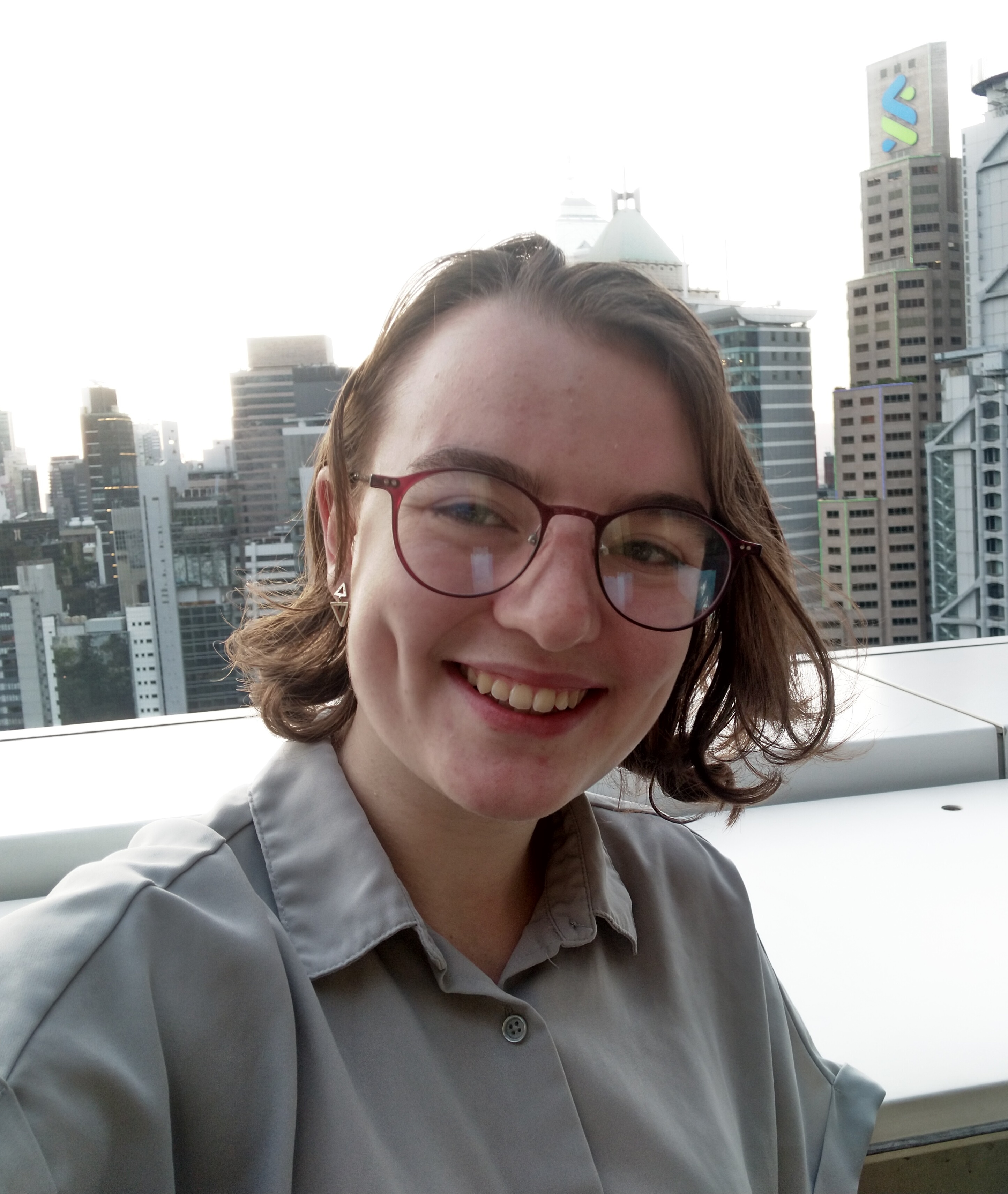 Hi there! I'm a second-year undergraduate studying at University College. Physics has always been such a fascinating subject to me, and I have absolutely loved my first year studying it at university. I'm incredibly excited to now be a part of OPGEN, and with the rest of the team work towards making physics a less isolating space for those traditionally pushed out of it. Another thing I'm especially passionate about is the importance of effective scientific communication and journalism, and I have gotten involved with a few student newspapers over the last year. I'd love to get the chance to chat with you at one of our OPGEN events!
Yaprak Onder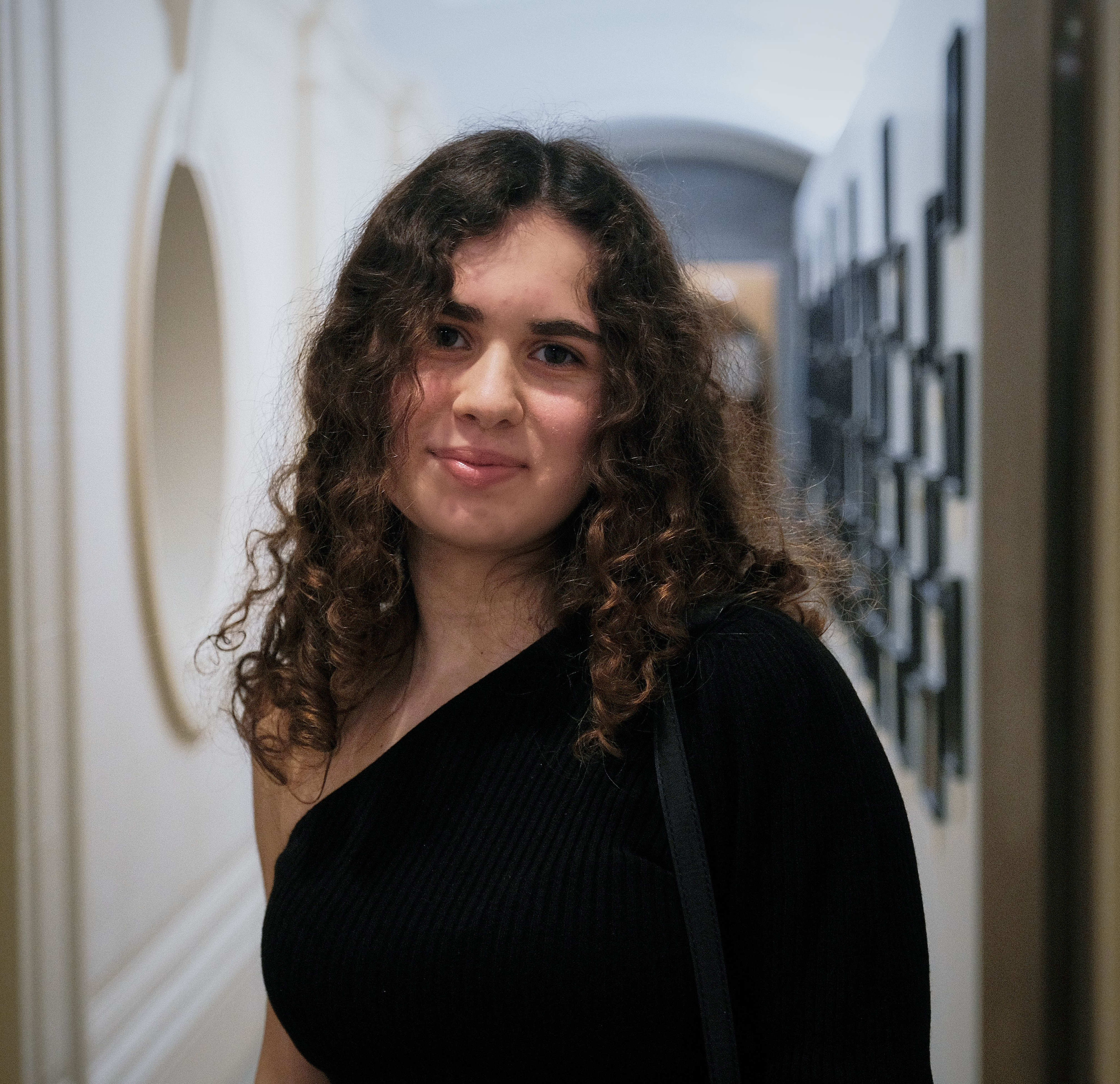 Hi! I'm Yaprak, a second year physics undergraduate at Lincoln College and I'm be OPGEN's mentoring coordinator. I was really excited to find out about the mentoring program when I first arrived at Oxford, so I wanted to get involved with connecting physics students together. I look forward to working with the rest of the committee and organising mentoring events next year.
Yaprak is our mentoring co-ordinator.
Juliet Telfer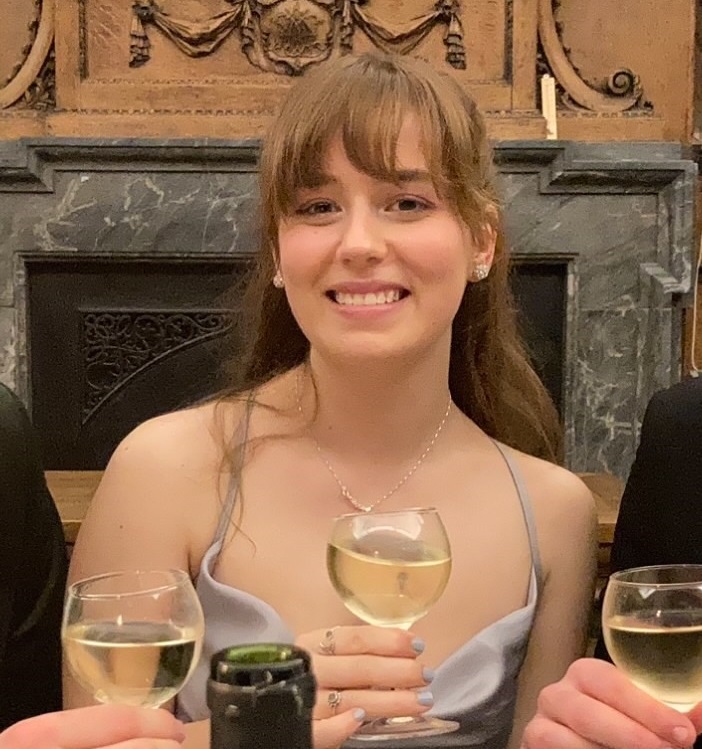 My name's Juliet, I'm a third year physicist at Brasenose college. I would say I'm most interested in climate physics and sustainable energy. I'm from North Yorkshire and am very passionate about access and support for state school students at the university. I also happen to enjoy crochet and cooking.
Juliet is one of our undergraduate representatives.
Aprajita Verma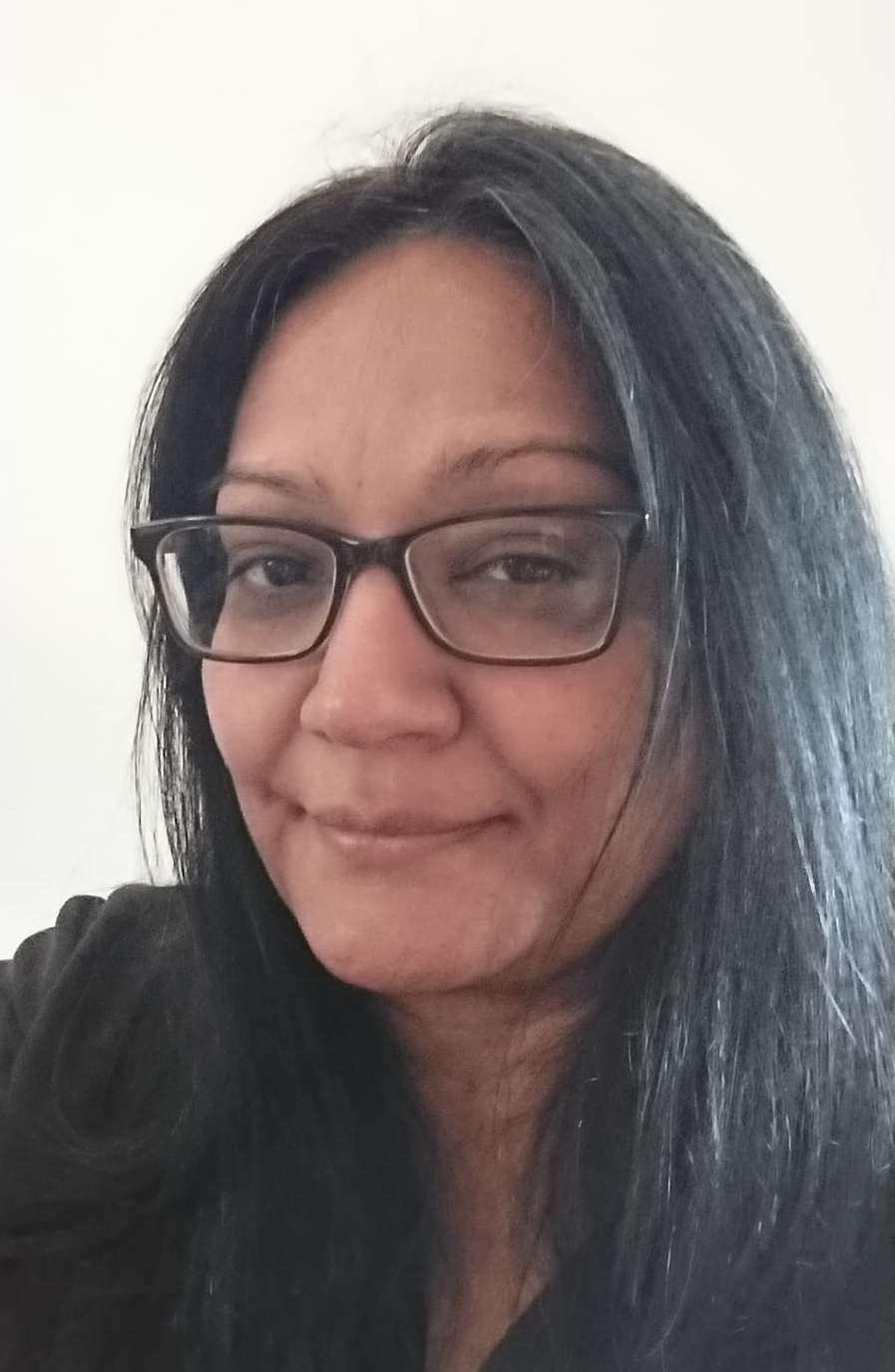 I'm a research fellow in the sub-department of Astrophysics. I work for the UK ELT programme and the Vera C Rubin Observatory. I got my BSc and PhD at Imperial College London, followed by a short post-doc, and then moved to the Max Planck Institute for Extraterrestrial Physics in Garching, Germany and have been at Oxford Astrophysics since 2006. My research is based on understanding the formation and evolution of galaxies. In particular on determining the properties of star-forming and black hole hosting galaxies and the role of dust and metallicity in their evolution. I love doing outreach (talks and events) and am co-PI of the Citizen Science Project Space Warps (spacewarps.org), a search for gravitational lenses. I am passionate about EDI. I am a Harassment Advisor and a Physics Thrive mentor.
Find Aprajita's profile here
Aprajita is one of our postdoctoral representatives.
Emma Zinkin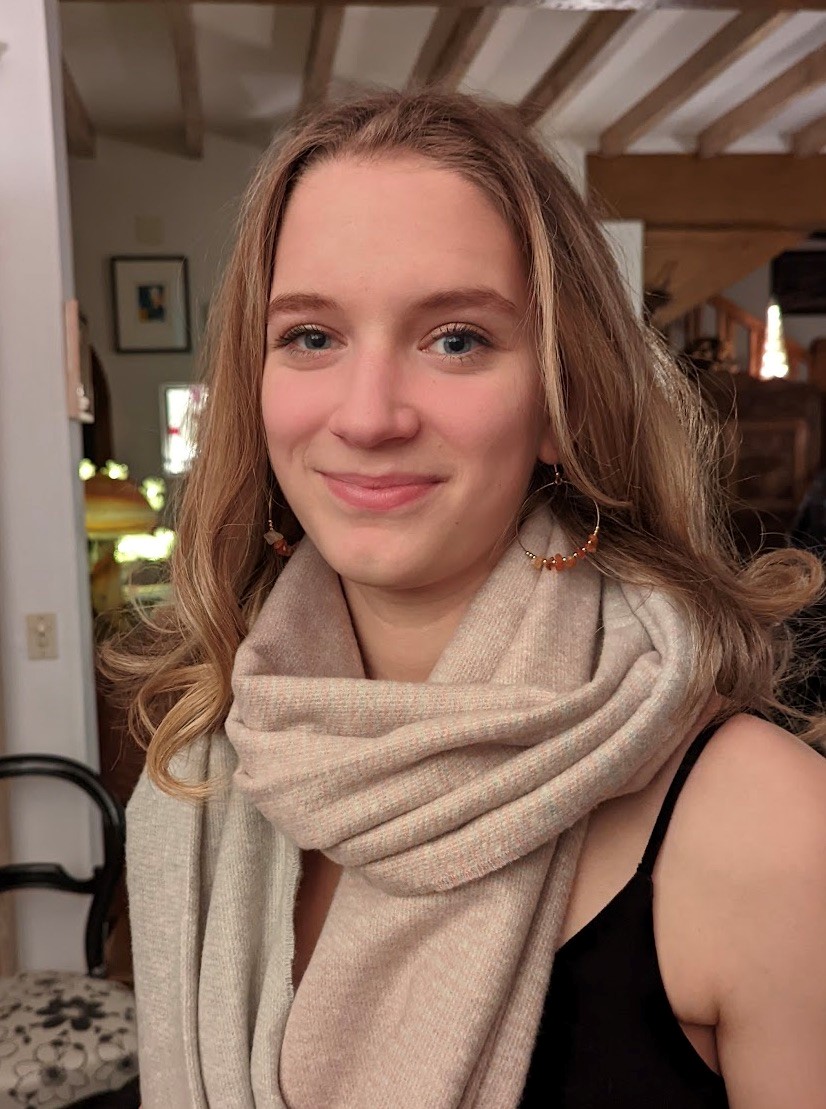 Hi! I'm Emma and I'm a second year physics undergraduate at Keble College. I joined OPGEN because there are only three girls studying physics in my college across all four years and I'd like to do my small bit to change that. I look forward to meeting as many physicists as possible from a variety of backgrounds.
Emma is one of our undergraduate representatives.
Imogen Whittam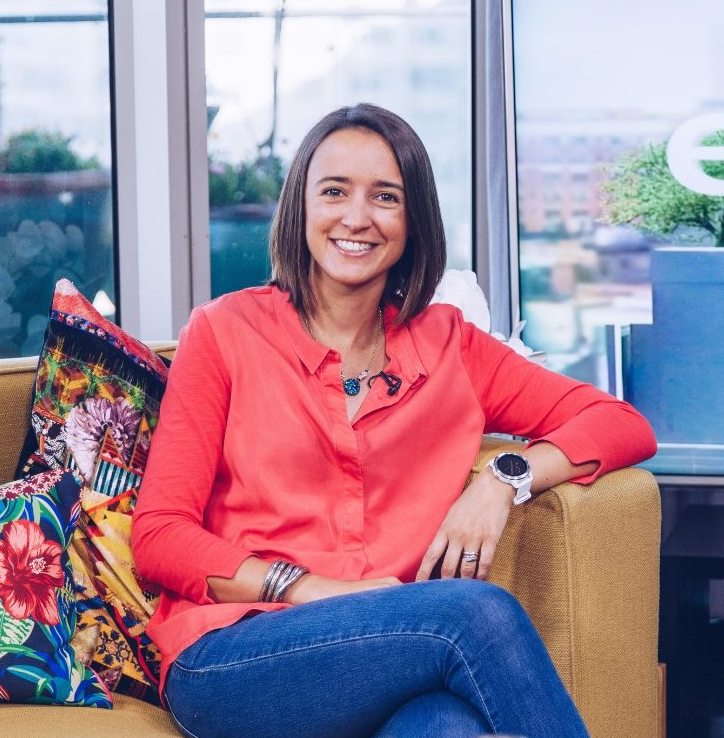 I'm Imogen and I'm a postdoc in the Astrophysics sub-department. I research galaxy evolution, and I'm particularly interested in radio galaxies - galaxies which shoot powerful jets from the supermassive black hole at their centre. I did my undergraduate studies and PhD at the University of Cambridge, then spent five years working as a postdoc at the University of the Western Cape in South Africa, before moving to Oxford in 2019. I'm passionate about science communication and spreading my love for all things space-related to as many people as possible. In particular, I want to get more girls and people from minorities interested in physics and astronomy. In my spare time I enjoy sailing, running and generally staying active.
Find Imogen's profile here
Imogen is one of our postdoctoral representatives.
Daniela Bortoletto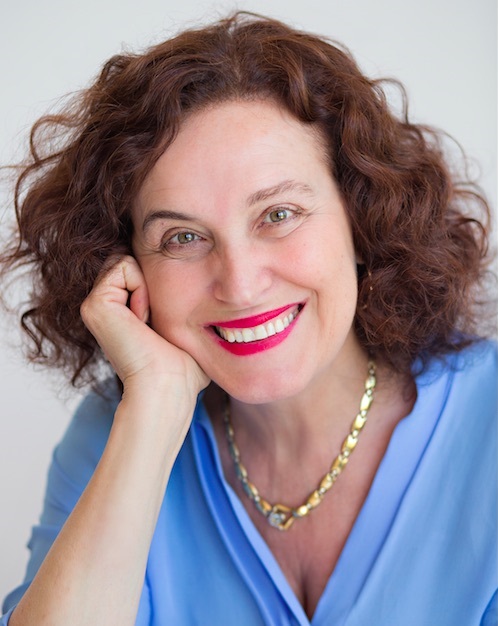 Daniela Bortoletto is a professor of experimental particle physics who uses powerful accelerators for exploring the energy frontier and investigating the most fundamental constituents of the Universe. She is a co-discoverer of the Higgs boson and the top quark. She is currently studying the properties of the Higgs boson and searching for new physics at the LHC. In addition she plays an important role in the development of instrumentation for particle detection. Daniela was the E. M. Purcell distinguished Professor of Physics at Purdue University before joining the University of Oxford in 2013. She has received numerous awards including an U.S. National Science Foundation (NSF) Early Career Award and an Alfred P. Sloan Fellowship. She is a Fellow of the American Physical Society and the American Association for the Advancement of Science. She is the author of over 700 physics papers. Daniela is a sought-after lecturer and advisor about particle physics. She has been a member of the U.S. Particle Physics Projects Prioritization Panel (P5), the High Energy Physics Advisory Panel (HEPAP) to the U.S. Department Of Energy (DOE) and NSF, and the Mathematical and Physical Science Advisory Committee (MPSAC) to the NSF. She is currently the Chair of the Fermilab Program Advisory Committee. Daniela is passionate about gender issues in physics and increasing female participation in physics and other sciences.
Find Daniela's profile here.
Daniela is our Faculty Representative.
Carrie Leonard-McIntyre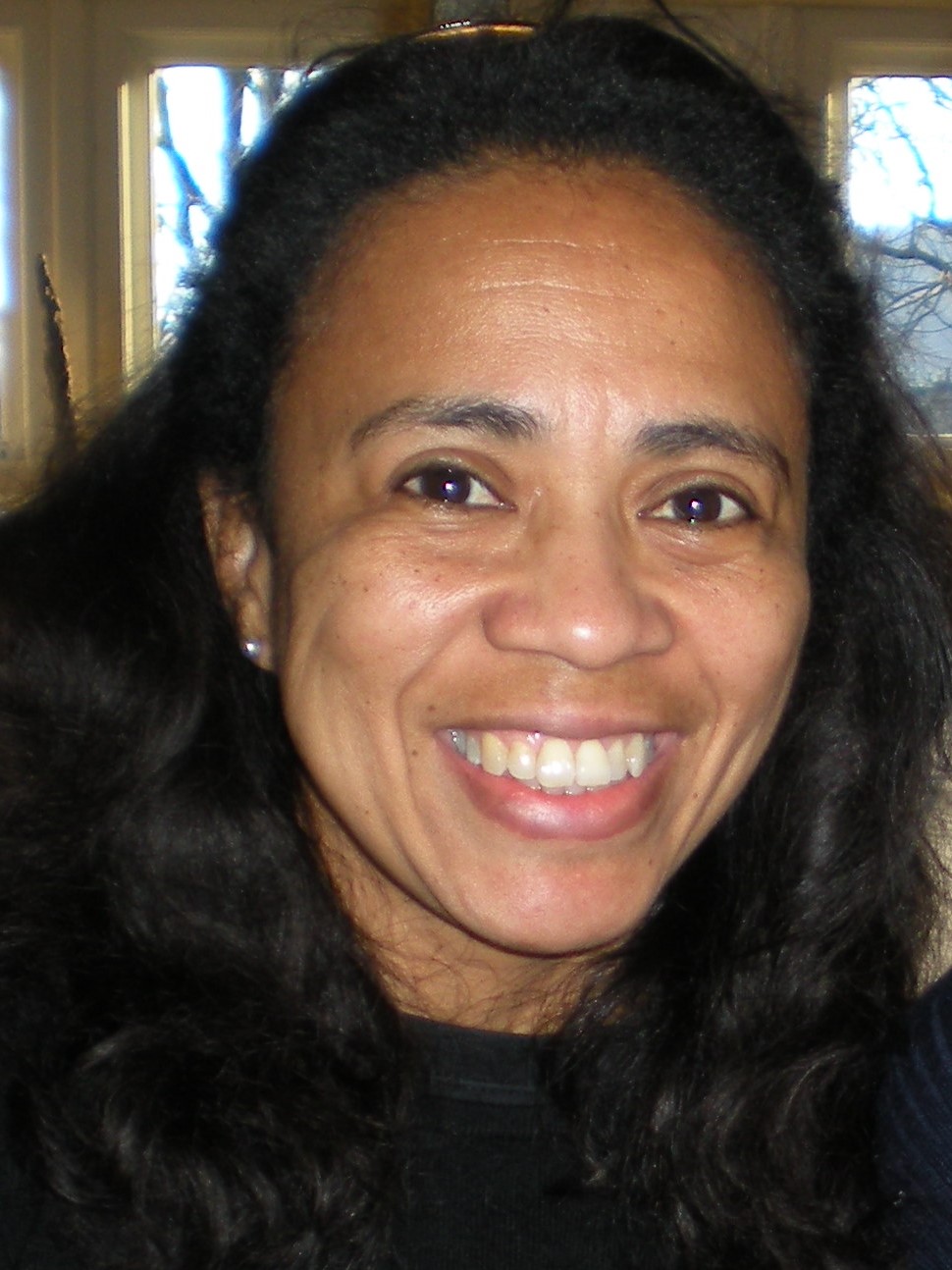 Carrie Leonard-McIntyre is the Assistant Head of Teaching responsible for all undergraduate matters and includes undergraduate admissions.  She is based in the Undergraduate Teaching Office in the Clarendon Laboratory. Working with colleagues to provide all students, predominantly undergraduates, every opportunity to make the most of their time with us.
Find Carrie's profile here.
Carrie is our one of our staff representatives.
Anna Tippett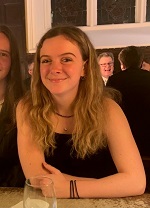 Hi! I'm Anna and I'm a third year Physics undergraduate at Oriel College. I have really enjoyed my first 2 years studying physics and I am looking forward to applying everything I've learned so far to the next 2 years! I'm excited to get involved with Oxford Women in Physics because I want to promote and encourage women to study physics and I think that social media is a great way to reach a large amount of people. In my spare time, I enjoy making my own clothes and looking after my plants!
Anna is our social media officer.
Karen Hampson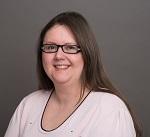 I am a researcher working in adaptive optics. I use the technique for a range of applications including microscopy, retinal imaging, satellites, and more recently, brain surgery instrumentation. I completed an MPhys at Swansea University and a PhD in adaptive optics applied to vision science at Imperial College. I am vice chair of the Optical Society of America Applications of Visual Science Technical Group. I have served several roles in the Institute of Physics, including secretary of the Medical Physics Group committee. I am currently a member of the Institute of Physics Groups committee that oversees the governance and activity of the subject groups.
Find Karen's profile here
Jasmine Simms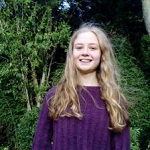 Hi! I'm Jasmine and I'm a second year physics undergraduate a Mansfield college. I love learning about how the universe works so I'm really enjoying my course here and looking forward to future years. I'm excited to be involved in OxWiP since I've loved all of the events that I've been to and the warm, welcoming atmosphere they have! In my spare time I like to do cheerleading, speed cubing and crochet.
Jasmine is one of our undergraduate representatives.
Rachel Ashby Pickering
'Hi! I'm Rachel and I'm a 4th year Physics and Philosophy student at Balliol college. I have really enjoyed my course so far, and I'm excited to start more independent work in my masters year! OPGEN has really helped me over the past 3 years, with the events being a great way to meet other people and find out about different opportunities. I'm really glad that I can get involved and contribute towards these, and help give support to other women in physics! In my spare time, I like to paint, crochet and look after my plants.
Rachel is one of our undergraduate representatives.
Committee Positions
Co-presidents
The Co-presidents are the main contact for OPGEN. They handle the executive functions of the society, such as keeping minutes of meetings, handling the finances, keeping the webpages up to date, and managing committee membership. They support the committee members to run events, programmes and campaigns.
Events Coordinator(s)
Social events are an important aspect of the society, providing people with the opportunity to network and create a welcoming community. In general, the events coordinator(s) works closely with the physics staff to arrange catering, advertises events through email & social media, and organises sign-up documents for lunch/dinner events.
Mentoring Progamme Coordinator(s)
The OPGEN Mentoring Programme runs for undergraduates and is headed by the Coordinator(s) who facilitate the success of the programme by managing pairings and running mentoring events. 
Social Media Officer
The social media officer shares events and campaigns through our Facebook, Twitter and Instagram pages.
The following committee positions do not entail specific duties but provide an opportunity for people to get more involved with the network as representatives:
Faculty Representative
Staff Representative
Undergraduate Representative
Graduate Representative