I am a  Professor of Biological Physics and currently, I also act as Associate Head of the Physics Department (Equality, Diversity & Inclusion). I am also the proud (and busy) mother of two little children.
My work lies at the interface of physics, biology, and nanotechnology. I am an expert in atomic force microscopy of biological systems and I have a special focus on the role of mechanics in biology.  
My interest in matter at the nanometre scale led me from a Ph.D. in Japan on the physics of nanostructures, to biology. My multidisciplinary journey is a quest to interrogate how matter entangles itself with its environment, storing information in time and space, to create (or better to compute) complex structures (from the nanometre scale, up) that are able to adapt, learn, reproduce and evolve to become "alive". My main interest is in understanding the profound physical meaning of "biological shape", so I study the physics of "biological growth" in diverse systems such as plants, and tumours.
 I am a believer in "learning by making", collaborating, creating technology, engaging with the public. By doing so I find interesting problems, but more fundamentally I strive to weave responsibility in my science, so my work can contribute to progress in a meaningful, ethical, and fairer way. Currently, I collaborate with architects to create bioinspired, sustainable "smart" materials based on wood and plants, which might be able to substitute steel in the future, with clinicians to improve the treatment of pancreatic tumours by targeting their physics, with engineers to create graphene sensor devices, and engineers and neuroscientists to treat conditions such a chronic pain or epileptic fits using ultrasound.
 
My most ambitious idea is at the interface of biology, physics, and computer science: "can we create small soft robots that can evolve their shapes until they become able to learn?"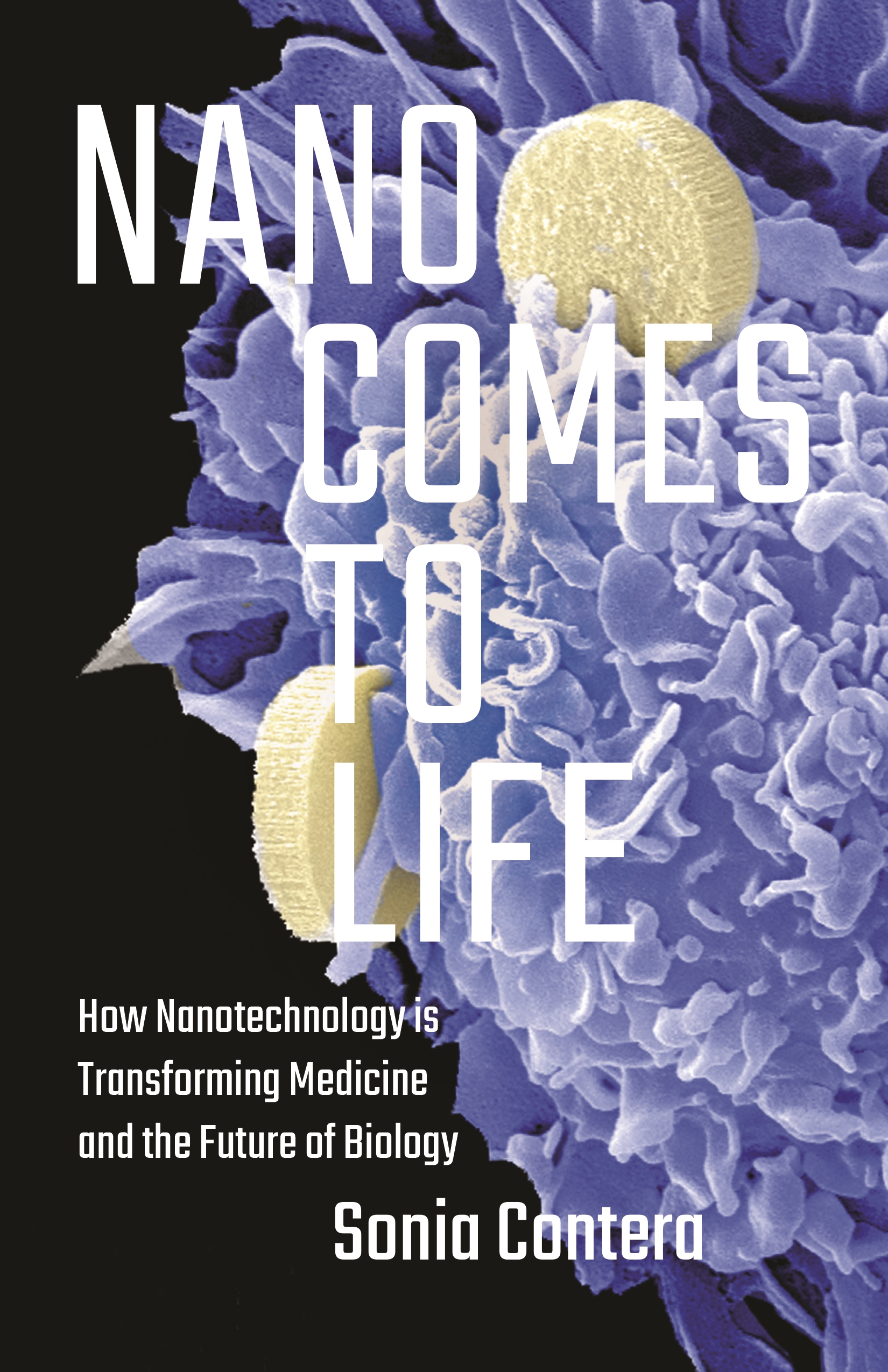 I am the author of the book "Nano comes to life: How nanotechnology is transforming medicine and the future of biology" Published by Princeton University Press as hardback in 2019 and as paperback in 2021. The Chinese language translation will be published by 中信出版集团 Citic Press, and the Japanese translation by Newton Press.