We work hard to ensure that our technologies, skills and expertise benefit society and the economy; read more about how our research impacts lives all around the world.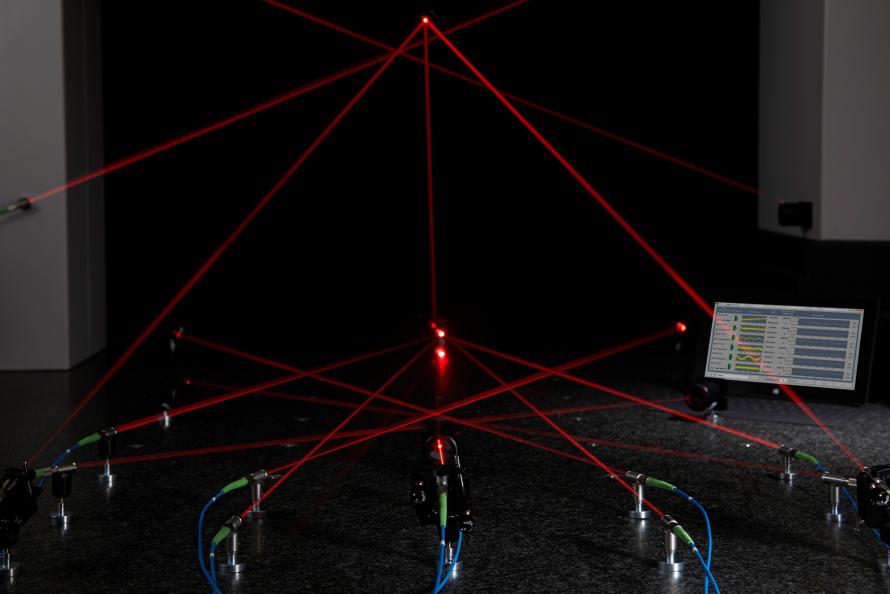 Turning fundamental research into commercial success: a highly accurate measurement technique initially developed for an academic project has been given a commercial application through Etalon AG, a German spin-out company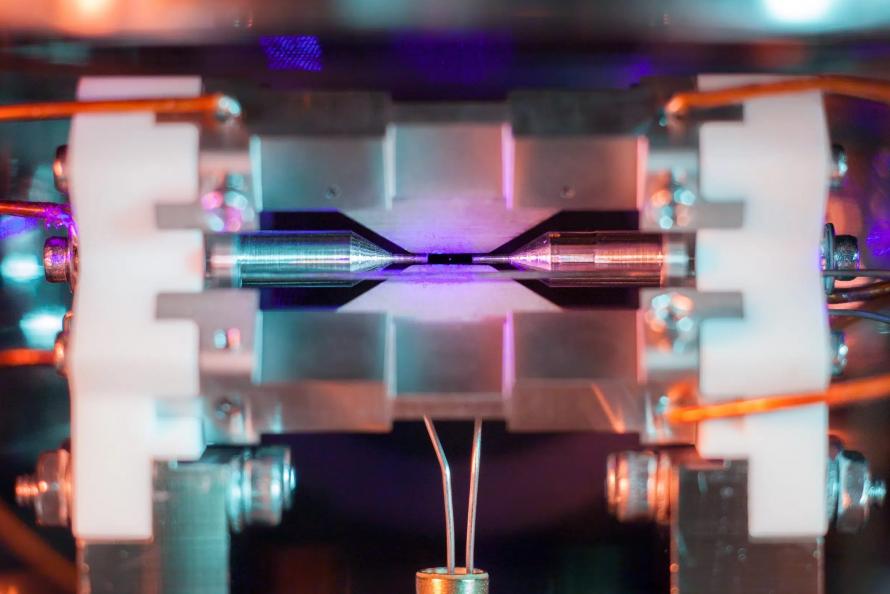 Oxford University is at the forefront of the UK's efforts to build the first generation of quantum computers with world-leading performance. Quantum computing has the potential to transform areas of our lives such as healthcare, finance and security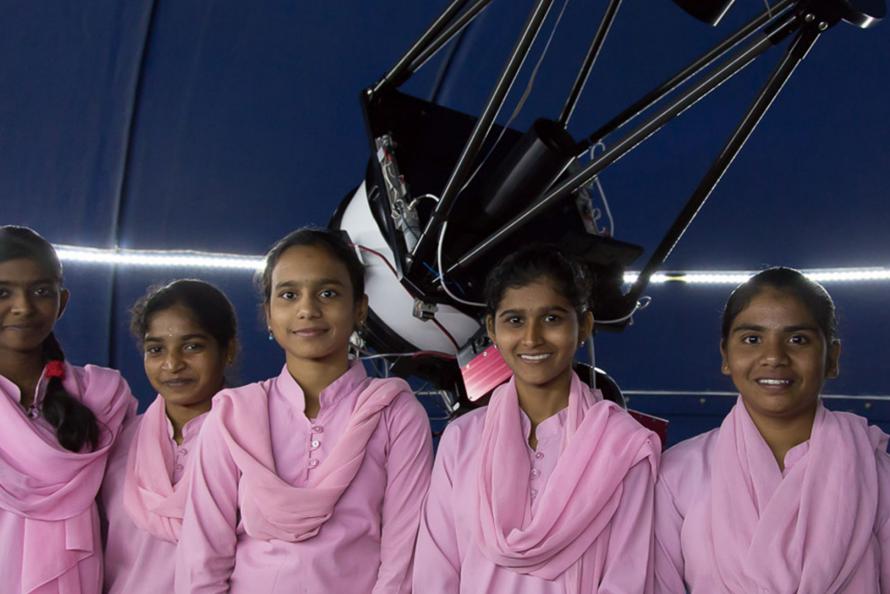 The Global Jet Watch project combines cutting edge astrophysics research with unique and inspirational outreach work – by locating telescopes in carefully selected residential schools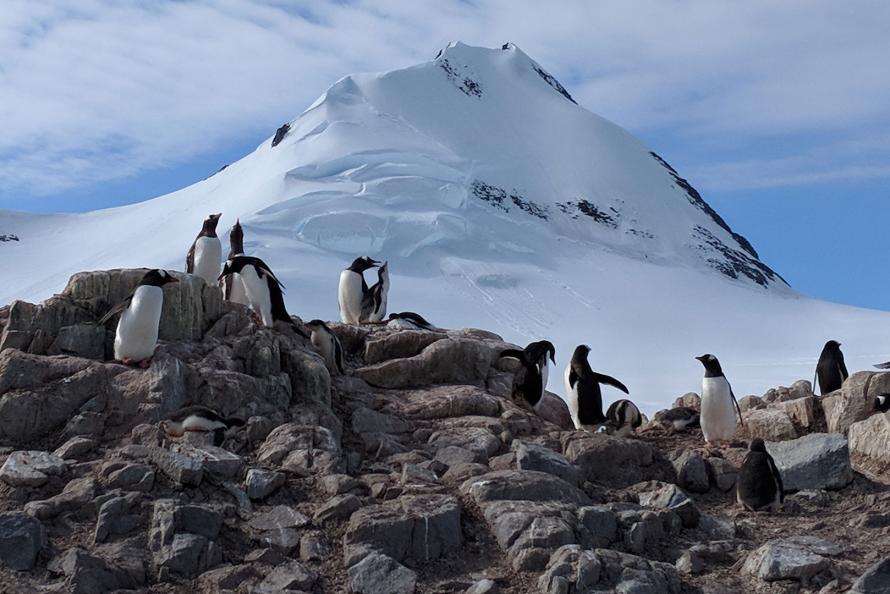 The Zooniverse is a citizen scientist platform underpinned by research from the Department of Physics; it has engaged more than 2,100,000 registered volunteers in 248 projects over a broad range of topics.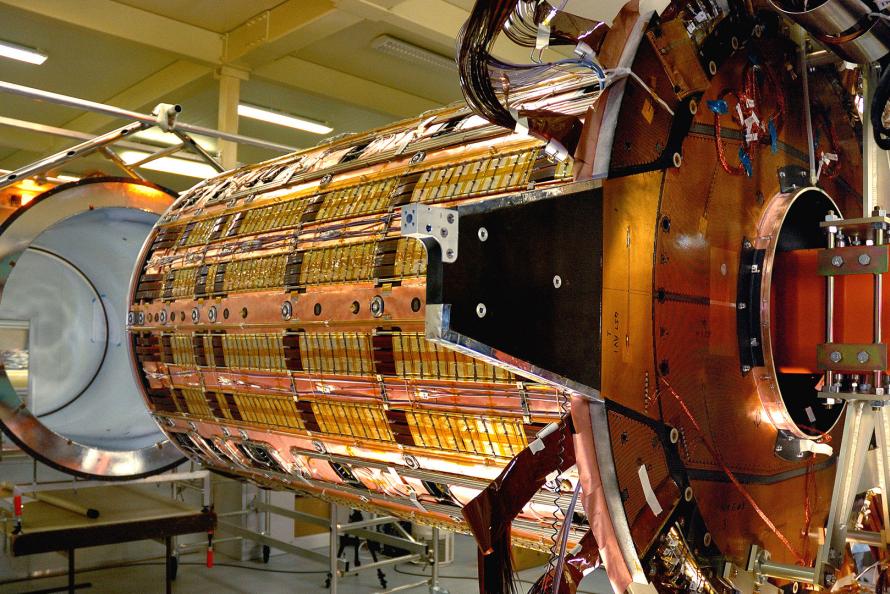 The Department of Physics' key role in the ATLAS collaboration and its search for the Higgs boson led to the development of the citizen science project Higgs Hunters.
A desktop microscope manufactured by Oxford Nanoimaging, a spin-out from Oxford's Department of Physics, can view individual molecules performing chemical reactions in real-time – even inside living cells.