We offer opportunities for young people to work with our researchers and students in the Department to develop their skills and knowledge in Physics.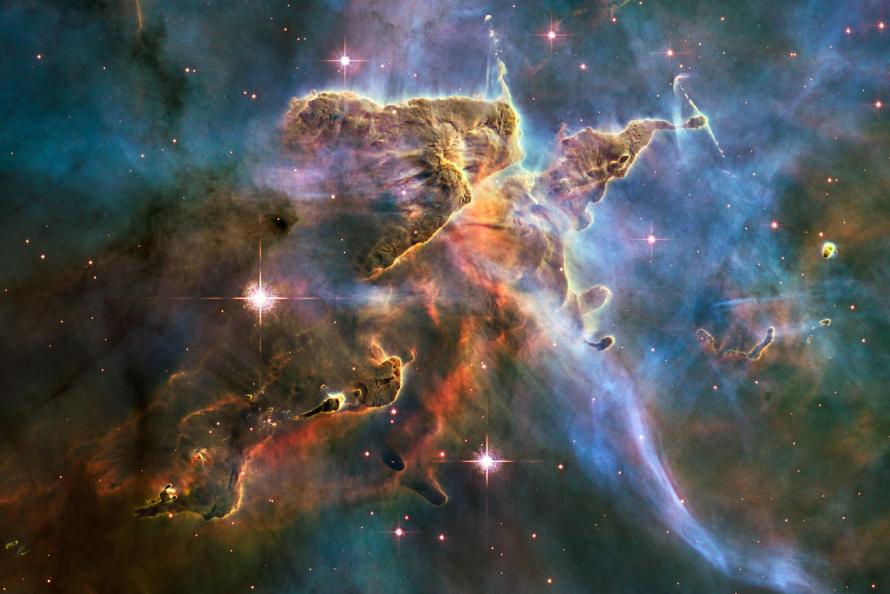 A new program for students of Black heritage in Year 10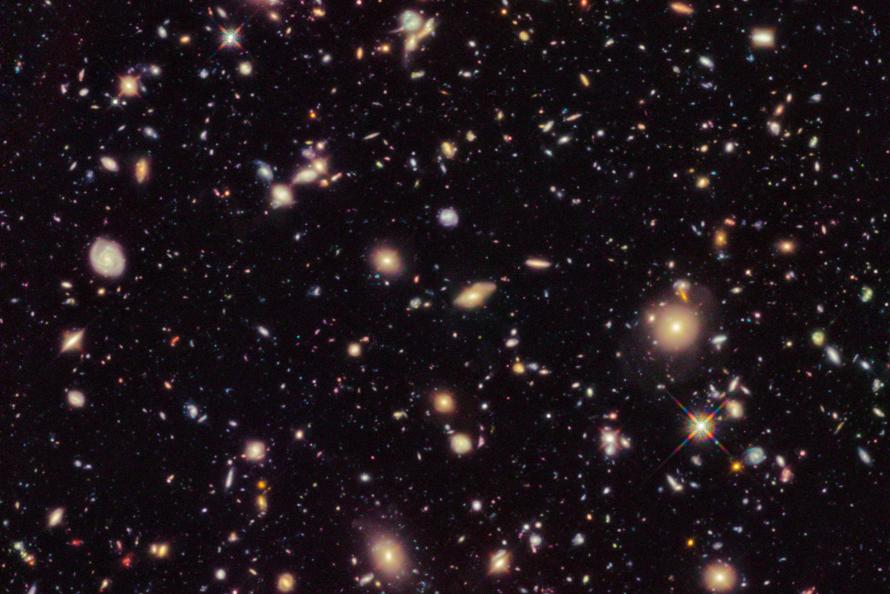 OStRea aims to give Year 10 students a chance to carry out their own research projects, working with researchers at Oxford to explore data from international experiments and research.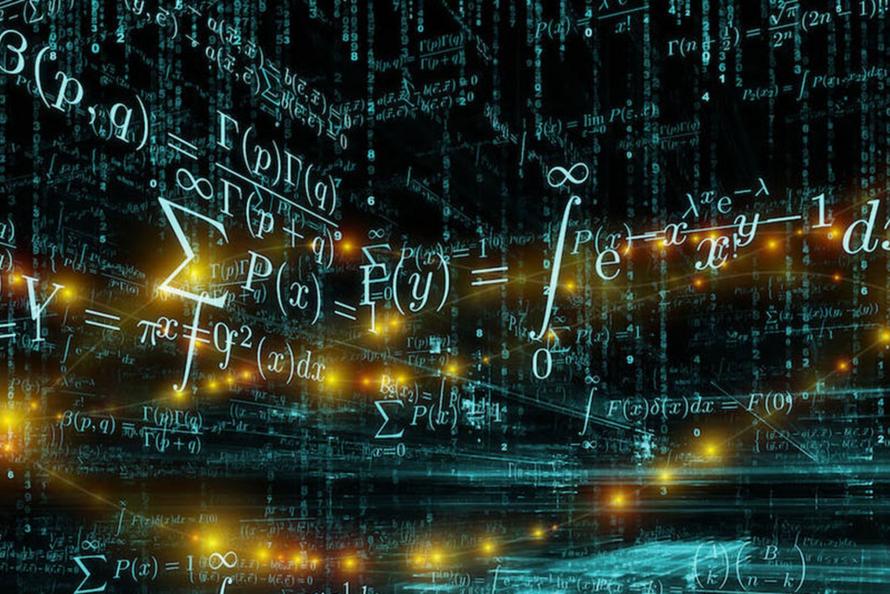 Regular webinars, problem sets and tutorials for Year 12 students to enhance physics knowledge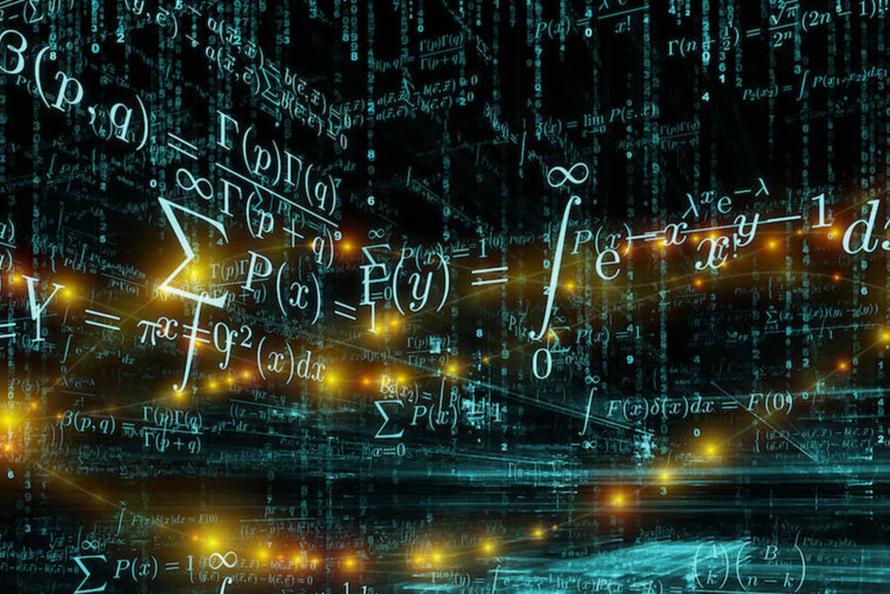 A series of tutorials, virtual lab tours and lectures on quantum physics for A level students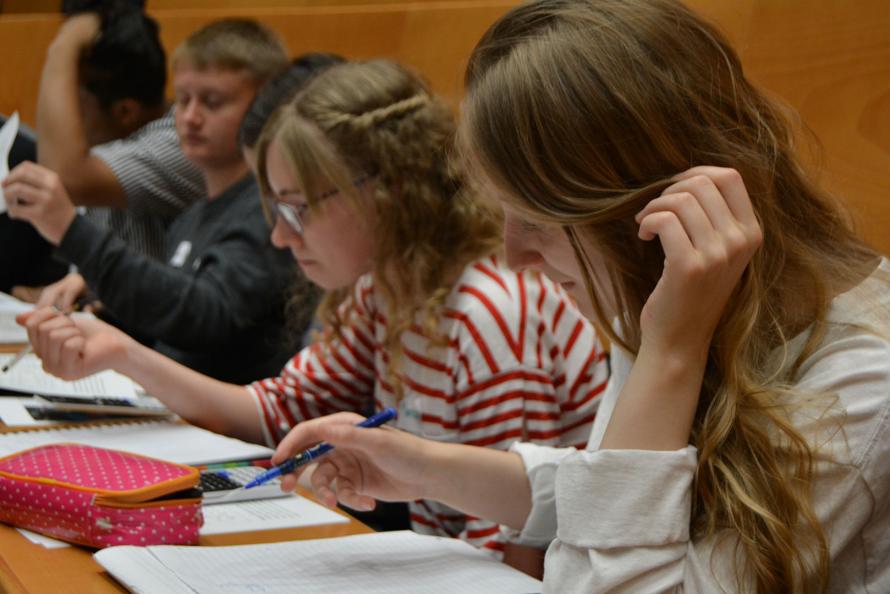 Levelling up: physics is a 14-month programme of tutoring, mentoring and events for local Y12 students who are interested in studying physics at university.