The IT Team covers all areas from Desktop Support to High Performance Computing and Networking for the Physics Department.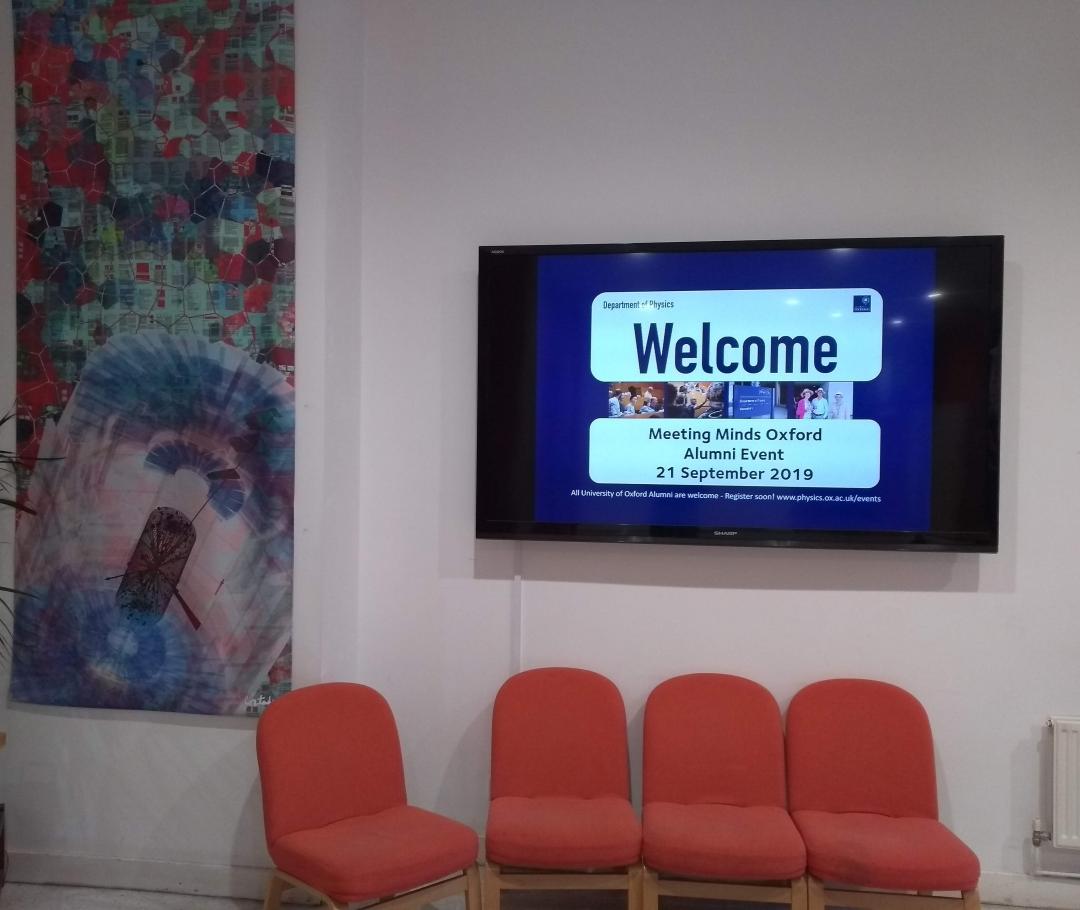 Digital Signage
Several large screens around the department are controlled centrally. News, scheduled lectures and promotional material can be displayed very flexibly.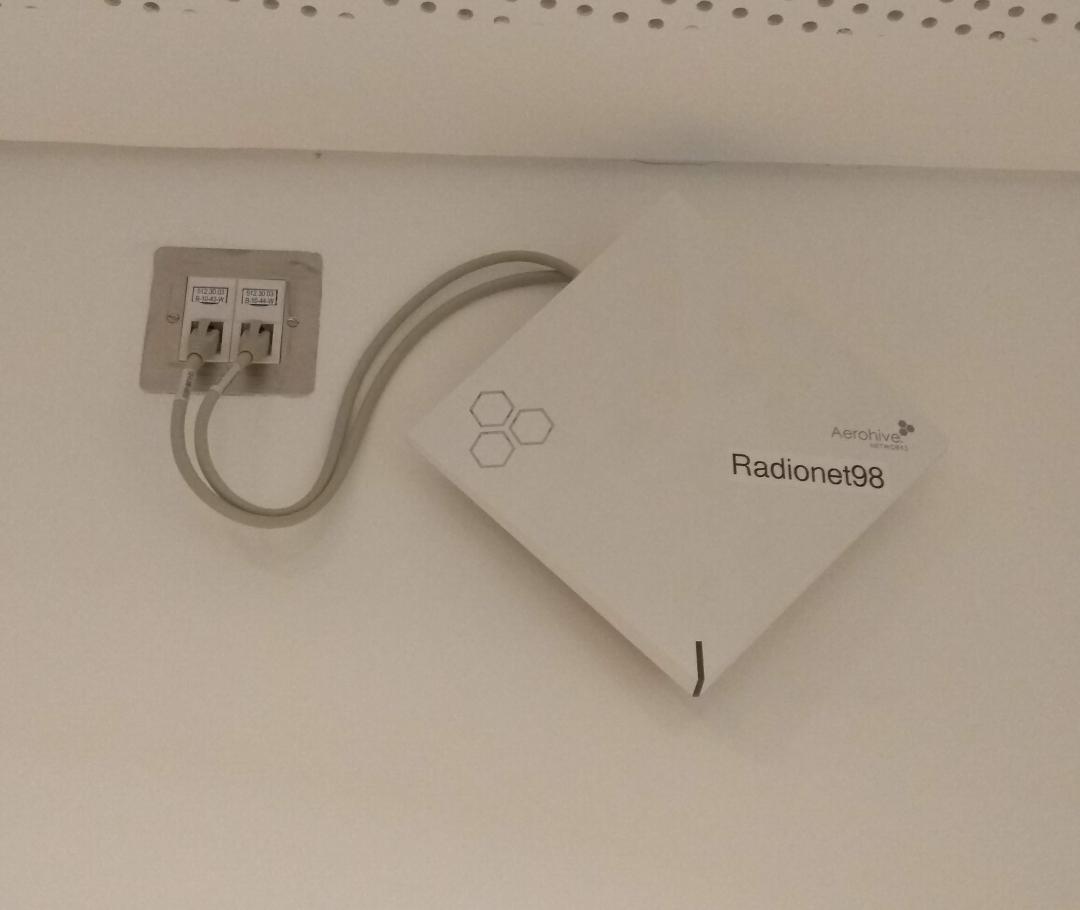 Networking
The department is connected at 10Gbps to the campus backbone.
1Gbps is provided to the desktop.
WiFi is provided in central meeting areas.
Eduroam and Physics SSIDs are available.