Active funded research projects: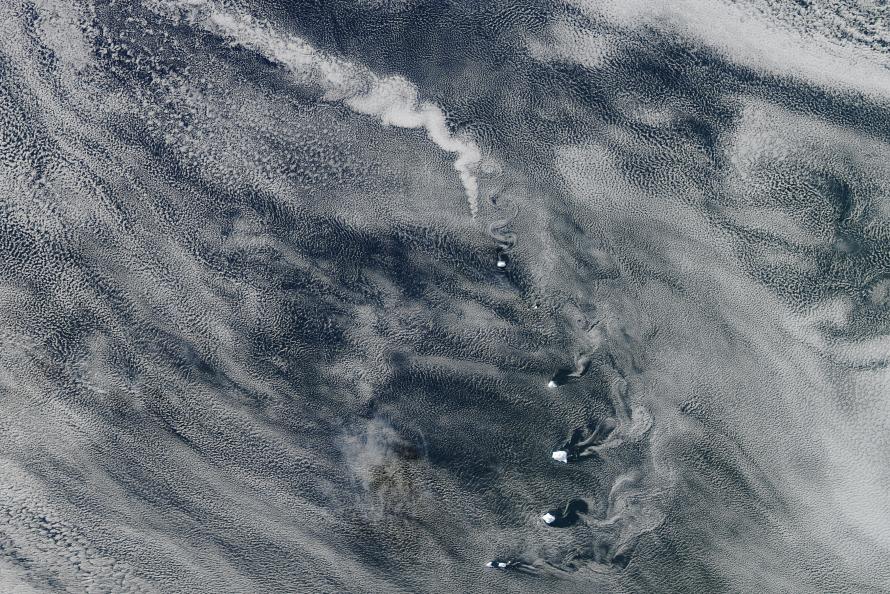 The ERC project constRaining the EffeCts of Aerosols on Precipitation (RECAP) aims to systematically constrain aerosol effects on precipitation across scales, combining process-based with energetic approaches.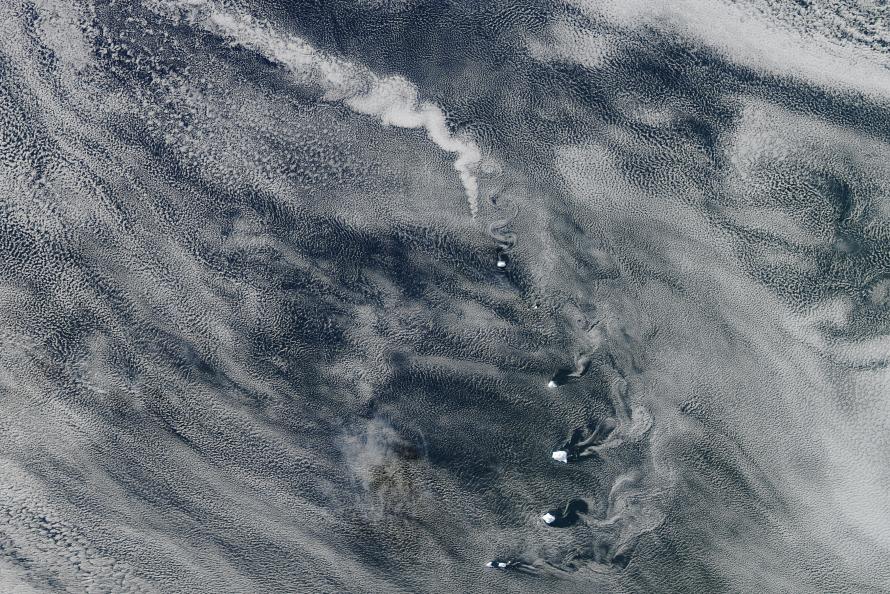 The EU H2020 collaborative project Constrained aerosol forcing for improved climate projections (FORCeS) aims to understand and reduce the long-standing uncertainty in anthropogenic aerosol radiative forcing, cloud feedbacks and climate sensitivity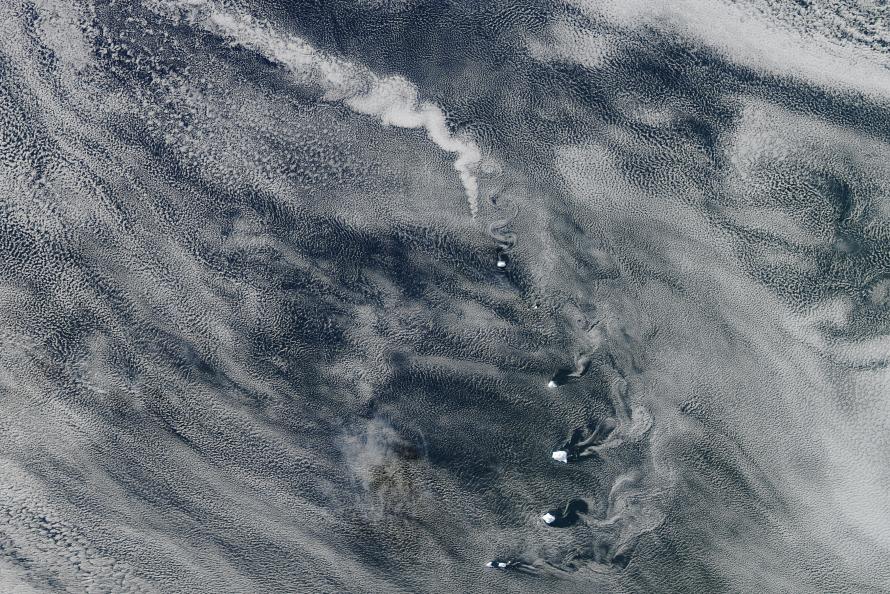 The EU Marie Skłodowska-Curie Innovative Training Network innovative MachIne leaRning to constrain Aerosol-cloud CLimate Impacts (iMIRACLI) aims to train 15 PhD students across Europe in climate data science.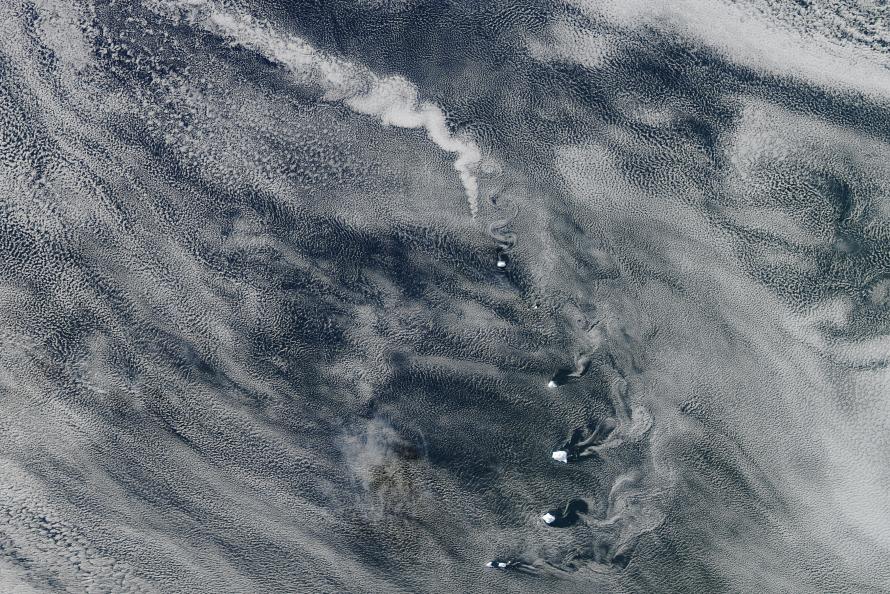 The EU H2020 project Next Generation Earth Modelling Systems (NextGEMS) aims to to develop and apply two global cloud resolving Earth-system Models to the study of anthropogenic climate change.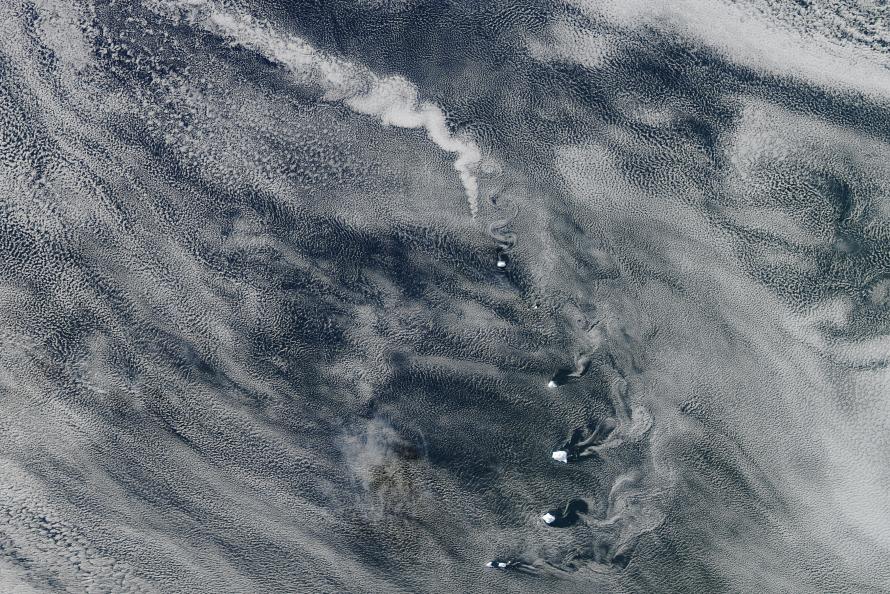 The European Space Agency Climate Change Initiative project ESA Cloud CCI+ aims to develop, validate and apply novel cloud property data sets derived from the SEVIRI and SLSTR satellite instruments.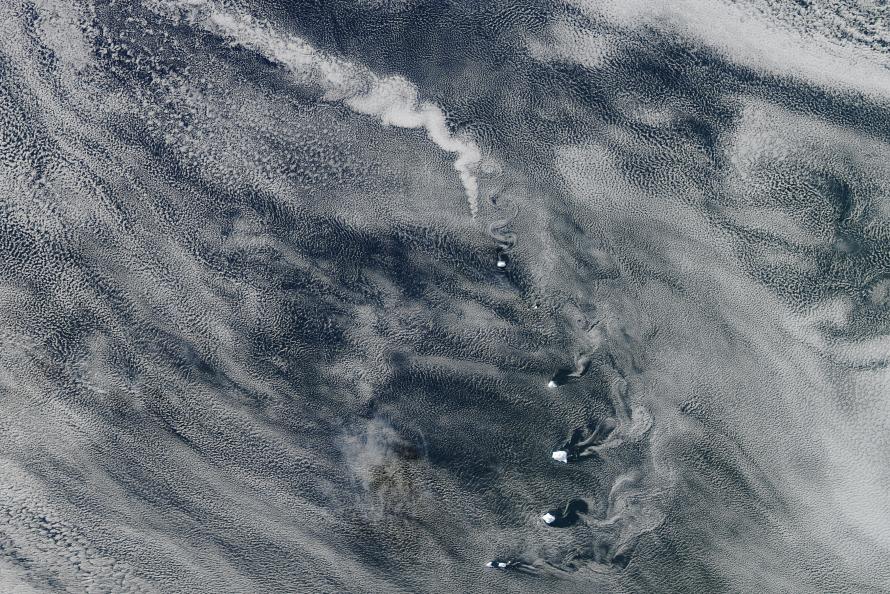 The UK NERC Aerosol-Cloud Uncertainty REduction project (A-CURE) aims to reduce the uncertainty in aerosol radiative forcing through the most comprehensive ever synthesis observations combined with innovative ways to analyse global model uncertainty.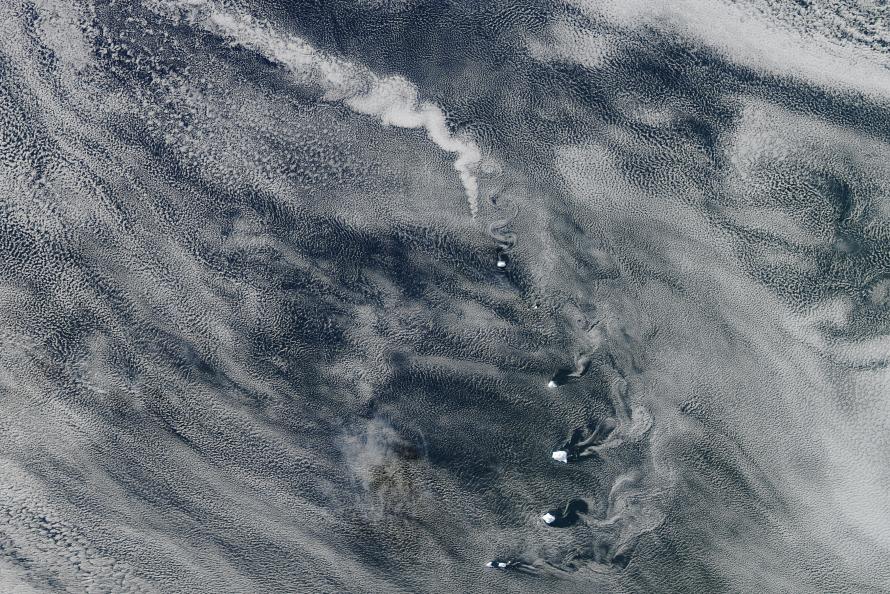 The NERC ACRUISE project uses a multidisciplinary approach to quantify the impact of shipping on atmospheric chemistry and climate.
Active unfunded research initiatives: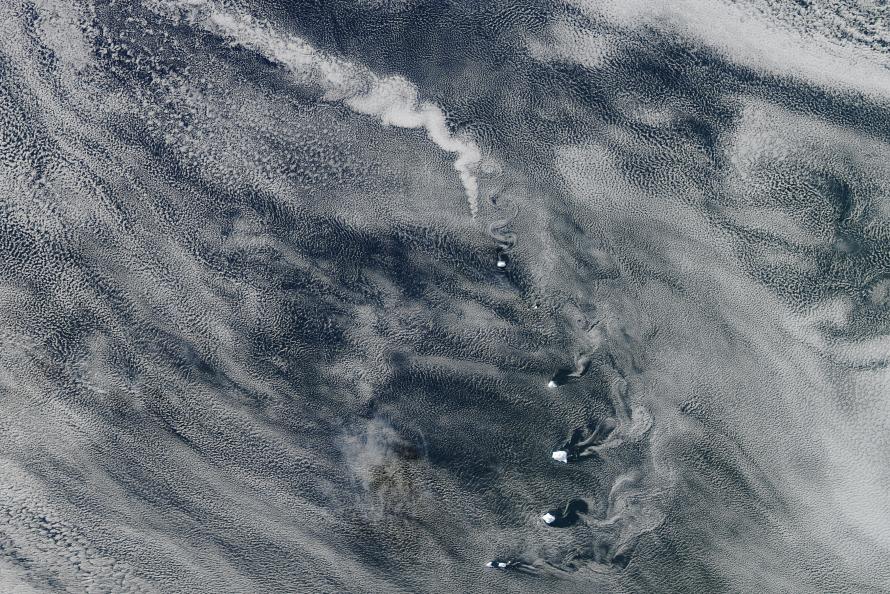 NASA INCUS CubeSat Mission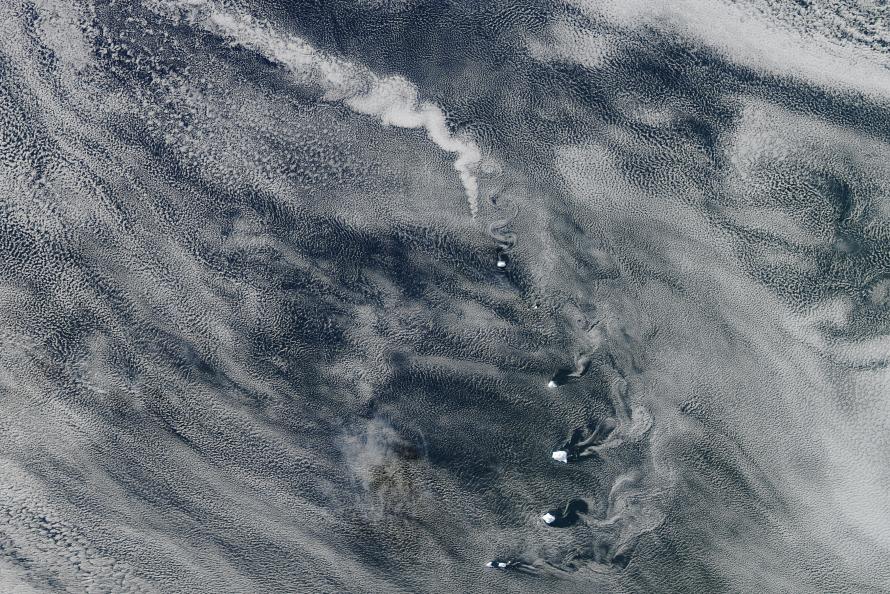 The TRacking Aerosol Convection interactions ExpeRiment (TRACER)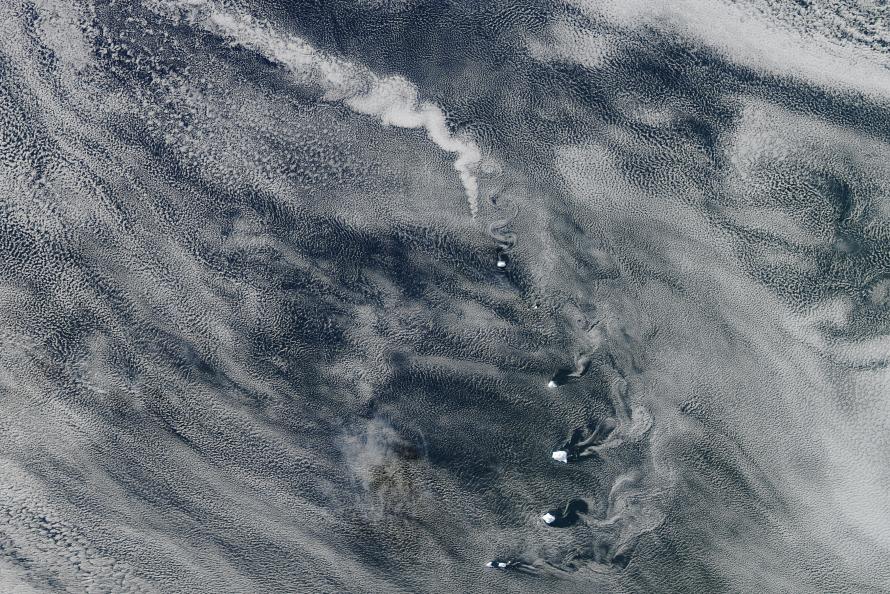 The AeroCom intercomparison projects is an open international initiative of scientists interested in the advancement of the understanding of the global aerosol and its impact on climate.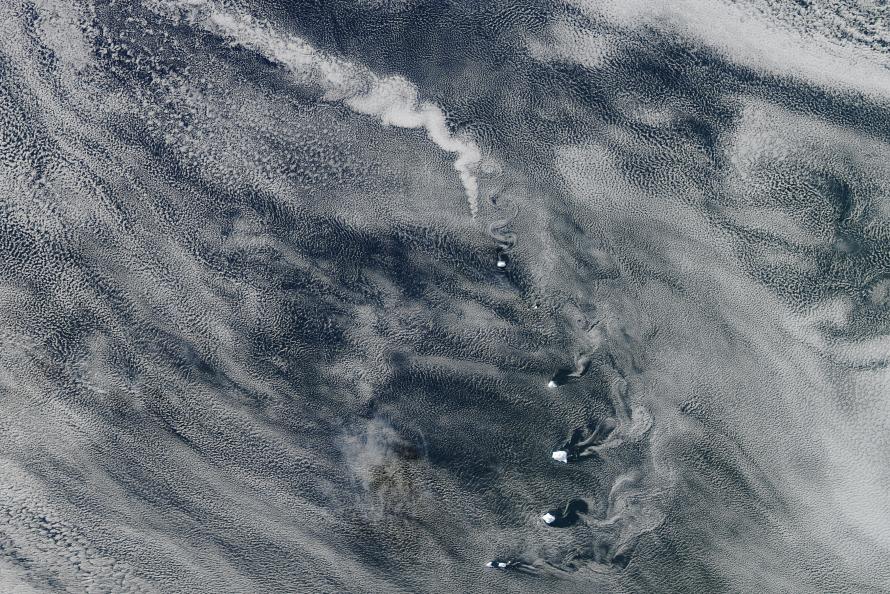 The Aerosols, Clouds, Precipitation, and Climate (ACPC) initiative aims at a better scientific understanding of their interactions.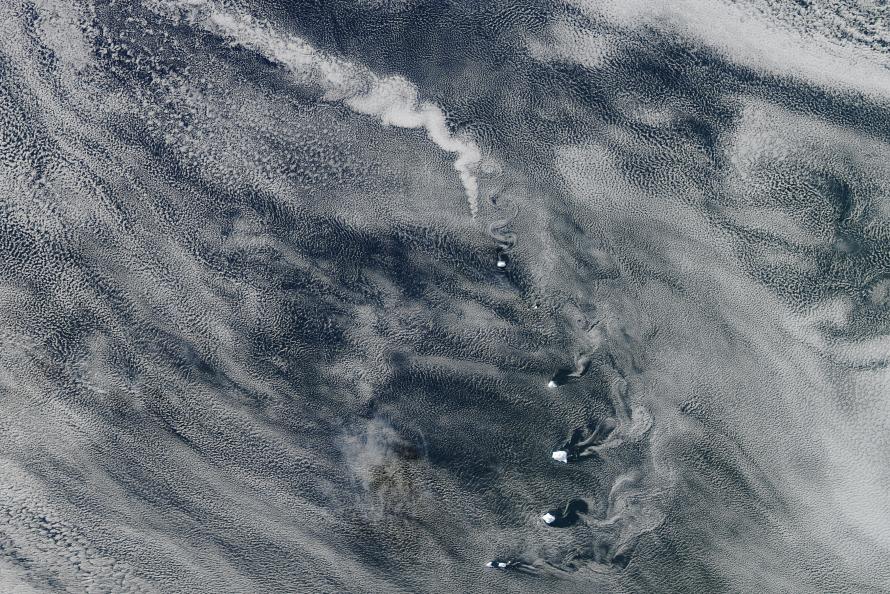 The GEWEX Aerosol Precipitation initiative aims to enhance our understanding of aerosol-precipitation interactions on a regional to global scale.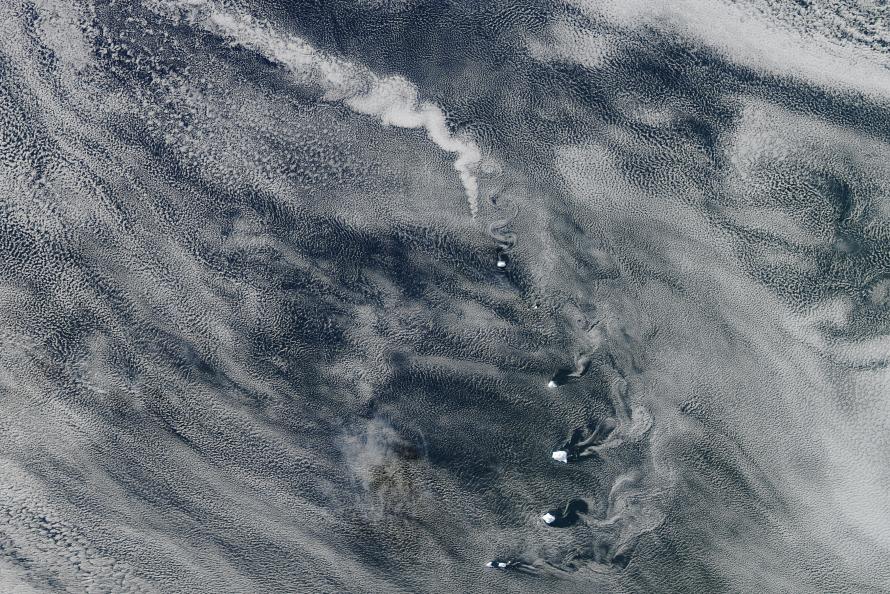 The Community Intercomparison Suite (CIS) is an open-source python tool and library read, colocate, analyse and visualise complex heterogeneous climate datasets.