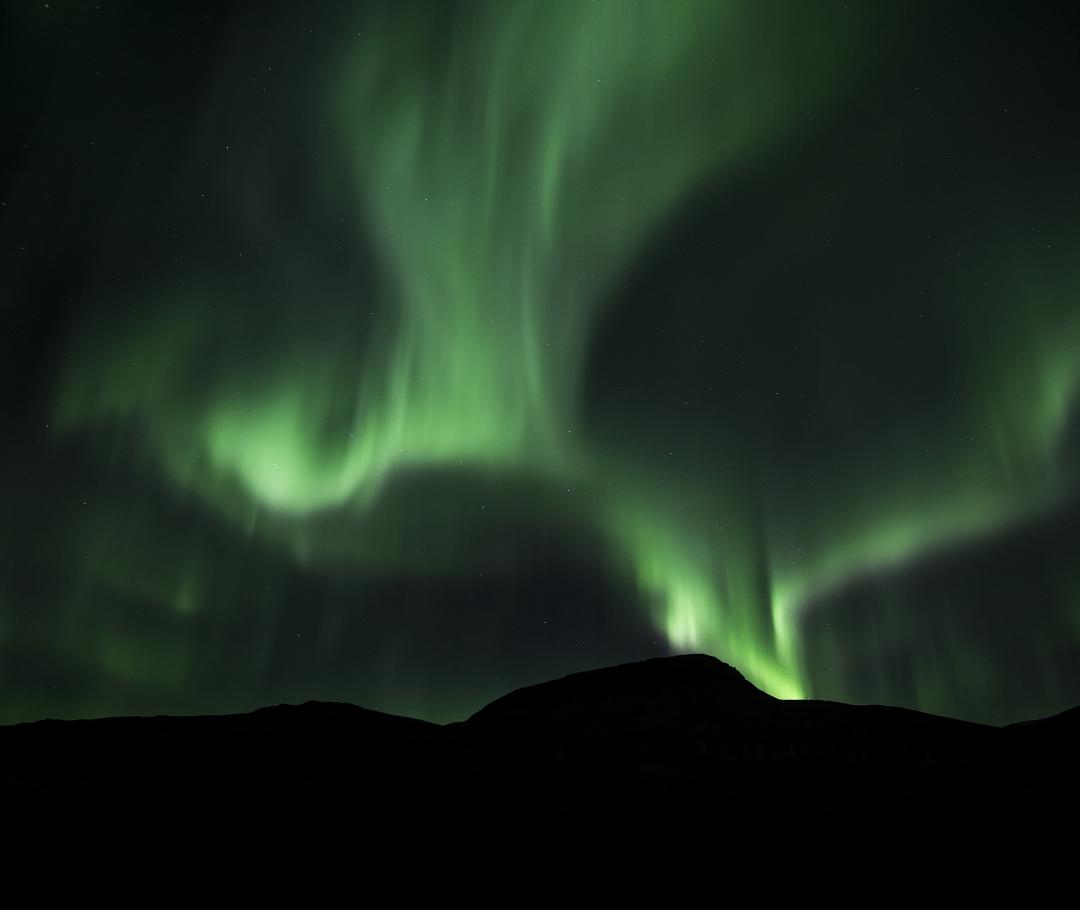 Cosmic-Ray Physics
High-energy particles constantly bombard Earth. These charged, relativistic particles, referred to as cosmic rays (CRs), are deflected on their way through the magnetised Universe towards Earth. This characteristic of CRs obscures their origin to this day. The importance of CRs in astrophysical systems of all sizes is known in great detail, from planetary systems up to galaxy clusters.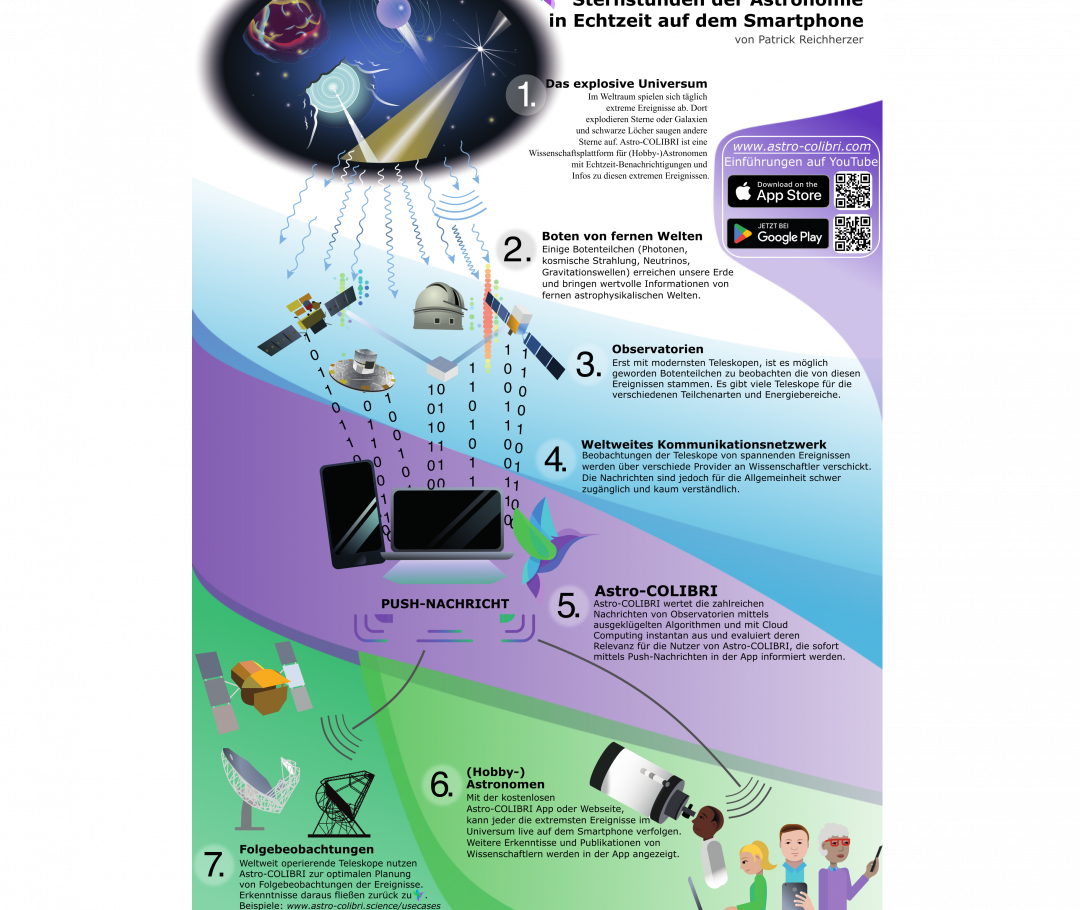 Multi-Messenger Astronomy
Extreme events take place in the Universe every day. Astro-COLIBRI is a science platform for (amateur) astronomers with real-time notifications and info on these extreme events.
Astro-COLIBRI evaluates the numerous messages from observatories using sophisticated algorithms and cloud computing. The platform evaluates the relevance of alerts for its users, who are immediately informed via push messages in the app in case of interesting events.
Try it out: https://astro-colibri.com/