My biggest scientific interest is the study of the most massive galaxies in the Universe, their intriguing formation, mass assembly and cosmic evolution, especially because their role in the ΛCDM cosmological model is fundamental as they account for more than half of the total stellar mass in the Universe and are responsible for most of its chemical enrichment.
I am an expert on unresolved stellar populations analysis, stellar kinematics, spectroscopy, strong gravitational lensing. 
More details on my research can be found on my personal website
 
INvestigating Stellar Population In RElics
Im am the Principal Investigator of the INSPIRE Project, which is based on an ESO Observational Large Program (ID: 1104.B-0370, PI: C. Spiniello) to which 154 hrs of observations were awarded on the the X-Shooter spectrograph at the ESO Very Large Telescope. INSPIRE targets "Relic galaxies", which are red, extremely compact and massive galaxies, formed at very high redshift, that survived intact to the present-day Universe without experiencing any merger or interaction, and thus provide a unique opportunity to track the formation of the pristine in-situ galaxy stellar component of massive, giant ETGs.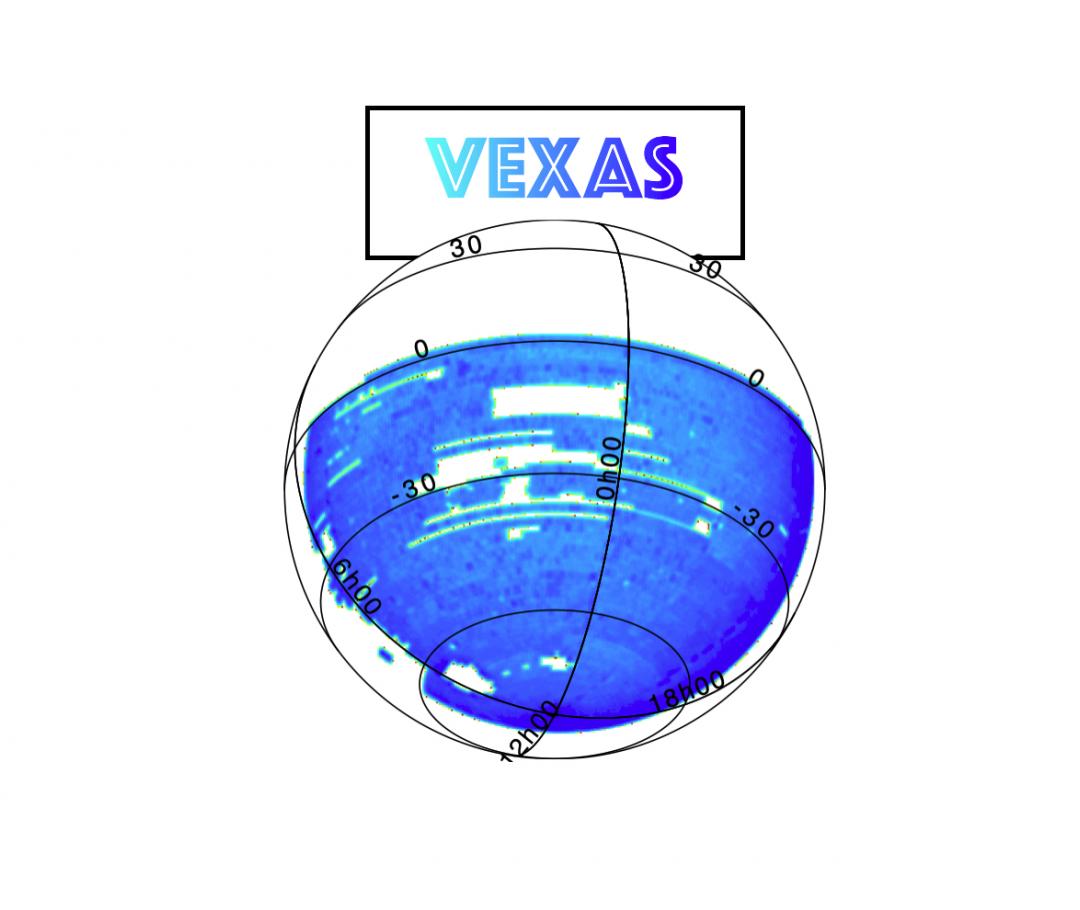 VEXAS: the VISTA EXtension to Auxilliary Surveys
I am also leading, together with Dr. Adriano Agnello, the VISTA EXtension to Auxiliary Surveys (VEXAS) which is currently the widest and deepest public optical-to-IR photometric and spectroscopic database in the southern hemisphere.
The aim of VEXAS is to build a catalogue with a spatial coverage as uniform as possible in the multi-wavelength sky in order to provide the astronomical community with reference magnitudes and colours for various scientific uses: object classification (e.g. quasars, galaxies, and stars; high-z galaxies, white dwarfs); photometric redshifts of large galaxy samples; searches of exotic objects (e.g. extremely red objects and lensed quasars). Find out more from Chiara's research website and the github page of the VEXAS team.